Plane Crash In Russia Kills 50 People
All 50 people aboard the plane have died.
Fifty people, including six crew members, have been confirmed dead after a plane crash-landed at the airport in the Russian city of Kazan on Sunday.
The Boeing 737, which was operated by Tatarstan Airlines and was coming from Moscow, reportedly exploded on impact into a huge fireball after a second attempt at landing, Reuters reported.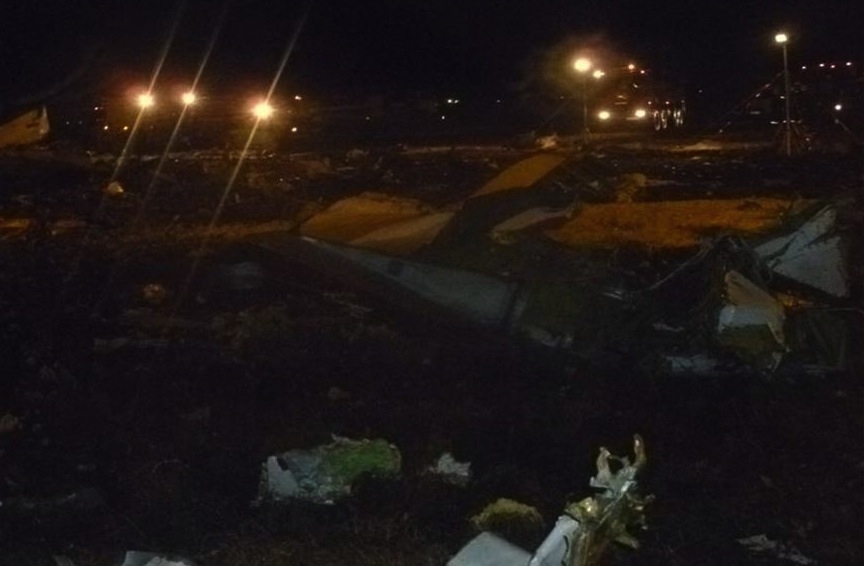 "An emergency services source told Interfax that the pilots made a mistake when entering the second lap, causing the plane to crash. However, the source added that there is a possibility that it was a technical failure."

"The plane attempted to land several times. One of the [fuel] tanks detonated while the plane was landing," said Emergencies Ministry spokeswoman Irina Rossius.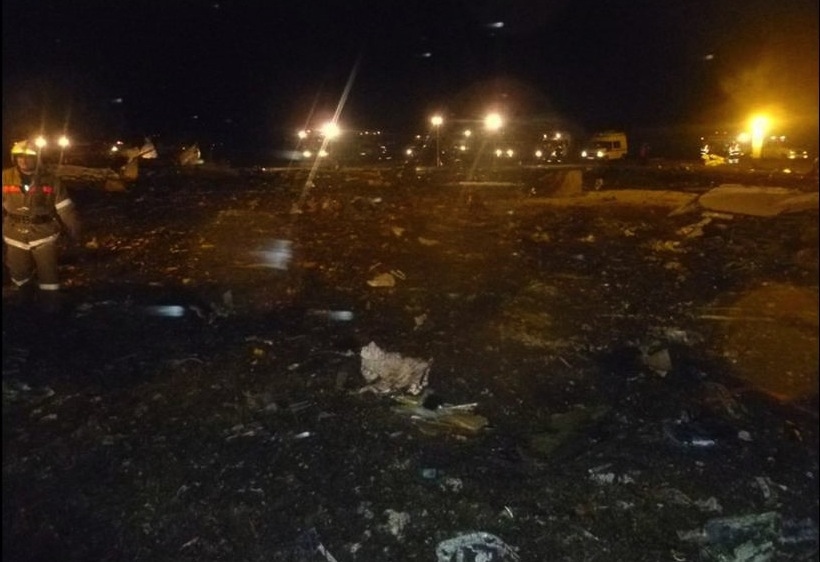 There were no survivors of the crash, with the deceased including the son of Tatarstan's president and the regional head of the Federal Security Service.
CORRECTION: Nov. 17, 12:15 p.m.: An earlier tweet posted that claimed to show the first photo from the crash was actually a photo from a crash earlier this year.