This New App Lets You Turn Your Beautiful Face Into Emojis
The free app, called Imoji, just launched this week.
Regular old emojis are so 2013. So what's an iPhone user to do? Enter Imoji, a new app that uses your photos and turns them into textable emoticons.
All you do is upload a selfie or any other picture from your library to the free app, erase the parts you don't want, and voila! An imoji has been born right before your eyes.
Plus, users can decide whether they want their imoji to be public or private.
If you're lazy, thousands of the imojis — or stickers — have already been created and live inside the app.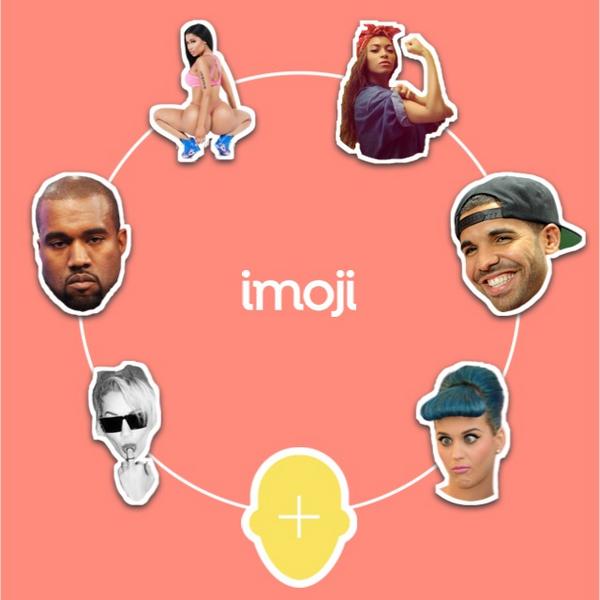 The San-Francisco based app was started by a group of friends and just launched this week, and will soon roll out new features like letting people follow their favorite sticker makers.
"Where we think things are heading is a more flexible and creative form of communication, one which adds a new dimension to a text message," creator Tom Smith, formerly of Apple, told Forbes. "We've designed Imoji to be just that."