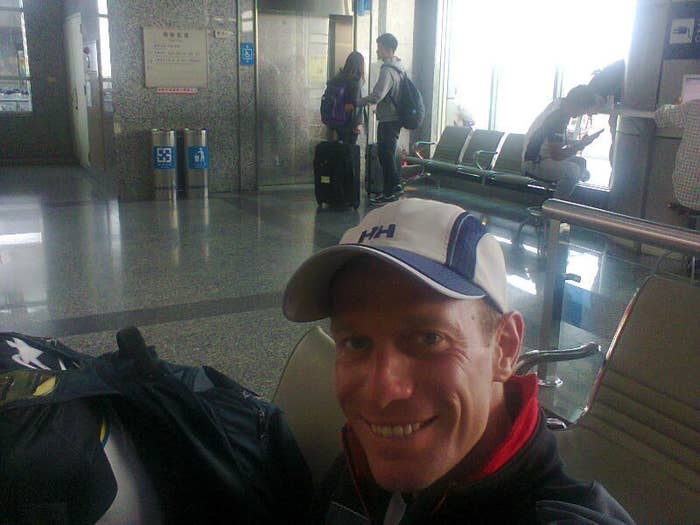 Maarten de Jonge was supposed to fly on both Flight MH370, which has yet to be found after disappearing over the Indian Ocean in March, and MH17, which was shot down over Ukraine this week, reports Netherlands public broadcaster RTV Oost.
In March, the cyclist with Malaysia's Terengganu Cycling Team was scheduled to take the flight departing from Kuala Lumpur to compete in a race in Taiwan, but switched to another flight to avoid having a stopover.
He was set to take the most recent flight to return to Asia from a recent race in the Netherlands, but changed his flight for a later one this weekend.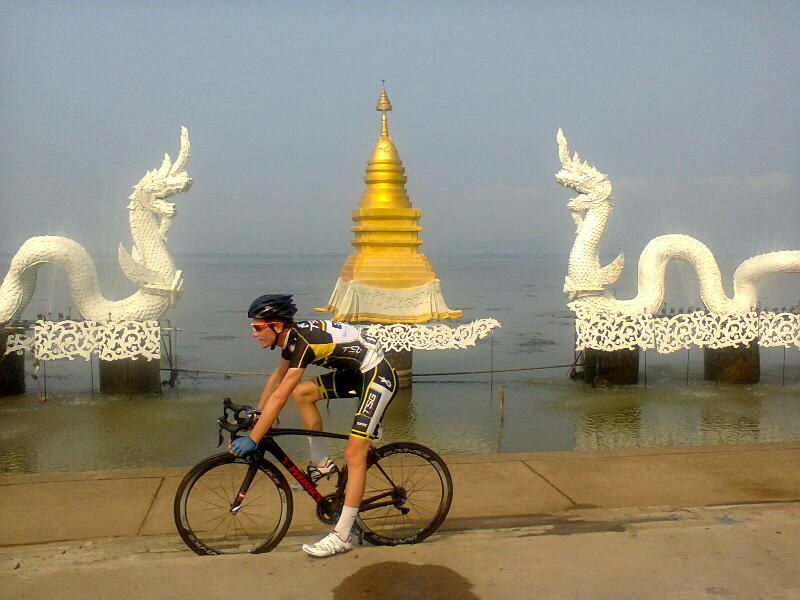 The 29-year-old, who came in 35th in June's National Championship Road Race in the Netherlands, confirmed the bizarre occurrence on his website.
"How happy I am for myself and my family that I was on this flight and did not take it the last moment; my story is ultimately nothing compared to the misery in which so many people are paid," de Jonge wrote in Dutch. "Attention should be paid to the victims and survivors. Wishing everyone affected by this disaster a lot of strength."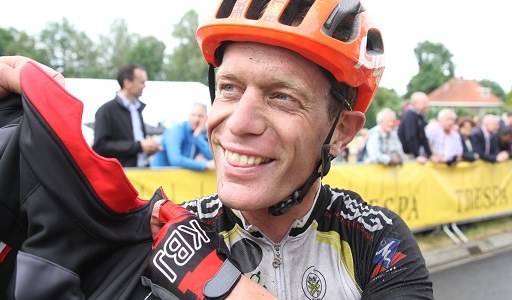 The athlete told RTV Oost he still plans on flying to Malaysia later this week, and that despite the close calls, he isn't too worried about the flight.
"I have been lucky twice," he reportedly said.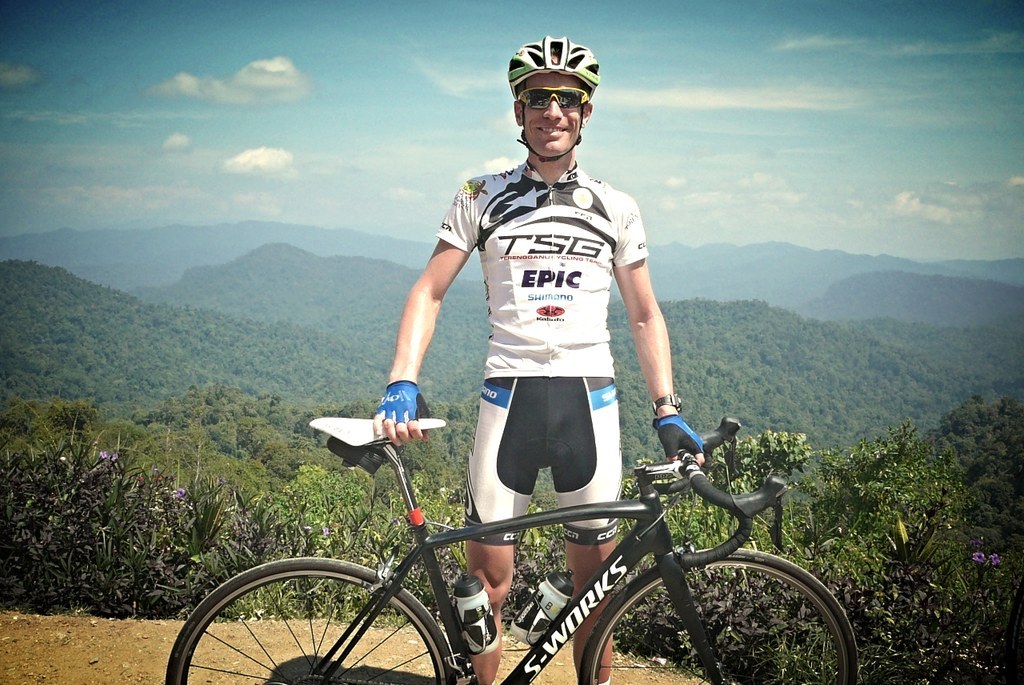 Slate has pointed out that there are some holes in de Jonge's story, and that there is no evidence he actually bought tickets for either of these flights, but possibly just considered taking them.