A Florida Mom Was Arrested After Branding Her Children To Keep Track Of Them
She allegedly said she "forgot how much she loved fire" after burning them on the arm.
Kayla Oxenham, a 23-year-old mom, was charged with abusing her two young children after she slammed their heads into a wall and branded them with a hot stick so she could identify them, her daughter told investigators.
The 7-year-old also told investigators Oxenham also branded them so that they could have ice cream, according to the police report.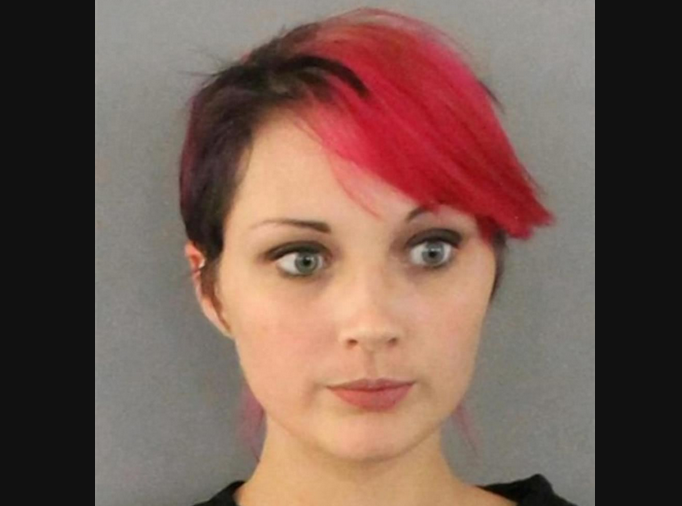 The Port Charlotte, Fla., woman, who denied beating her kids, allegedly said she "forgot how much [she] loved fire" after branding her daughters on the arm.
The 7-year-old also told investigators that after her 5-year-old sister locked the cat in the bathroom, her mom became angry, slamming her head into a wall and kicking her in the side.
An investigation began in March after the Florida Department of Children and Families received reports of abuse from daycare workers who noticed scabs on the children's bodies.
"The daycare workers did a great job seeing this, reporting it," said Port Charlotte Police Capt. Les Partington.
The medical assistant was charged with felony child abuse early last week, Fox4 reported. She is now out of jail on bond.