Tech executive Katharine Zaleski has gone viral after writing a mea culpa to all the mothers she judged or deemed less capable while she was a childless manager at The Huffington Post and The Washington Post in her mid-twenties.
"I'm sorry to all the mothers I used to work with," she wrote.
The essay was published yesterday in Fortune and has had over a million social referrals and unique visitors, a spokesperson told BuzzFeed news.
Zaleski details infractions like rolling her eyes and questioning the commitment of a mom who couldn't make a happy hour, and not defending a candidate when a male boss asked her how she could commit to both the job and her kids.
She also failed to disagree with an editor when she suggested they "hurry up and fire another woman before she 'got pregnant.'"
It wasn't until she had a daughter of her own, Charlotte, that Zaleski said she realized "[f]or mothers in the workplace, it's death by a thousand cuts – and sometimes it's other women holding the knives."
"The reason that I wrote the piece was because I was starting to see this cycle come back at me," she told BuzzFeed News. "I was starting to see women who were younger say things to me that put me on edge or do things that put me on edge."
Zaleski has since co-founded PowerToFly, a New York startup that launched in August and matches women in tech with hiring startups who will allow them to work from home.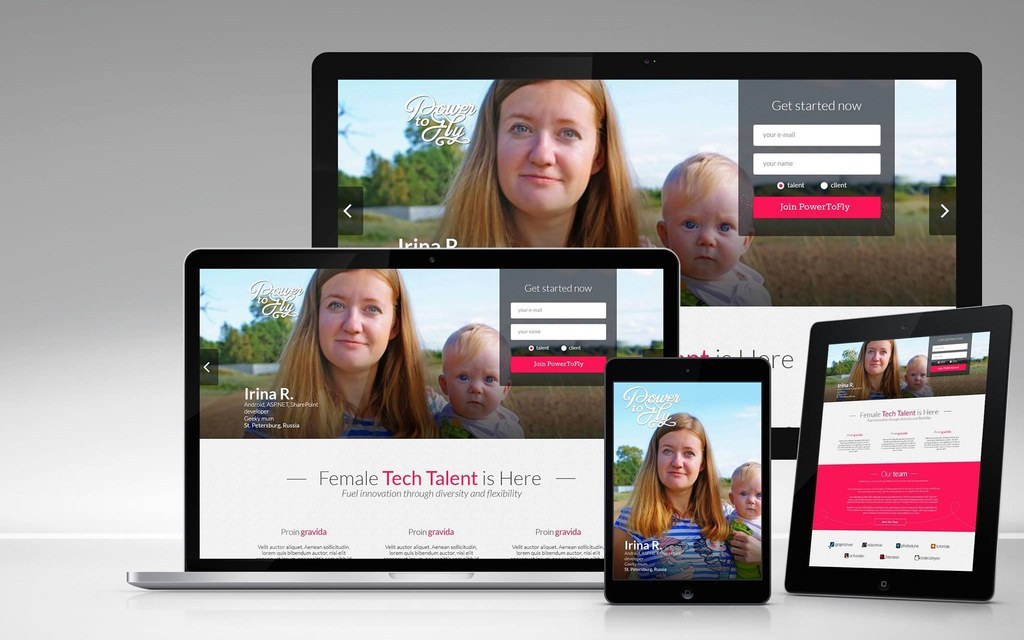 The timing of the company launch has some critics asking if the Brooklyn resident is being opportunistic with her apology.
"I think there are some people that are not being empathetic," Zaleski said about the more negative reactions. "What else am I supposed to say? How many times can I say 'I'm sorry,' and also how do I not show it by co-founding a company that lets women be able to work in ways where they can essentially have schedules that allow them to have families?"
But most of the reaction, she told BuzzFeed News, has been positive, with many women sending her emails to thank her for her confession.
The women she wrote about also all reached out to her, she said, and revealed they knew she felt that way all along, but that they mostly just felt sorry for her.
"You didn't really understand that your life was going to change too," she said they told her.
Zaleski said she hopes the piece helps break down the taboo of talking about "systemic" women-on-women cruelty.
"Whenever you talk about women being mean to other women its such a horrible thing to articulate," she said. "It's always exaggerated; you use terms like 'catfight.' My actions were completely silent. I never said anything, I just didn't do things."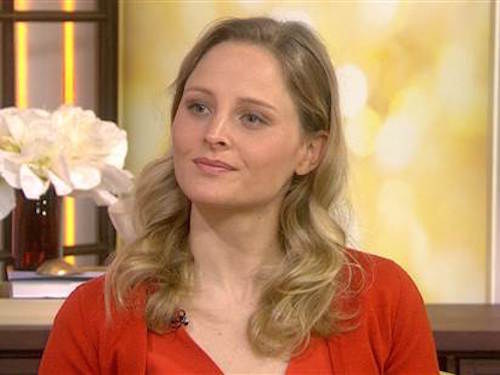 Disclosure: BuzzFeed CEO Jonah Peretti and chairman Kenny Lerer have invested in PowerToFly.