A Dentist Is Suing British Airways After They Took Him To Grenada Instead Of Granada
A 4,000-mile mistake.
American dentist Edward Gamson had been dreaming of visiting Granada, Spain, a charming city only two hours from London. He and his partner booked tickets on a flight, but instead they ended up 4,000 miles away in the Caribbean nation of Grenada.
It wasn't until Gamson and his partner noticed that the British Airways flight was headed west on the electronic map that they realized they were headed to the wrong place.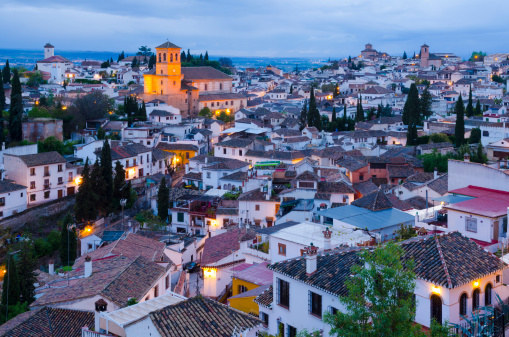 Nine hours later, instead of being in the city famed for the Alhambra Palace, the couple found themselves in the island country known for its spices.
British Airways staff onboard the flight apologized to Gamson and his partner, and promised to put them on their return flight en route to Granada. But a three-day ordeal resulted in them never reaching the Spanish city, and a refusal from the airline to reimburse their roughly $4,500 first-class tickets.
So Gamson decided to sue the airline, seeking $34,000 in damages.
"It's just so sad. A trip we had been really looking forward to was ruined and ... BA won't do the decent thing," he told The Independent.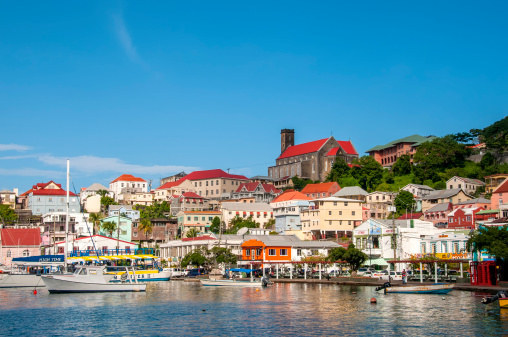 The error was allegedly caused by the airline's booking agents in Florida. In his legal complaint, Gamson claims the electronic tickets referred to "Grenada" with no airport code, destination country, or flight duration.
"I have a lifelong interest in Islamic art. I'm also of Spanish Jewish heritage so it was something I had always wanted to do to visit Granada and the Alhambra," Gamson told The Independent. "I made it absolutely clear to the booking agent I wanted to go to Granada in Spain. Why on earth would I want to go to Grenada in the Caribbean if I was flying back to America from Lisbon?"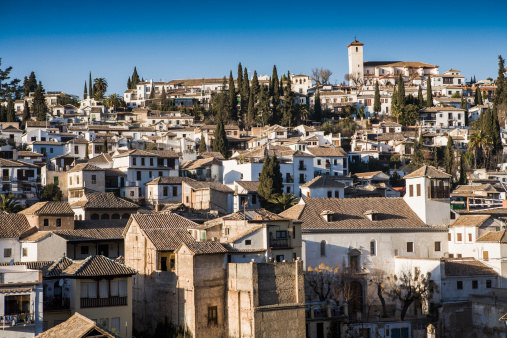 Gamson isn't even the first to unintentionally end up in the similarly-spelled city due to the airline: A week before, it also happened to 62-year-old Lamenda Kingdon, who wanted to visit Spain for her "bucket list" after being diagnosed with cancer.
The dentist's claim is now headed to a full hearing, after a failed attempt by the airline for part of the lawsuit to be tossed out.