A Baby Was Born On A Southwest Flight With Over 100 People On It
Mom and baby are reportedly "doing fine," an LAX spokeswoman told BuzzFeed News.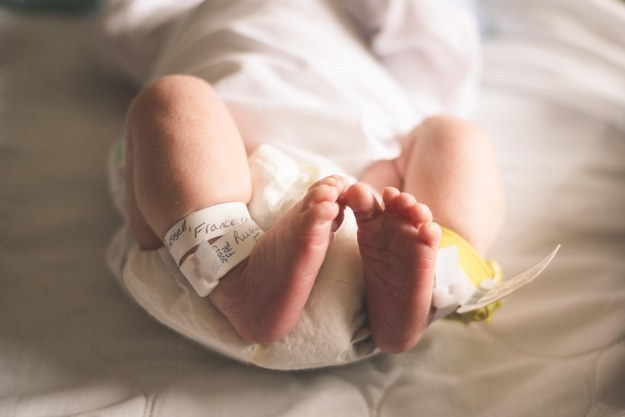 A Southwest Airlines flight was diverted early this morning when a woman gave birth shortly after takeoff, the airline confirmed to BuzzFeed News.
The baby was born "slightly after takeoff," Southwest spokeswoman Lisa Tiller told BuzzFeed News in an email. Flight records had the flight leaving San Francisco at 6:24 a.m. for Phoenix, Arizona, but it was diverted to Los Angeles International Airport, landing at 7:38 a.m. The flight had 111 passengers on board, all of whom were rebooked.
The woman was transported to a local hospital by the Los Angeles Fire Department and is said to be "doing fine," LAX spokeswoman Amanda Parsons told BuzzFeed News. She added that a birth on a flight "doesn't happen often."
"Luckily a nurse and doctor were on board," Southwest spokeswoman Emily Samuels told KCBS, adding that it was a "pretty exciting day."
The doctor and nurse reportedly assisted in the delivery and took care of the mother and baby until the flight landed and paramedics arrived.
"They'll certainly have a story to tell," Samuels said.
On its website, Southwest recommends that women don't fly after their 38th week of pregnancy.