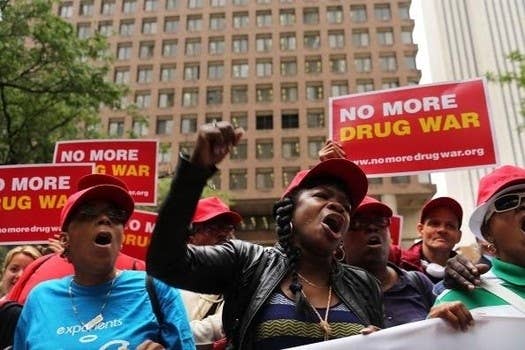 Since 2002, about 500,000 people have been arrested for marijuana possession in New York State, according to the Drug Policy Alliance. The vast majority of those arrests — 440,000 — took place in New York City, where more people are arrested for marijuana possession than for any other offense. Of those arrests during the Bloomberg administration, 87% were of blacks or Latinos.
The Drug Policy Alliance, in conjunction with the Marijuana Arrest Research Project, also found that marijuana arrests have also cost the city $600 million in taxpayer money over the last decade.
Countless people arrested on a marijuana charge have had their lives permanently altered, with many struggling to find or keep employment with an arrest on their record. But public opinion is rapidly changing: Polls show a majority of the country -- 52% -- supports legalization, and 82% support medical marijuana statewide.
1.
Senator Liz Krueger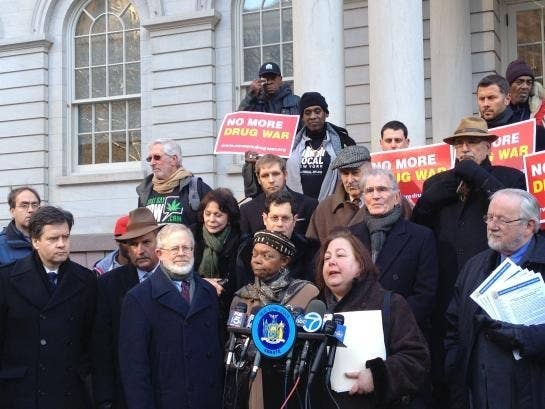 2.
Alfredo Carrasquillo, Civil Rights Organizer at VOCAL-NY
4.
Assemblyman Karim Camara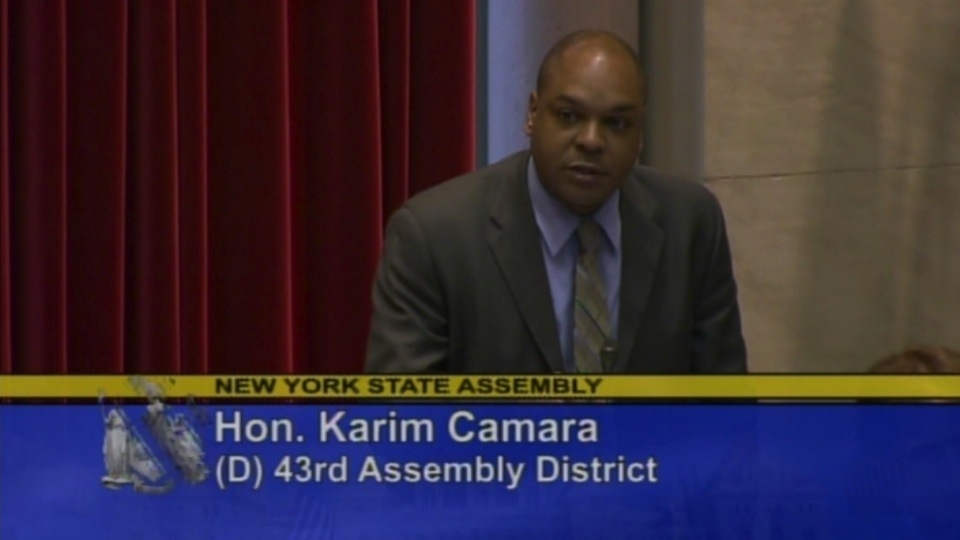 5.
New York Times editorial columnist Jim Dwyer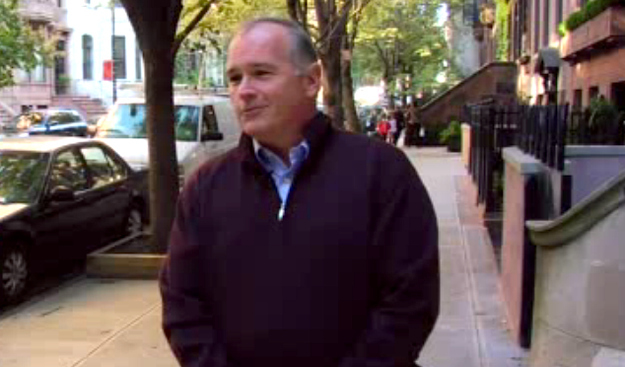 6.
Council Members Jumaane Williams, Melissa Mark-Viverito, and Brad Lander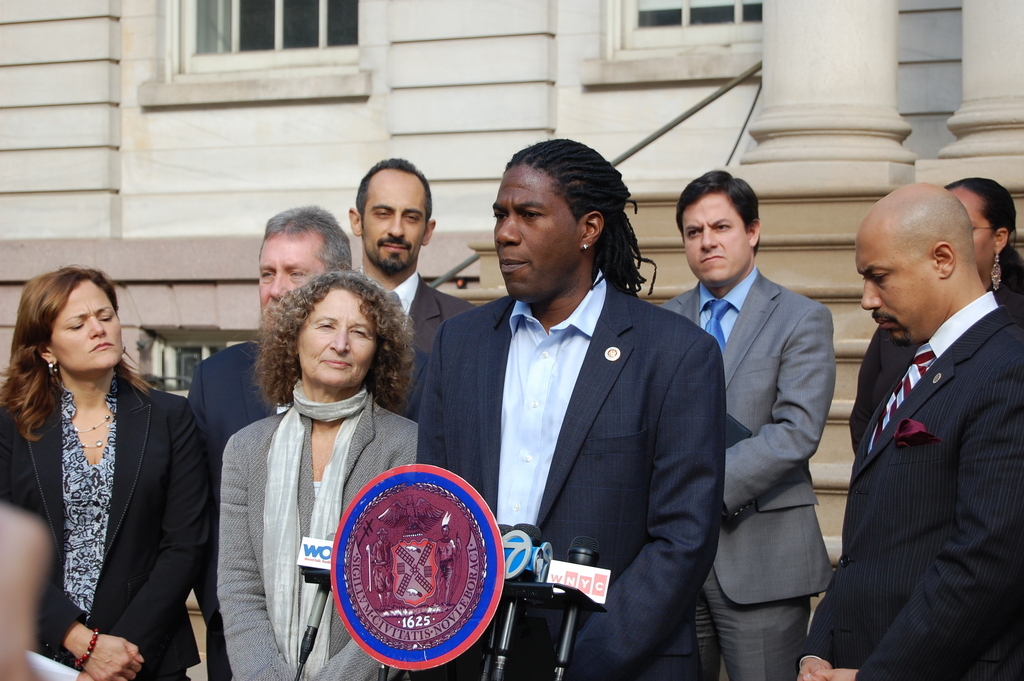 7.
gabriel sayegh, director of the Drug Policy Alliance's New York office