This Man Found A Piece Of His T-Bird Inside His Body 51 Years After Crashing It
Arthur Lampitt didn't know he had an object inside him until he walked through a metal detector.
In 1963, Illinois resident Arthur Lampitt crashed his Ford Thunderbird into a truck and broke his hip. This week, doctors found and removed the car's 7-inch turn signal lever from his arm.
The strange story was first reported by the St. Louis Post-Dispatch.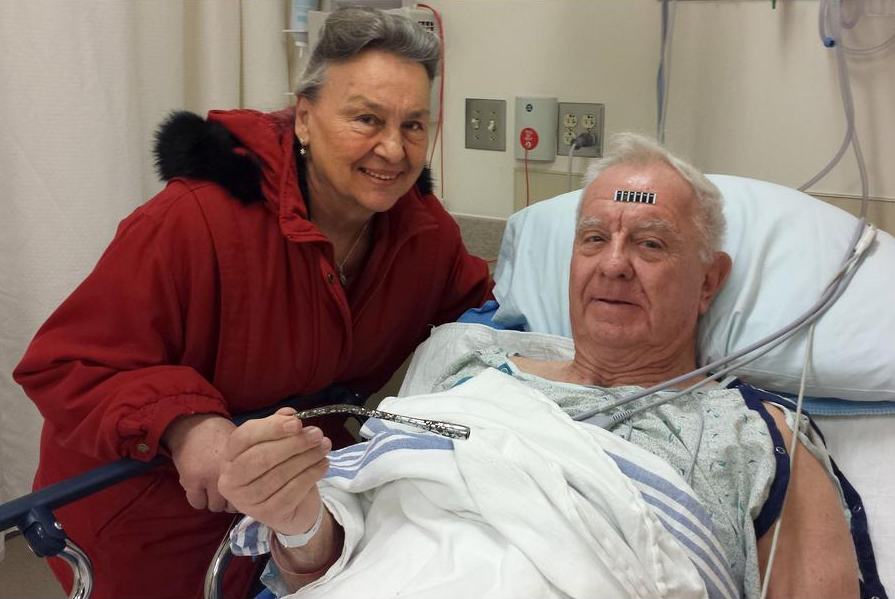 The 75-year-old former real estate agent didn't realize he even had something in his arm until 10 or 15 years ago, when he walked through a courthouse metal detector
After getting an X-ray, doctors found a piece of metal the size of a pencil wedged in his left arm. But since it didn't cause him any pain, they recommended he leave it.
The father of four's arm didn't begin to hurt until he was moving concrete blocks a few weeks ago while renovating an apartment.
"Everything was fine until it started to get bigger," Lampitt's wife, Betty, said. "The arm started bulging."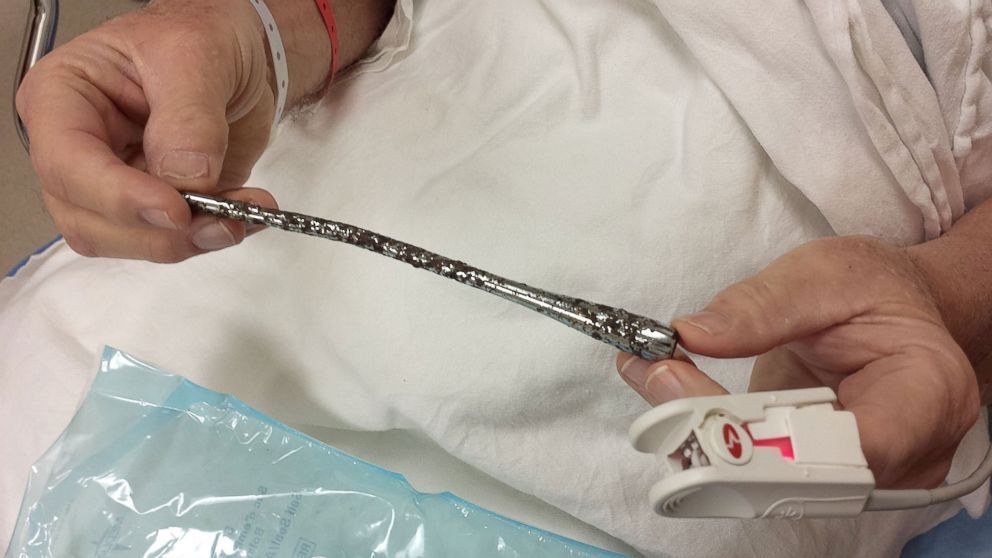 The Granite City, Illinois, native wasn't sure what was in his arm, but elected to have surgery, wondering if it was a medical tool left after the crash.
But after looking at old photos of the wrecked Thunderbird, Lampitt noticed the metal blinker level was absent, and figured that could be it. His suspicion was confirmed this week.
After a 45-minute surgery, Dr. Timothy Lang, of Missouri's City Place Surgery Center, said the lever had been surrounded by a protective pocket inside Lampitt's limb.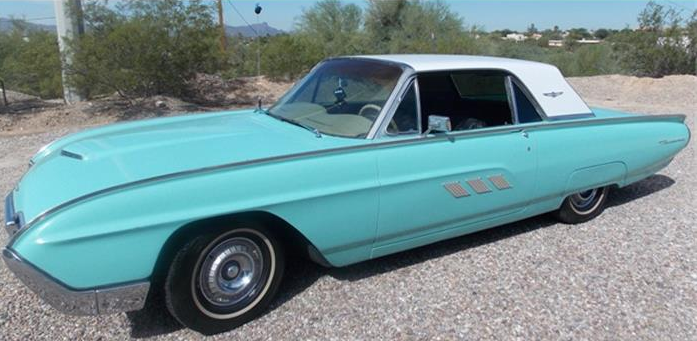 Lampitt claims the lever went unnoticed because he suffered more serious injuries, and his arm had healed on its own.
"We see all kinds of foreign objects like nails or pellets, but usually not this large, usually not a turn signal from a 1963 T-Bird," Lang said. "Something this large often gets infected."
As for what to do with the lever, Lampitt said he might make a keychain out of it. "We'll figure something out," he said.