300 Sandwiches Guy Proposes Despite Being 43 Sandwiches Short
What a gentleman.
Remember Stephanie Smith, the woman whose boyfriend wouldn't propose to her until she made him 300 sandwiches?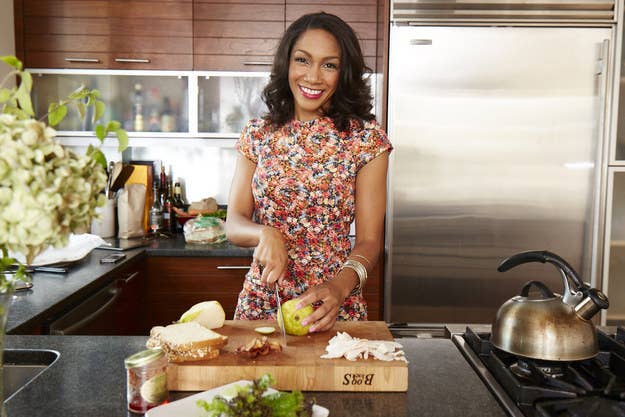 If you need a refresher, she's the New York Post Page Six reporter and amateur chef who set the internet on fire after she wrote about her 300-sandwiches-to-marriage plot.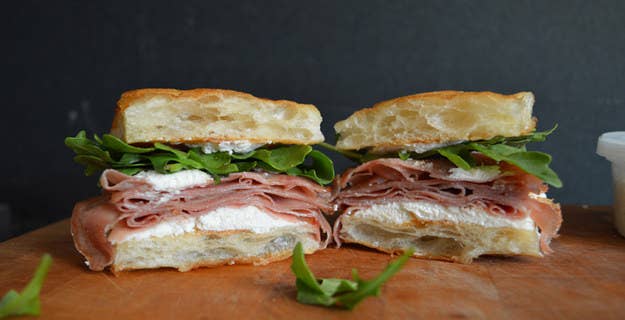 People were annoyed with the project mostly because her boyfriend, Eric Schulte, seemed like a prima donna sandwich savant. He's been called "the internet's worst boyfriend" and a "sandwich whore," which he wholeheartedly embraced.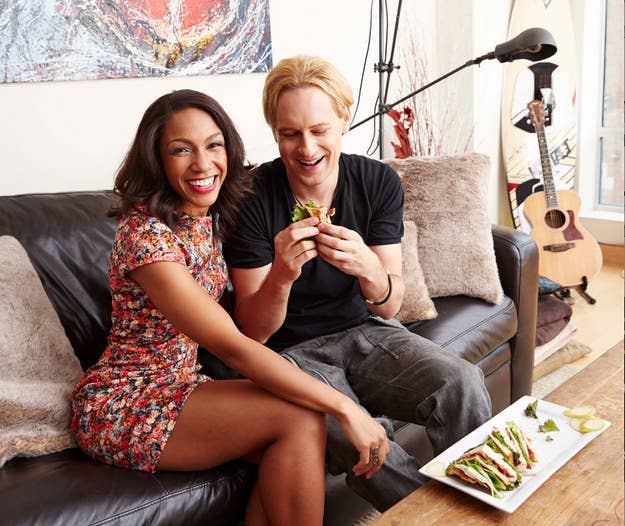 In the original Post article, Smith explained how their typical pre-sandwich day went:
Each morning, he would ask, "Honey, how long you have been awake?"

"About 15 minutes," I'd reply.

"You've been up for 15 minutes and you haven't made me a sandwich?"

To him, sandwiches are like kisses or hugs. Or sex. "Sandwiches are love," he says. "Especially when you make them. You can't get a sandwich with love from the deli."
The apple of Smith's eye called this one "boring," "unimaginative," and "lazy."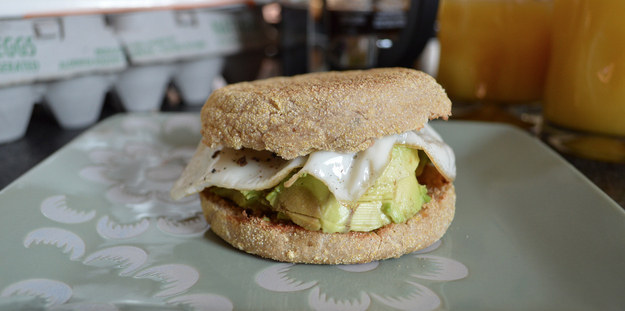 ANYWAY. We can all put down our pitchforks (and normal forks) because the Sandwich Shenanigans have come to a close. Schlute finally proposed, 43 sandwiches short.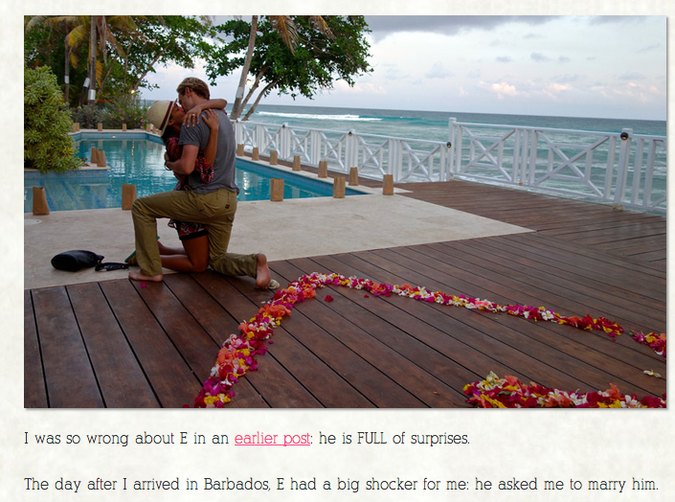 Best of luck, you hungry goons.