Here's What Ecuadorians Think Of Julian Assange
BuzzFeed News asked Ecuadorians what they knew of the WikiLeaks founder who has been living inside the Ecuadorian embassy in London for more than three years.
WikiLeaks founder Julian Assange was granted political asylum in the Ecuadorian embassy in London in 2012 to avoid extradition to Sweden, where he faces allegations of sexual assault and the rape of two women.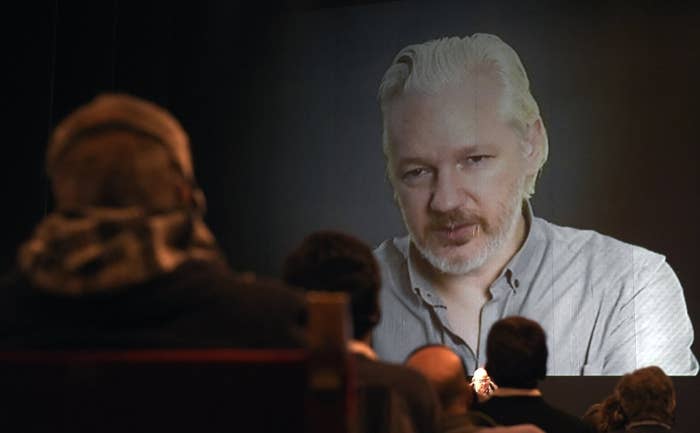 "Do you know Julian Assange?" BuzzFeed News asked people around Guayaquil, the largest and most populous city in Ecuador. "What's the first word or phrase that comes to your mind when you hear his name?"
"We don't watch television."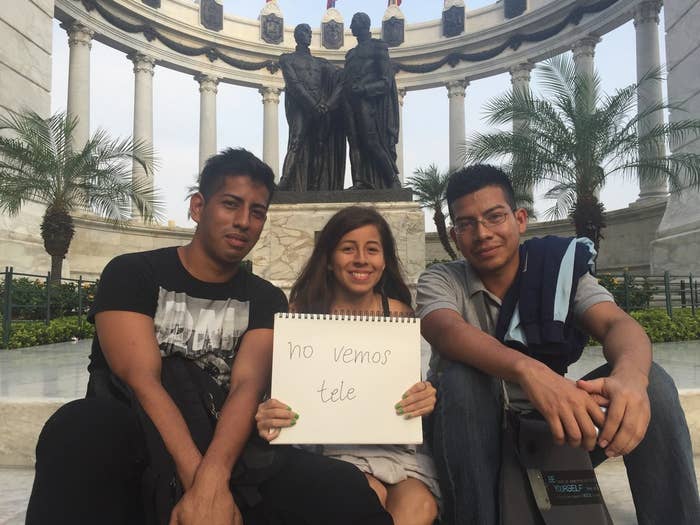 "The name rings a bell."
"Yes, I know of Assange's case. I believe that the Ecuadorian government should take away the protection and allow the due legal process to take course."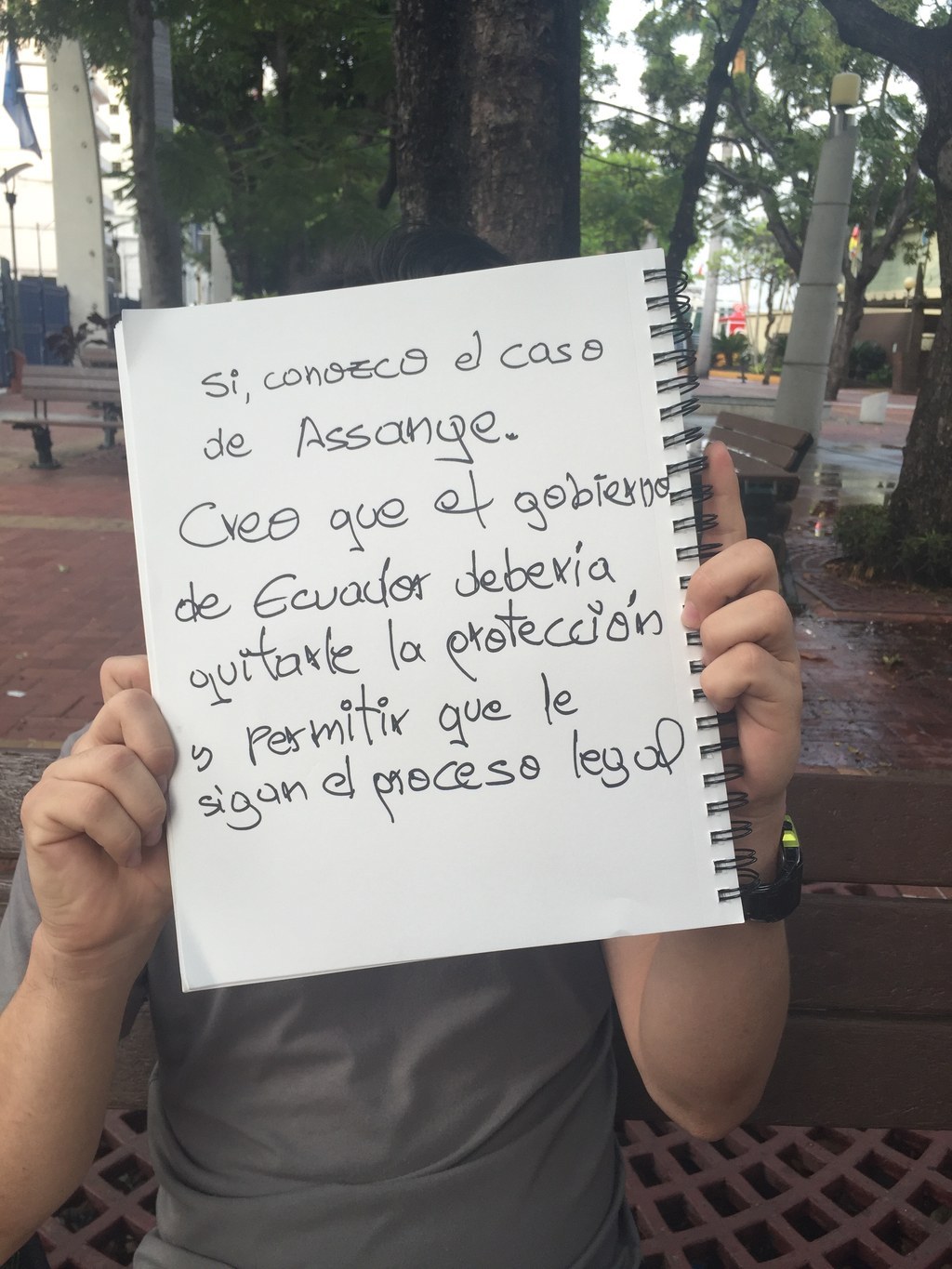 "Isn't he a singer?"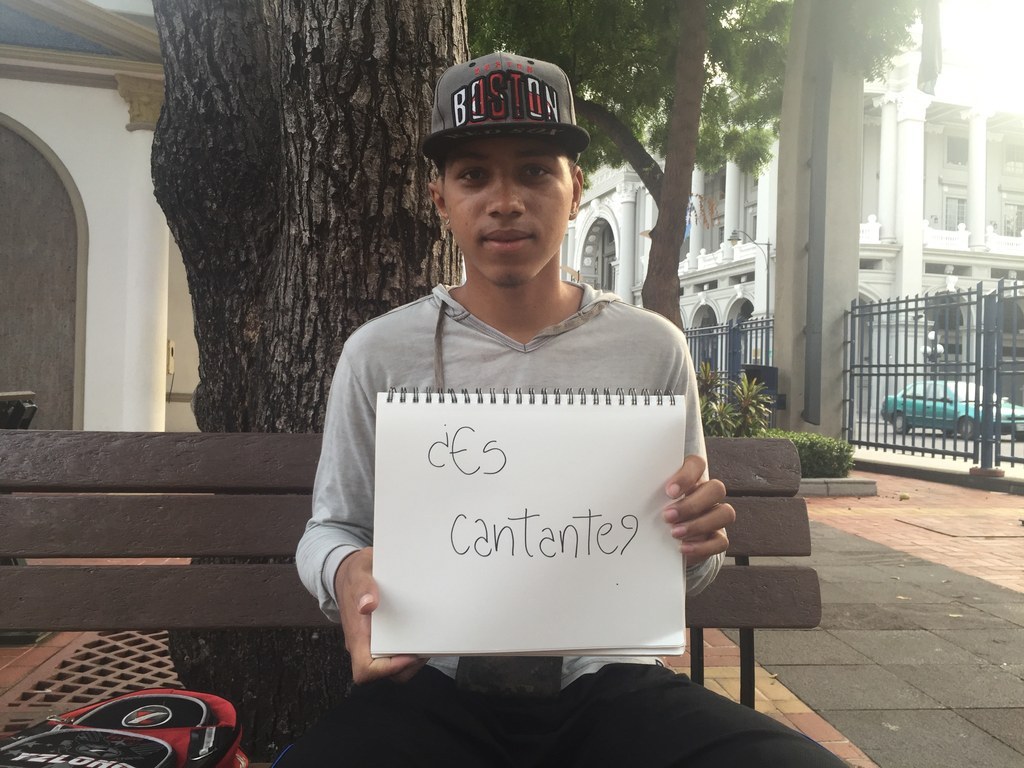 "A man with great talent to hack and give precise information on the largest governments in the world."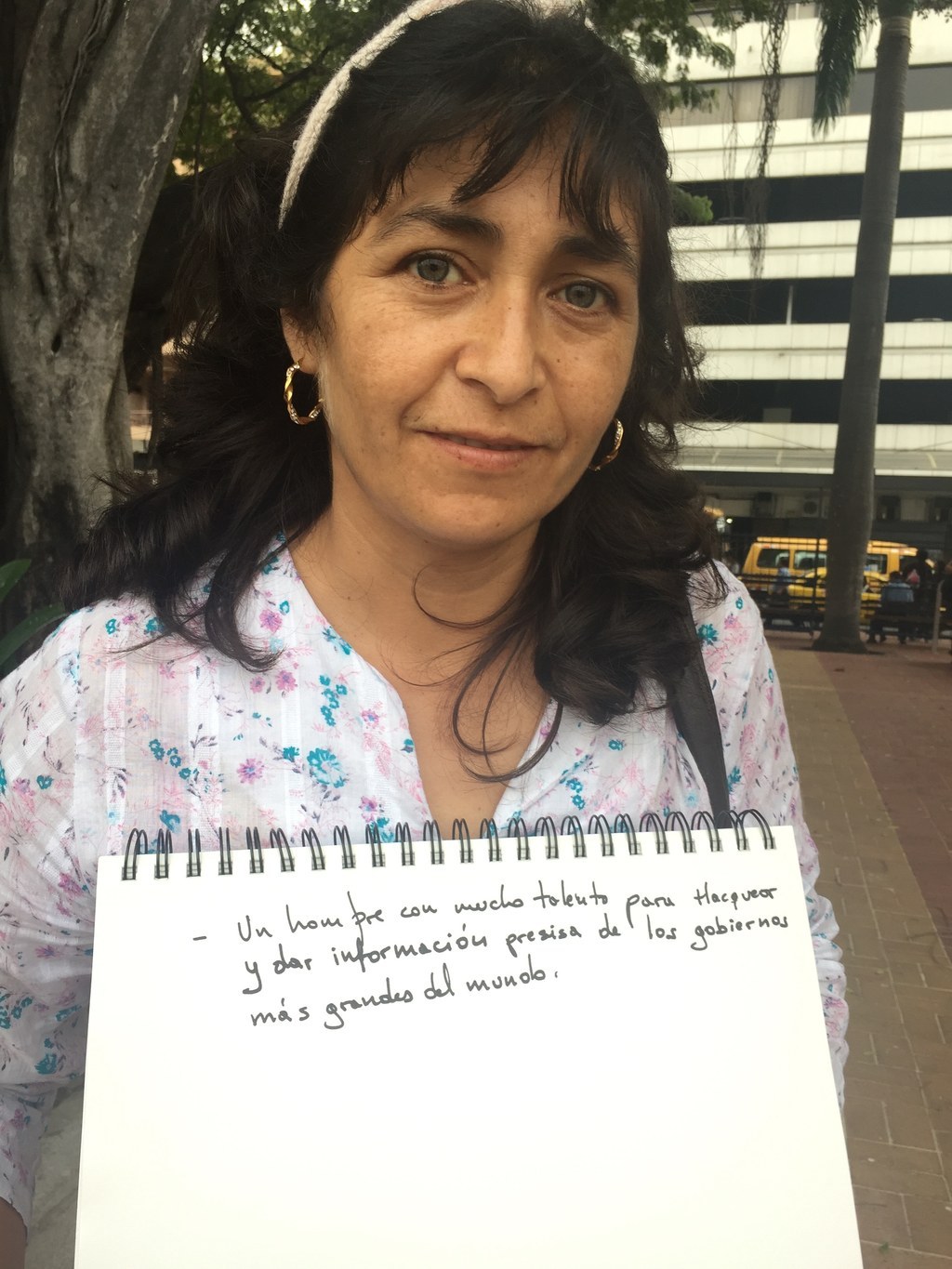 "Not guilty until proved."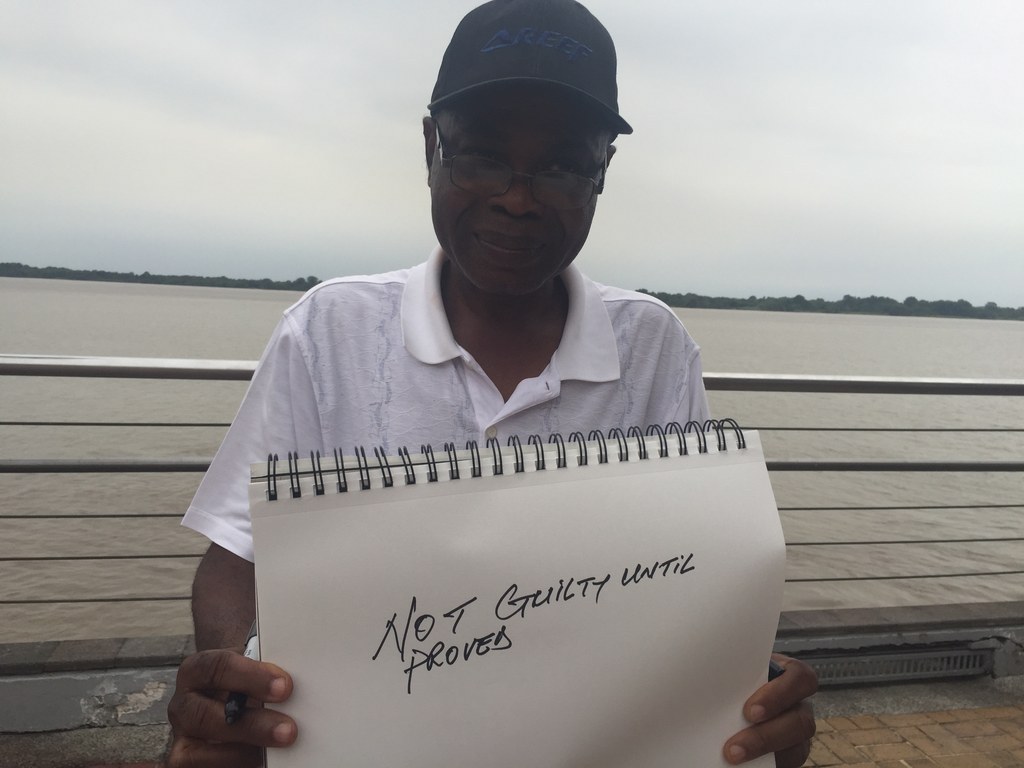 "It costs our country to maintain him."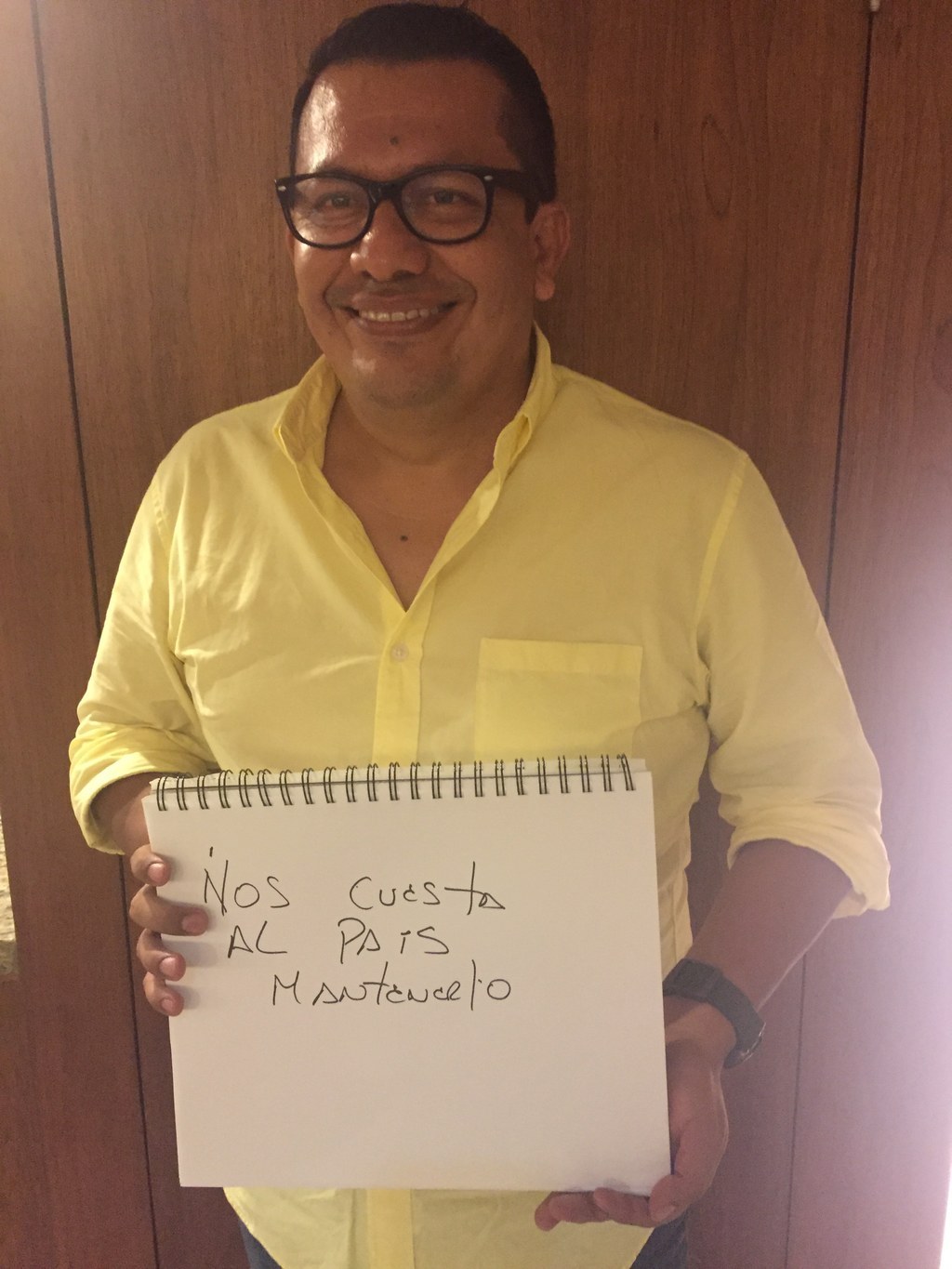 "It seems unfair what is happening to him."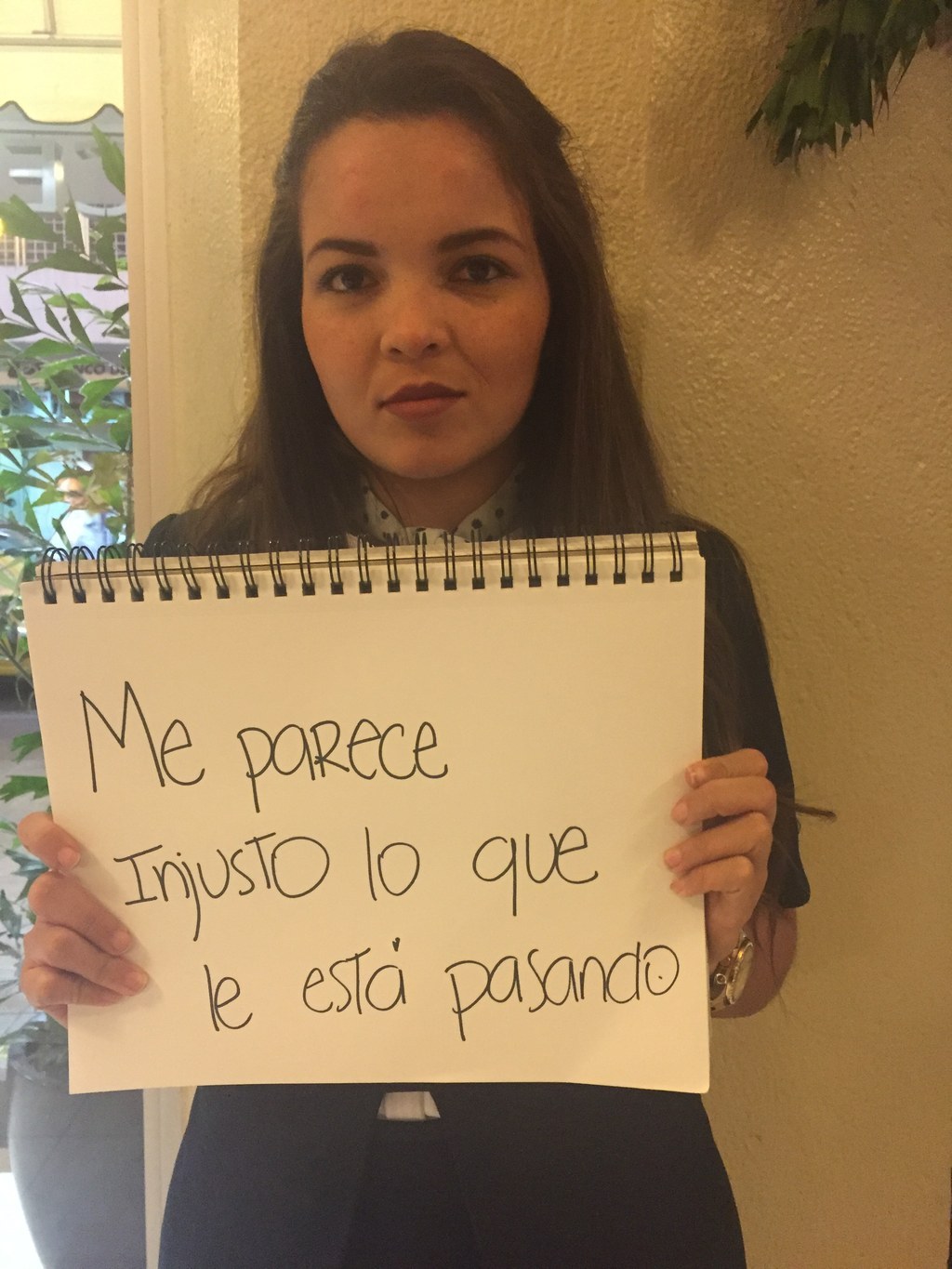 "Information = Power"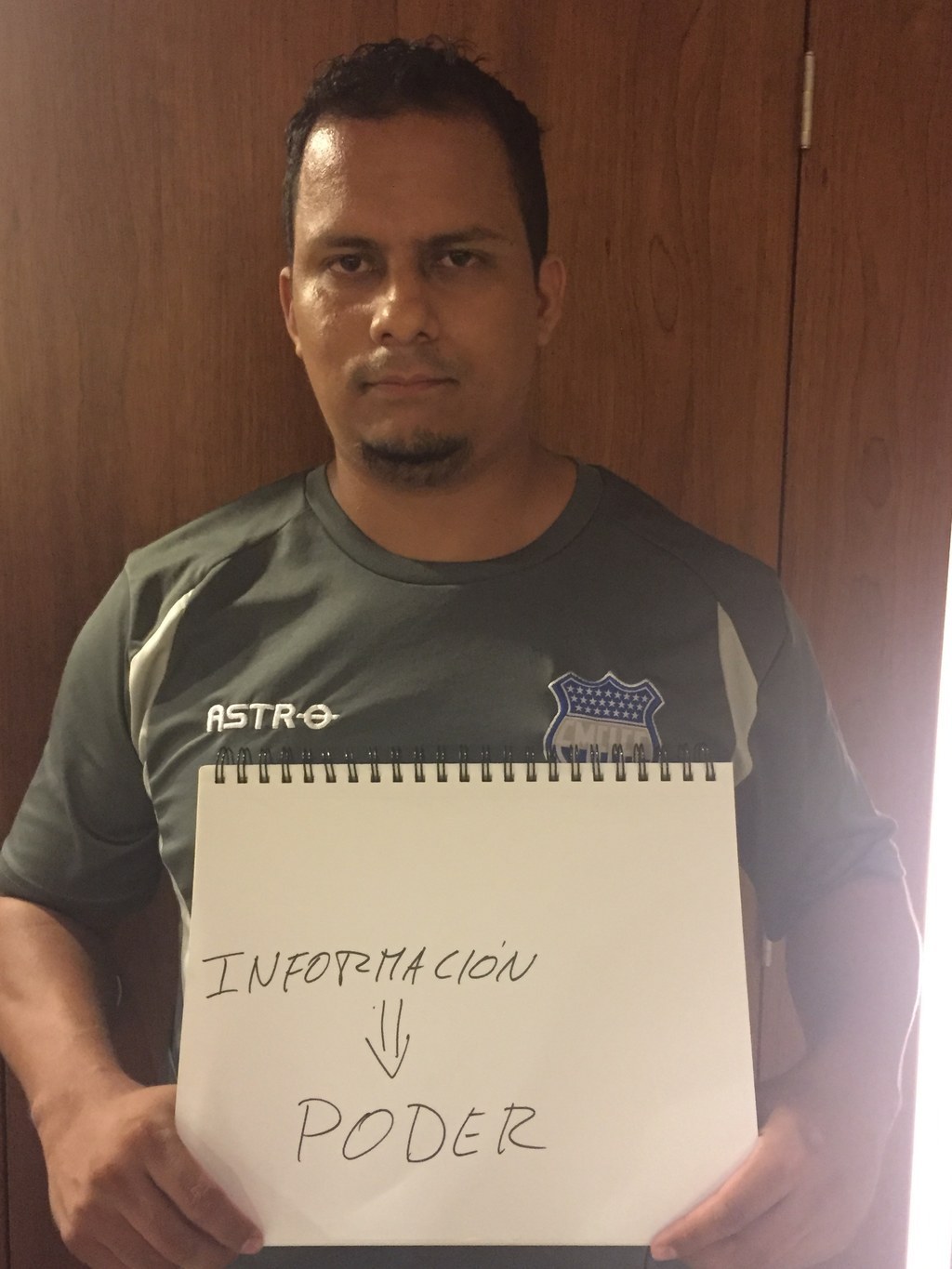 "I don't know."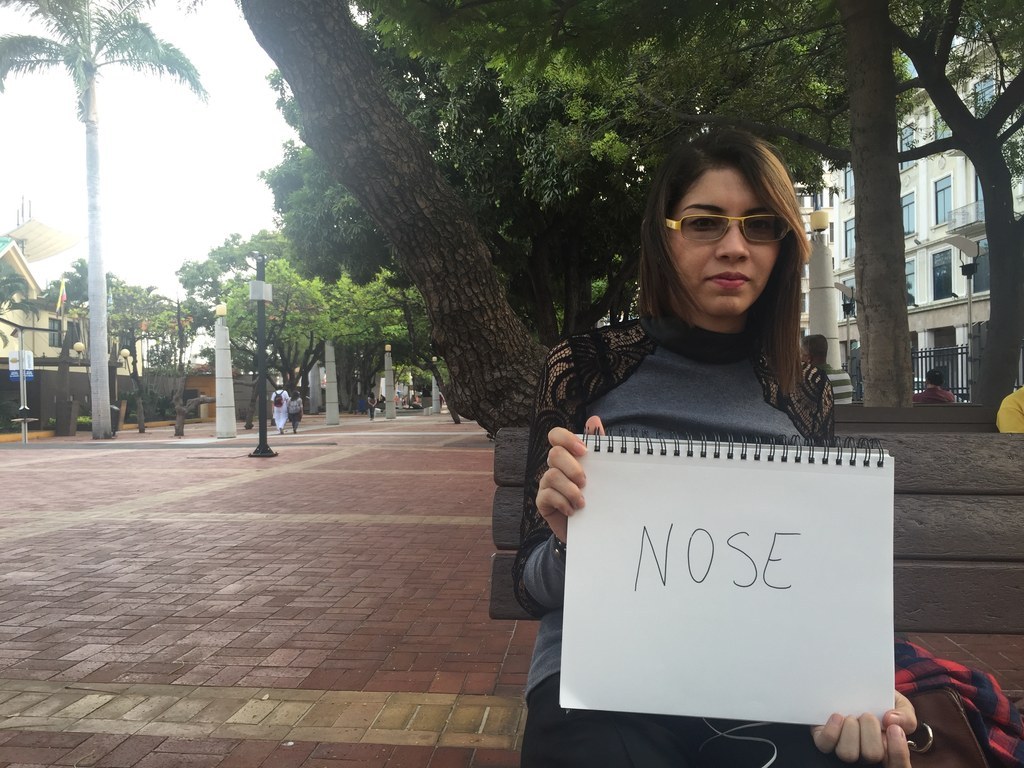 "Human rights."