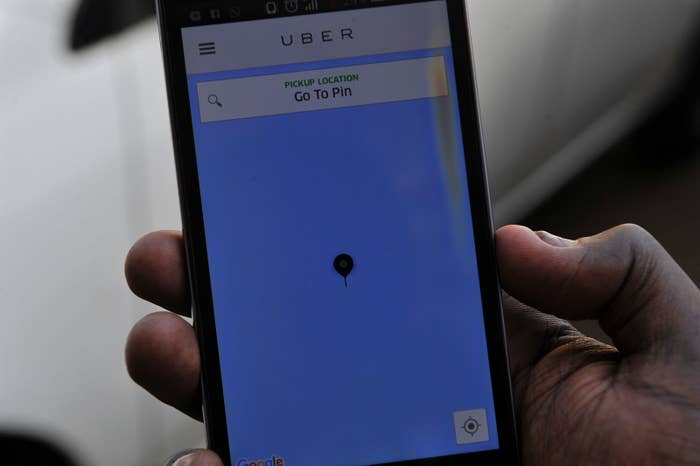 Today Uber announced that it is rolling out a global ride-reservation option that will allow customers to schedule pick-ups 30 minutes to 30 days in advance, the company said in a blogpost.

According to the ride-hail giant, the reservation feature will launch first in Seattle and riders must choose the UberX option in order to set up travel ahead of time. While the reservation option could significantly cut down on rider wait times, the company will incentivize passengers to be prompt; riders who make drivers wait after scheduling trips can end up footing late fees.
Uber's reservation option comes after the company's biggest North American competitor, Lyft, announced last month that it is testing a feature that would allow riders to schedule up to 24 hours in advance. Lyft said the reservation system will launch in San Francisco this summer, and at first will only be available to Lyft employees.