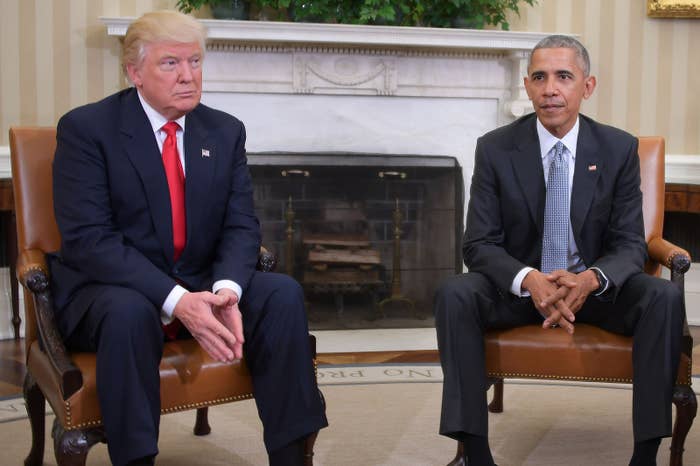 Twitter CEO Jack Dorsey took to the platform he created Saturday morning to explain the glitches with the transition from former President Barack Obama to President Donald Trump on the official @POTUS account.
In a series of tweets, Dorsey said the transition was scheduled to begin at noon ET on Friday. Users who followed the POTUS account before noon were to be set to follow both POTUS and POTUS44. But that didn't quite happen. Some users who followed POTUS44 were mistakenly set to also follow POTUS. Meanwhile, some people who had explicitly unfollowed POTUS prior to the transition from Obama to Trump were incorrectly made followers again.
Dorsey said the issue affected about 560,000 people, and he formally apologized for it. "This was a mistake, it wasn't right, we own it, and we apologize," he said. "No excuses."