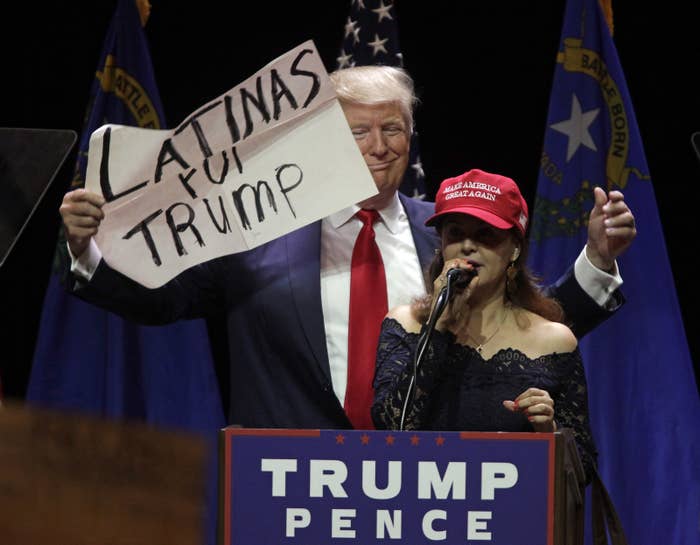 Hillary Clinton's campaign fought hard to mobilize Latino voters against Donald Trump, as he promised to build a wall along the US–Mexico border, compared undocumented Mexican immigrants to criminals and rapists, and said he would stop immigrants from sending money back there.

But now, Latino voters throughout Arizona and in San Francisco told BuzzFeed News that they're scared after Trump's win.
In Phoenix, Latino and immigrant rights organizers reveling in their defeat of Sheriff Joe Arpaio were beginning to come to terms with a Trump presidency.

"We always knew it was going to be a fight," said Neidi Dominguez, director of worker centers and deputy director of community engagement for the AFL-CIO. "Now we have to think about what the clash is going to look like with an empowered immigrant and Latino community against a group of empowered racists."
Dominguez said she was worried about how communities of color will "survive in a nation led by the most racist and bigoted leader the country has seen in decades."
"The fight is now going to be a fight for years to come and it's going to manifest itself in 100 different ways under a Trump presidency," Alfredo Gutierrez, the former Arizona senate majority and minority leader, told BuzzFeed News.
David Campos, a member of San Francisco's Board of Supervisors, told BuzzFeed News that "for every positive step the country has taken in its history, there's always been a backlash."

"That's what we're seeing here: a backlash following the election of the first African-American president, following same-sex marriage. There's a group of people who want to turn back the clock," Campos said. "The fight continues and we're not going to give up."
Carmen Elias, who lives in the Mission neighborhood in San Francisco and has owned a Mexican bakery there for 24 years, told BuzzFeed News her husband keeps waiting for her to cry about the outcome of the election, but she's staying strong.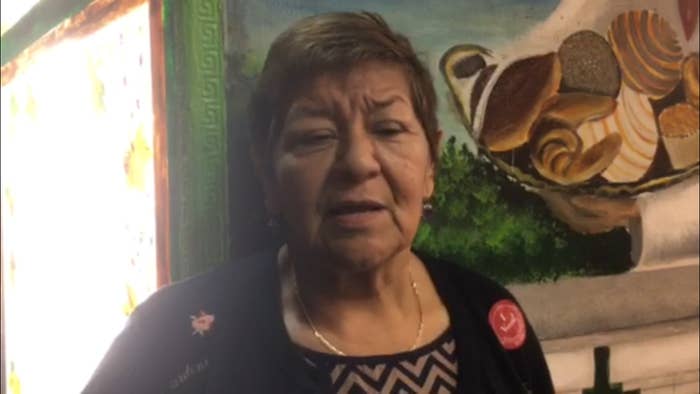 "I feel really depressed," she said. If Trump wins, she said, "life continues. You cannot stop that. But you really have to start thinking about things that are going to happen," she said, explaining that a Trump win shows a greater number of people share his views on immigrants.

"He said, like, he's gonna report Mexican people," Rogelio Tocohua, a 25-year-old in the Mission, told BuzzFeed News. "Some people are fixing papers right now, getting visas. I'm scared and disappointed about what's going to happen."