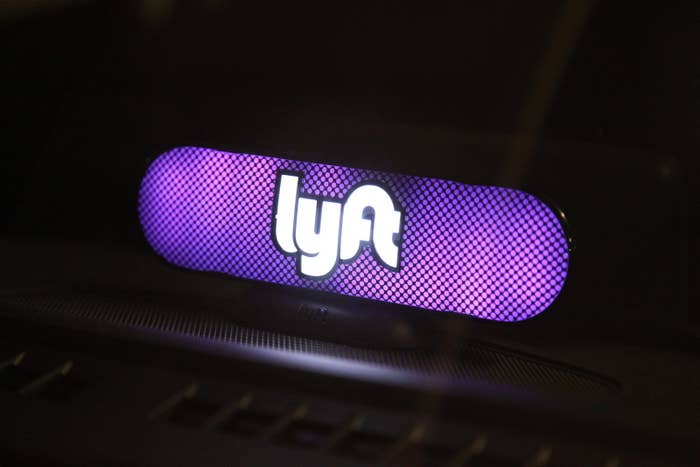 Lyft passengers who hail vehicles in Boston may soon be picked up by self-driving cars.
Lyft has partnered with the self-driving car company nuTonomy, based in Cambridge, Massachusetts, to offer self-driving cars on its platform in the "next few months," according to Lyft cofounder and chief executive Logan Green. NuTonomy, which was born out of the Massachusetts Institute of Technology, already runs small pilot programs in Boston and Singapore.
The pilot will begin by integrating "our first couple of vehicles" onto the Lyft platform, nuTonomy cofounder Karl Iagnemma told reporters in a conference call announcing the news. Riders will receive a prompt to opt into the pilot, a Lyft spokesperson said. Those who agree may be picked up by autonomous cars manned by safety drivers – humans behind the wheel who can resume manual control of the vehicle if needed.
"We're planning for future stages of our collaboration that could lead to thousands of cars on the Lyft platform," Green said.
While Uber has opted to create its own self-driving software, Lyft instead has opted to partner with companies building the technology so it can run their vehicles on its platform. The deal marks Lyft's third such partnership. Lyft has also partnered with General Motors, which invested $500 million in the ride-hail company, and Waymo, Alphabet's self-driving car unit. The pilot will mark the first time Lyft offers passengers self-driving rides on its platform, albeit with a safety driver behind the wheel.
NuTonomy has snapped up several partnerships in the last year. It launched a small self-driving taxi trial program in Singapore last year, and also partnered with Grab, Uber and Lyft's ride-hail competitor in Southeast Asia.
Lyft said rides will be free for riders who opt into the self-driving trial. The companies said the first phase of the pilot will focus on research and development efforts as they attempt to learn more about the rider experience in self-driving cars. The partnership does not involve any financial arrangements between the companies, Green and Iagnemma said.
Green said Lyft will update its app to provide instructions to a self-driving vehicle, and that a console inside each vehicle will offer a version of the Lyft app that riders can interact with.
While Lyft inks partnerships, Uber's autonomous driving program is facing a bitter trade secrets lawsuit that could stall its self-driving ambitions. Waymo sued the ride-hail giant in February, alleging a former Google employee downloaded documents before decamping and eventually joining Uber. Waymo says Uber has benefitted from that knowledge.