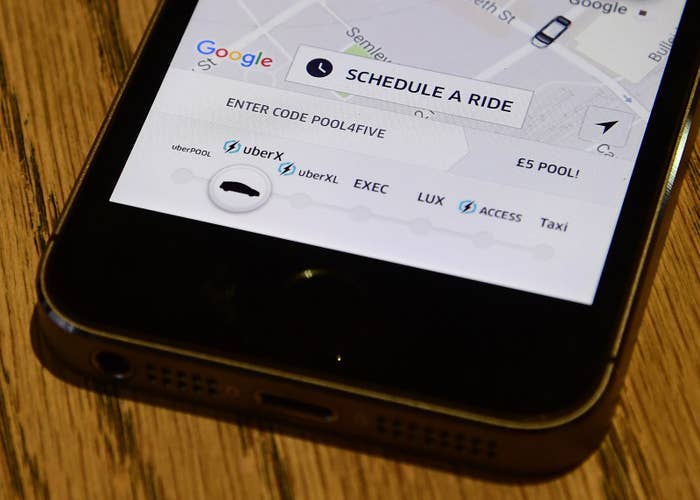 The Justice Department has launched a criminal investigation into Uber's use of an internal tool to evade law enforcement and regulators, according to Reuters.

The tool, called Greyball and revealed by the New York Times in March, reportedly helped Uber sidestep law enforcement by targeting those users based on their credit card information and other data, and then showing them phantom cars. Uber has since said it has stopped using the tool to evade law enforcement.
The Justice Department did not immediately return a request for comment. An Uber spokesman declined to comment.
Uber used Greyball in Boston, Paris, and Las Vegas, among other cities, and across Australia, China, Italy, and South Korea, according to the New York Times.
"We have started a review of the different ways this technology has been used to date," Joe Sullivan, Uber's chief security officer, wrote in a March 8 blog post announcing a review of how Greyball was used. "In addition, we are expressly prohibiting its use to target action by local regulators going forward."
Uber argued in the same blog post that Greyball was "used for many purposes, for example: the testing of new features by employees; marketing promotions; fraud prevention; to protect our partners from physical harm; and to deter riders using the app in violation of our terms of service."
News of a DOJ review comes as Uber is caught in a nasty legal battle with Waymo over allegations that it stole the Alphabet-owned company's self-driving car trade secrets, and as it continues an investigation into allegations of systemic sexism inside the ride-hail company.