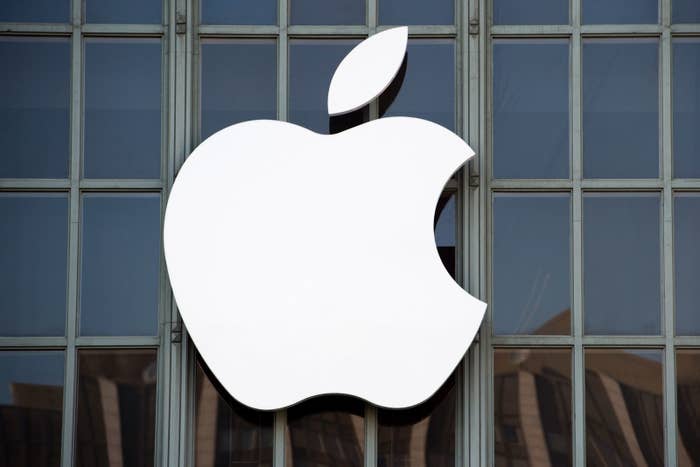 Apple is "rejiggering" its electric self-driving car program, cutting some employees and reassigning others to new areas of focus, sources told BuzzFeed News.

The New York Times reported Friday that Apple has "shuttered parts of its self-driving car project and laid off dozens of employees." Sources confirmed to BuzzFeed News that while Apple has cut more than 20 employees, others have been shifted to new positions as the company refines Project Titan's focus, which is increasingly oriented on autonomous driving technologies and away from self-driving cars.
Apple hired the former head of Blackberry's auto software division, Dan Dodge, to support an increased focus on self-driving technology, Bloomberg reported in July. The company also moved Bob Mansfield, a longtime senior executive and hardware veteran, to Project Titan this year.
An Apple spokesperson declined to comment Friday.
The increased focus on autonomy comes as automakers race to put self-driving vehicles on the road. Uber will begin a pilot program next week in Pittsburgh to pick up passengers in self-driving Volvos. Ford said last month that it plans to mass-produce self-driving vehicles by 2021.
Tesla has also made clear its plans to eventually allow owners to add their cars to a self-driving Tesla fleet. And Google has been testing its own self-driving cars in Mountain View and several other states for years.
Apple has been much more secretive about its ambitions, but has reportedly set a target a design in 2020.