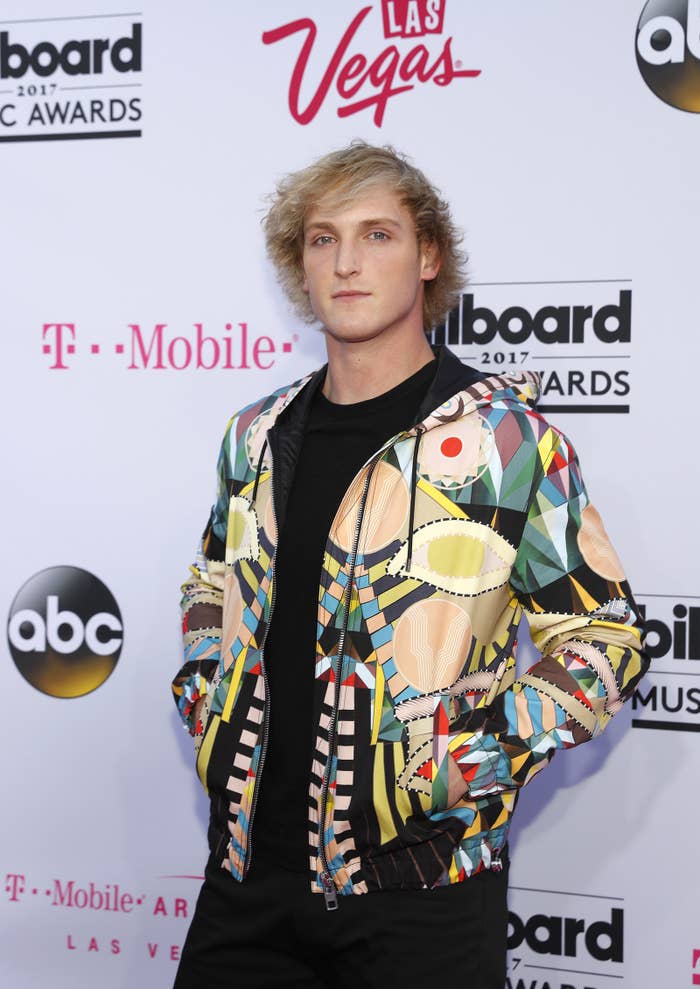 YouTube has terminated business deals and suspended ads on controversial star Logan Paul's channel after he published a video showing a dead man in Japan's "suicide forest," but its CEO doesn't think he should be kicked off the platform.

At Recode's Code Media conference in Huntington Beach, California, YouTube CEO Susan Wojcicki said Paul's videos — one of which shows him tasering a dead rat — showed "a pattern of egregious behavior," but that he hasn't violated the company's "three strikes" policy.
"We do have a three strikes rule, and if somebody violates [our policies] three times, we do terminate those accounts and we do that all the time," Wojcicki said. "He hasn't done anything that would cause those three strikes. We can't just be pulling people off our platform ... They need to violate a policy. We need to have consistent [rules]. This is like a code of law."
Last week, YouTube announced that it was taking steps to punish creators who violate its policies, including restricting their ability to make money from YouTube ads and preventing their videos from appearing on YouTube's homepage.
When asked if YouTube thinks of itself has a media company, Wojcicki said that YouTube was a "technology platform," an excuse that Silicon Valley's biggest companies have been using for years to avoid responsibility when their tools and service are abused by bad actors.
"What you think is tasteless is not necessarily what someone else would see as tasteless," Wojcicki said. "We need to have consistent laws codified in our policies so that [our system] can be trained and we can apply it consistently to millions of videos and millions of creators."
Paul has almost 17 million subscribers on YouTube and made an estimated $1 million a month before YouTube suspended his ads.

A Change.org petition demanding that he be removed from YouTube had more than 600,000 signatures at the time of publication.
You can watch Wojcicki's full interview here.