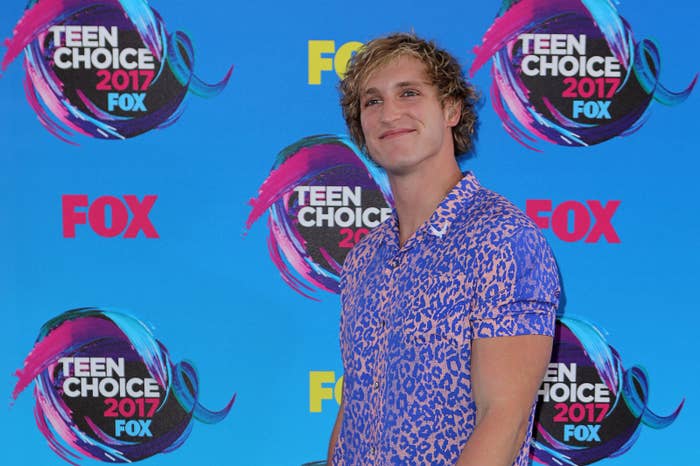 YouTube has temporarily suspended ads on the channels of Logan Paul, the YouTube star who filmed and uploaded a controversial video of a suicide victim in Japan's Aokigahara forest in December 2017. YouTube's decision will cut off Paul's income stream, estimated by some experts to be more than a million dollars a month.

"After careful consideration, we have decided to temporarily suspend ads on Logan Paul's YouTube channels," YouTube said in a statement. "This is not a decision we made lightly, however, we believe he has exhibited a pattern of behavior in his videos that makes his channel not only unsuitable for advertisers, but also potentially damaging to the broader creator community."

Although YouTube did not point to specific videos, one of Paul's recent videos shows him tasering two dead rats.
Paul, who has more than 16 million subscribers on the Google-owned platform, went on a self-imposed hiatus for 22 days after international outcry over his suicide victim video, but that didn't stop Google from terminating business deals with him.
In January, the company removed his channels from "Google Preferred," a program that allows companies to sell ads on the channels of the top 5% of YouTube's most popular content creators. YouTube also said that it would not feature Paul in the fourth season of Foursome, a romantic comedy web series produced exclusively for YouTube Red, and put his new originals on hold.