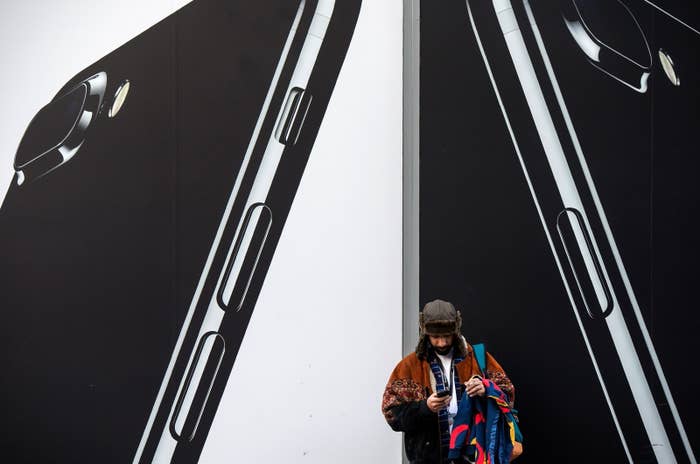 The CEO of one of the companies that assembles iPhones for Apple may have spilled the beans on two hotly anticipated features of at least some of Apple's next-generation iPhones: waterproof bodies and wireless charging.

Robert Hwang, the CEO of Wistron, seemed to confirm the features while talking to reporters after the company's annual shareholders meeting on Wednesday, the Nikkei Asian Review reported. He said: "[The] assembly process for the previous generations of [iPhones] have not changed much, though new features like waterproof and wireless charging now require some different testing, and waterproof function will alter the assembly process a bit."
Apple isn't new to making its products waterproof or charging them wirelessly. The Apple Watch claps onto a disc-shaped inductive charger, and you can go swimming with the latest version of the device. And Apple's latest iPhone, the iPhone 7, had improved water resistance, which meant that it would more than survive a drop in a pool.

Still, having an iPhone that's entirely waterproof and that you can charge wirelessly would be a big deal.
Apple declined to comment to BuzzFeed News.
CORRECTION
Robert Hwang is the CEO of Wistron. A previous version of this post misstated the name of the company.