On Nov. 15, WhatsApp, the wildly popular messaging app owned by Facebook, announced a new video calling feature.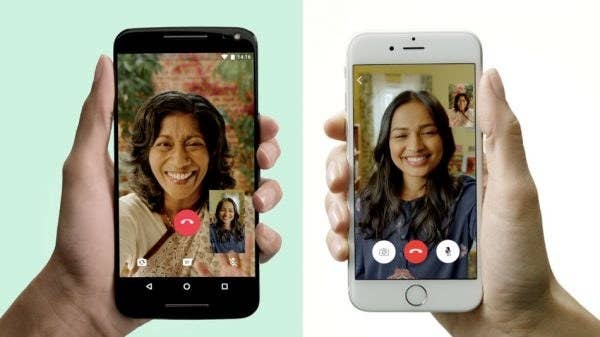 Neeraj Arora, WhatsApp's business head, announced the rollout of the new feature at an event in New Delhi, India.
Making a video call looks like it will be really simple.
The new feature competes directly with established video calling platforms like FaceTime, Hangouts, and Google's newest app, Duo.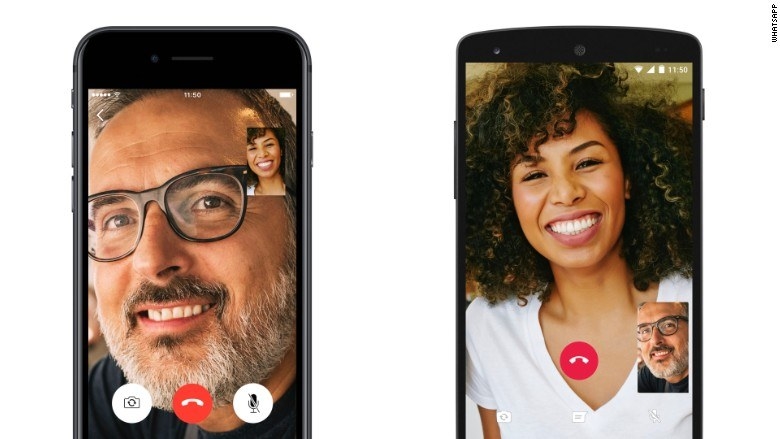 Video calling on WhatsApp will start rolling out around the world on iPhone, Android, and Windows Phone starting today.