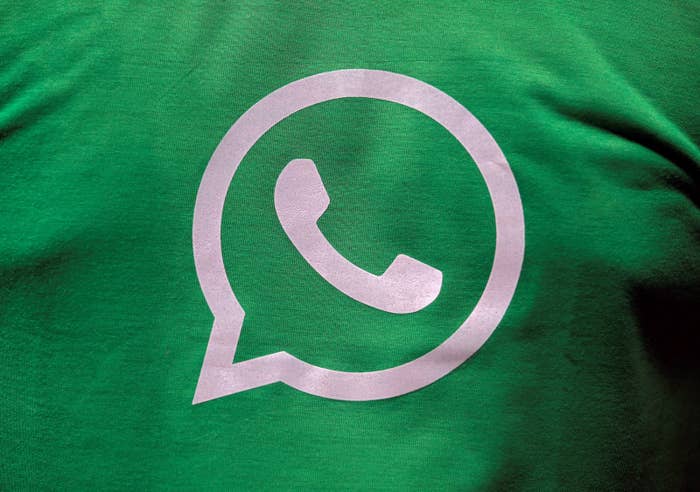 WhatsApp, the Facebook-owned instant messaging app, has hired Abhijit Bose, the cofounder and CEO of Indian digital payments company Ezetap, to be the head of its operations in India, the company's largest market with more than 200 million users. A press release from WhatsApp said that Bose will join the company in early 2019.

WhatsApp has been under fire in India for its role in spreading misinformation and hoaxes that caused violent mobs to kill at least 29 people this year, and has been criticized repeatedly by India's government for not doing enough to find a solution to the problem.
The company's statement only notes that Bose and his team will focus on monetizing WhatsApp by helping businesses use the platform to connect with customers. When asked about whether Bose would also be responsible for overseeing the company's anti-misinformation efforts in India, a WhatsApp spokesperson issued the following statement to BuzzFeed News: "WhatsApp has stepped up public education about misinformation, and is working with organisations like [the Digital Empowerment Foundation] to expand digital literacy training for consumer leaders. With the new team they will continue to expand on these efforts and engage with stakeholders to help keep people safe. Bose will be responsible for all the efforts here."
"WhatsApp is deeply committed to India and we are excited to keep building products that help people connect and support India's fast-growing digital economy. As a successful entrepreneur himself, Abhijit knows what it takes to build meaningful partnerships that can serve businesses across India," said Matt Idema, chief operating officer of WhatsApp in the statement.
In August, WhatsApp appointed a "grievance officer" to handle and process complaints from users in India.
UPDATE
This post has been updated with a statement from WhatsApp.