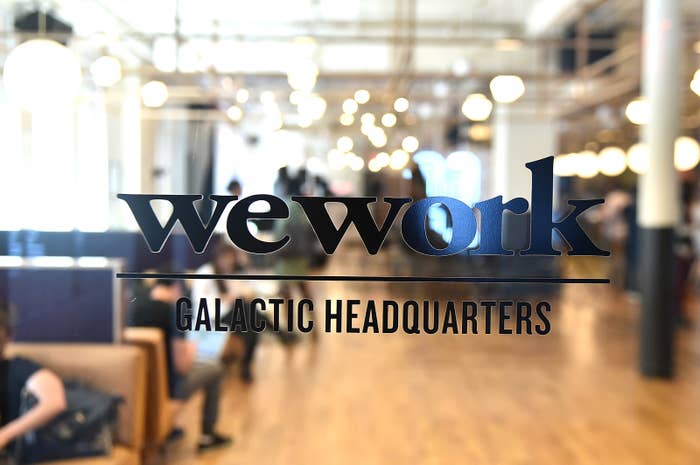 Co-working startup WeWork has officially entered the Indian market by leasing nearly 200,000 square feet of workspace in Mumbai.
The company, which has been open about its Indian ambitions since last year, will launch a flagship building in India's startup capital Bengaluru and New Delhi later this year, the Times of India reported.

"If you are a member in New York building a global company and I don't give you an Indian solution, I took away 10% of the world for you," CEO Adam Neumann told Forbes in October. "It's my responsibility."
WeWork, which launched with 3,000 square feet of space in New York and a single employee seven years ago, is currently valued at nearly $17 billion. It offers co-working spaces in more than 35 cities across the world, including 19 in the United States. BuzzFeed News has reached out to WeWork for a comment.
WeWork's Indian presence is a result of a partnership deal with Embassy, an Indian real estate company that will take care of negotiating leases and construction. WeWork will provide branding, office services, and culture that, among other things, includes beer-and-wine happy hours, and weekly bagel-and-mimosas networking events.
India's startup boom in the last few years has led to a rise in the popularity of startups offering co-working spaces. Some offer office space to startup workers and freelancers for as little as Rs. 250 — about $4 — a day (and, presumably, no bagels).
Last year, an Indian co-working startup called Innov8 was inducted in Silicon Valley-based startup accelerator Y Combinator's summer batch. Y Combinator invested $120,000 for a seven percent equity stake in the company, making it the accelerator's first ever investment in a co-working startup.