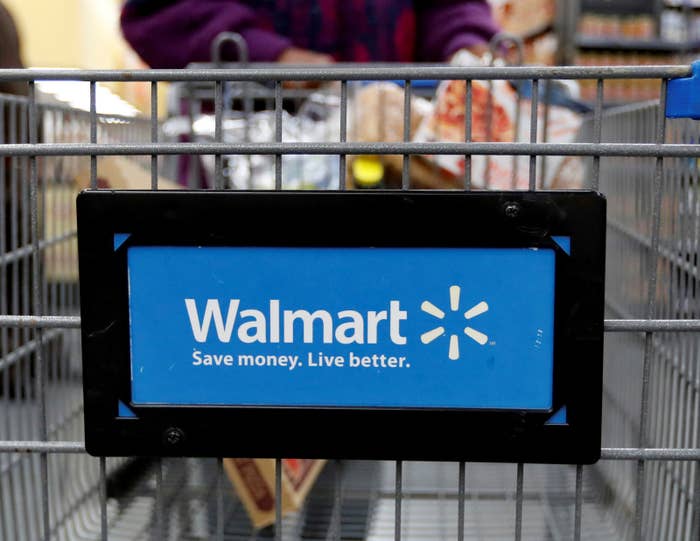 Walmart, the world's largest retailer, wants in on India's exploding e-commerce market. On Wednesday, the company announced that it's buying a 77% stake in Flipkart, India's largest e-commerce startup for $16 billion.

The deal, the largest ever in e-commerce, positions Walmart as a major e-commerce player in the world's second most populous nation. The company currently runs 21 wholesale stores in nine Indian states, but so far, India's tight regulations have prevented it from selling directly to consumers by itself.
Walmart is currently locked in a fierce battle with Amazon in the United States — it dominates brick-and-mortar stores, while Amazon dominates e-commerce. By investing in Flipkart, the company is bringing this battle to India, a country whose e-commerce market is predicted to grow to $200 billion in less than a decade, according to analyst firm Morgan Stanley.
Walmart's investment would also give Flipkart, which currently has 40% of India's online market by sales, according to research firm Forrester, a lot more ammo to fight Amazon, which has pledged to spend $5 billion to win in the country.
"India is one of the most attractive retail markets in the world, given its size and growth rate, and our investment is an opportunity to partner with the company that is leading transformation of e-commerce in the market," said Doug McMillon, Walmart's president and CEO. "As a company, we are transforming globally to meet and exceed the needs of customers and we look forward to working with Flipkart to grow in this critical market."
Flipkart was started in 2007 in Bangalore by former Amazon employees Sachin Bansal and Binny Bansal who share a last name but aren't related to each other. The company has been a poster child for India's startup ecosystem, becoming the first Indian startup to hit a billion-dollar valuation, and it employs more than 30,000 people. It has also been credited with pioneering payment methods like "cash on delivery" in a country where most people don't own credit cards. Flipkart sells 8 million products through 100,000 sellers and has 21 warehouses in India.
Unlike Walmart, which focuses on positive margins, however, the company has used the $7.3 billion in funding it has raised so far to offer deep discounts to shoppers.
Hours before the official announcement, Japan's SoftBank Group Corp, which owned a fifth of Flipkart, announced that it was selling its stake in Flipkart for $4 billion.
Flipkart's other investors who are holding on to their stakes include the company's cofounder Binny Bansal, New York–based hedge fund Tiger Global Management, Microsoft, eBay, and China's Tencent Holdings.
"This investment is of immense importance for India and will help fuel our ambition to deepen our connection with buyers and sellers and to create the next wave of retail in India," said Binny Bansal, Flipkart's cofounder and group CEO, in a statement. "While e-commerce is still a relatively small part of retail in India, we see great potential to grow. Walmart is the ideal partner for the next phase of our journey, and we look forward to working together in the years ahead to bring our strengths and learnings in retail and e-commerce to the fore."