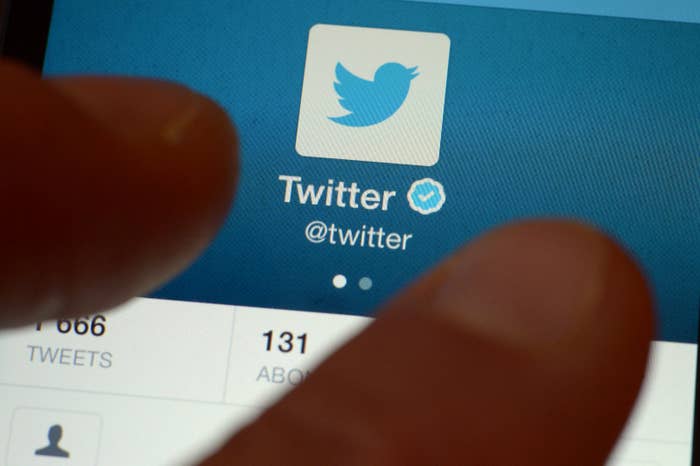 Twitter has launched a brand new mobile web experience called Twitter Lite that will use less data, load up to 30% faster than the full Twitter website on slower connections, and perform more reliably on flaky networks.

Twitter Lite will be available around the world from Thursday, but the service is aimed at emerging markets such as India, and countries in Africa and Latin America where the majority of people still experience the internet on slow 2G networks and cheap Android smartphones.
On Android devices running Google Chrome, users will also be able to receive push notifications from Twitter Lite directly onto their smartphones or tablets. The service will also cache tweets offline, which will allow users to use it even if their connection drops.
In addition, Twitter Lite also includes a Data Saver mode that users can toggle on or off, which will let them preview images and videos and choose which ones to fully load. Twitter claims that this feature can cut down data usage by up to 70%.
"Users in emerging markets like India usually don't have Google accounts or credit cards that they can use to download apps from the Google Play Store," Arvinder Gujral, senior director of business development at Twitter Asia Pacific, told BuzzFeed News at a launch event in New Delhi, India, which is one of Twitter's most important emerging markets. "That's why it was important for us to have a mobile website that provides an app-like experience."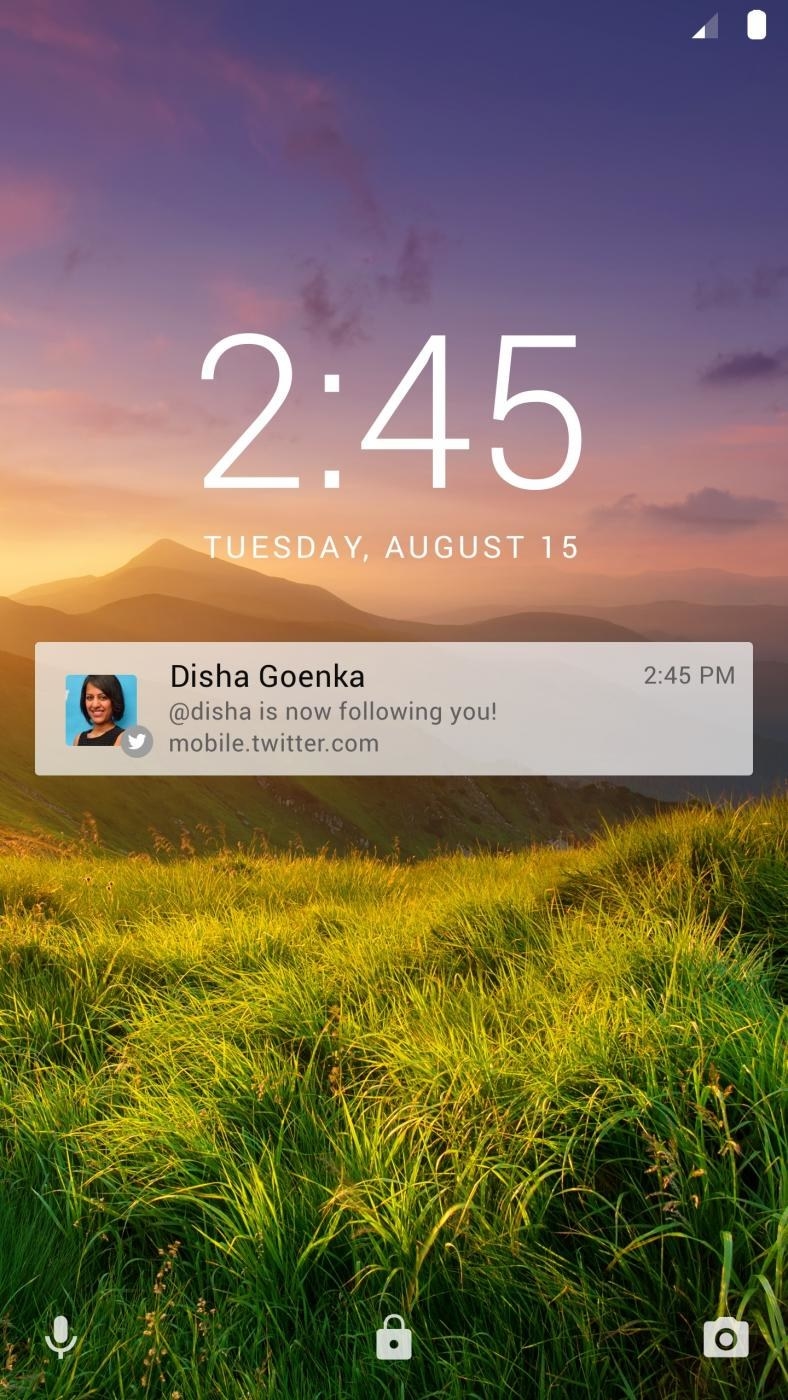 BuzzFeed News exclusively reported in December that a team of engineers, based in Twitter's Bangalore office — who had previously worked on an aborted Twitter messaging app for emerging markets — were working on a Twitter Lite app exclusively for the Indian market. However, a Twitter spokesperson told BuzzFeed News that none of that work was leveraged for the current Twitter Lite experience.

Silicon Valley technology companies have been customizing their products for emerging markets like India for some time now. Facebook offers "Lite" versions of both its main app and Facebook Messenger on Android in certain emerging markets. And last month, Microsoft launched a slimmed-down version of Skype called Skype Lite exclusively for India.
According to data from Counterpoint Research, nearly 900 million of India's 1.1 billion mobile subscribers were still using 2G data at the end of 2016. "While 4G penetration is happening rapidly, it will still take time for mass adoption," said Counterpoint analyst Tarun Pathak.

UPDATE
This story was updated to clarify that Twitter Lite was developed by a team at Twitter's San Francisco headquarters.