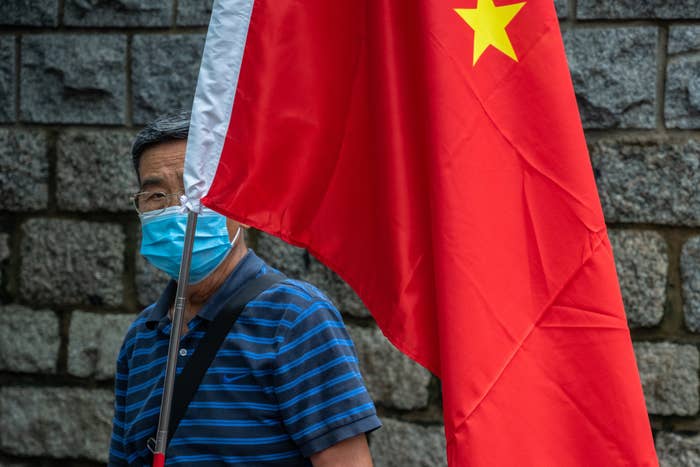 Apple has removed a popular podcast app called Pocket Casts from its app store in China at the request of the Chinese government, the app's makers said on Thursday.

Pocket Casts tweeted that it had been contacted by the Cyberspace Administration of China, the agency that regulates and censors the country's internet, through Apple two days before the app was taken down from the store.
"We believe podcasting is and should remain an open medium, free of government censorship," tweeted Pocket Casts. "As such, we won't be censoring podcast content at [the CAC's] request."

Apple did not respond to a request for comment from BuzzFeed News.
Apple has a long history of censoring content on its platforms in response to demands from China, a large and important market where Apple manufactures most of its products. Apple made over $13 billion — nearly 15% of the company's total revenue — from China in the first three months of 2020 alone.
Last year, for instance, Apple removed HKmap.live, an app that let people in Hong Kong track police during the country's pro-democracy protests. It has also deleted VPN apps that let Chinese users bypass local internet censorship, as well as apps from publications like Quartz and the New York Times after they published articles critical of China. Last year, Apple also removed the Taiwan flag emoji for users in Hong Kong.