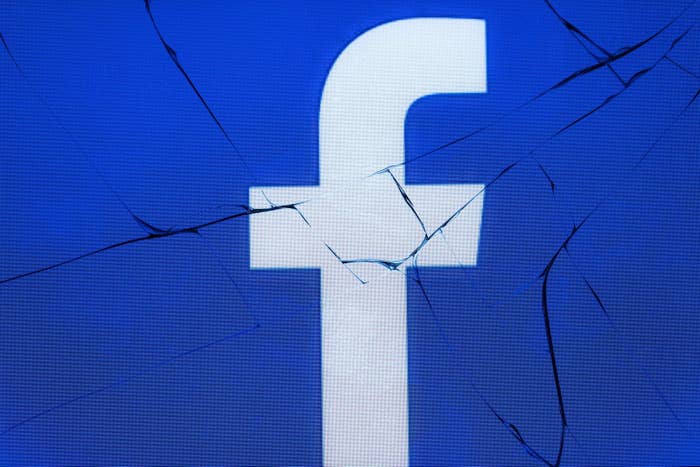 The government of Papua New Guinea has announced that the country will ban Facebook for a month to study the effects that the world's largest social network is having on its citizens, and to crack down on "fake users."

Less than 10% of Papua New Guinea's population of 8 million people have access to the internet, according to data from the World Bank, but the country's communication minister Sam Basil told the Post-Courier that shutting down Facebook for a month would still allow analysts in his department to study how citizens of Papua New Guinea were using the platform, among other things.
"The time will allow information to be collected to identify users that hide behind fake accounts, users that upload pornographic images, users that post false and misleading information on Facebook to be filtered and removed," Basil said. "This will allow genuine people with real identities to use the social network responsibly."
The move comes as Facebook is increasingly being probed by governments across the world after it emerged that the social network, which has more than 2 billion users globally, leaked the personal data of 87 million Americans to private data analysis firm Cambridge Analytica.
A Facebook spokesperson told BuzzFeed News that the company has reached out to the government to understand its concerns.
Basil also said that he was evaluating the possibility of creating a new social network exclusively for Papua New Guinea's citizens. "If there need be then we can gather our local applications developers to create a site that is more conducive for Papua New Guineans to communicate within the country and abroad as well," he said.
Papua New Guinea isn't the first country that is considering revoking access to Facebook for a limited period. In March, Sri Lanka blocked Facebook and Facebook-owned instant messenger WhatsApp for three days in response to posts on the social network calling for attacks on Muslims.
UPDATE
This story has been updated with a comment from Facebook.