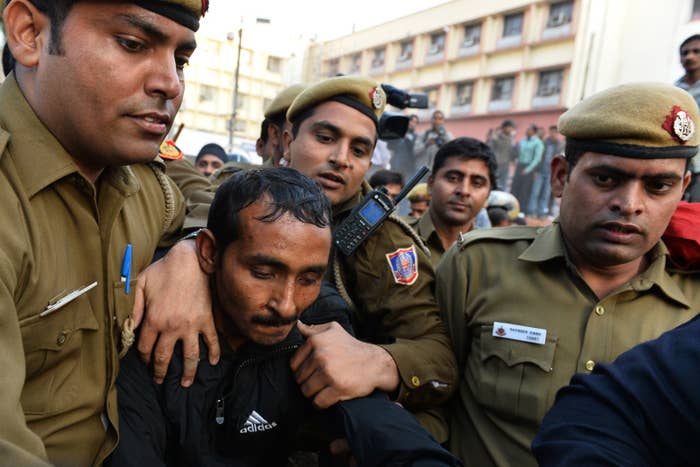 Uber's largest rival in India, Ola, has come out with a statement that says that the ride-hailing giant is "low on morality."

Ola issued the statement after a Recode report revealed that Eric Alexander, Uber's president of business in the Asia-Pacific region, who has since been fired, obtained the medical records of a passenger who was raped by an Uber driver in New Delhi in December 2014. Sources told Recode that Uber did not believe the victim's story and thought it was an attempt by Ola to hurt Uber's brand in India.
Ola's statement reads:
It is a shame that the privacy and morals of a woman have to be questioned in an attempt to trivialise a horrific crime. It is despicable that anyone can even conceive an attempt to malign competition using this as an opportunity. If this report were to be even remotely true, this is an all time low on morality and a reflection of the very character of an organisation.

Uber declined to comment to BuzzFeed News about Ola's statement. Amit Jain, the company's India president, said: "Uber responded by working closely with law enforcement and the prosecution to support their investigation and see the perpetrator brought to justice."
Alexander's departure came on the heels of Uber's Tuesday announcement in which the company said that it had fired 20 people after internally investigating over 200 claims of discrimination and harassment. Alexander's handling of the New Delhi rape case was one of the claims that was part of Uber's internal investigation.