Starting this fall, Apple will automatically share the location of US users with first responders when they call 911 from their iPhones.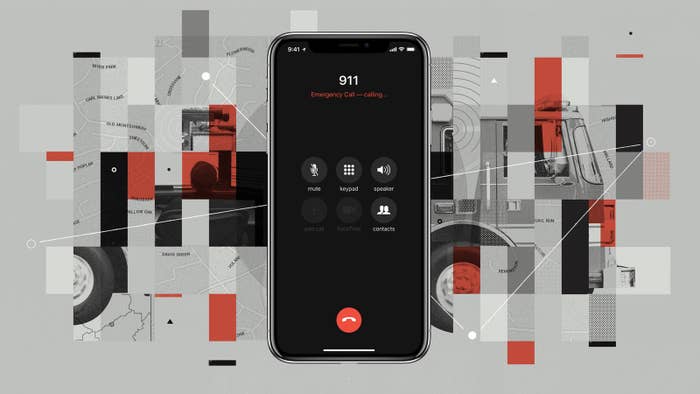 The feature will be available with iOS 12, the next version of Apple's operating system that powers iPhones and iPads. Users will be able to install it on all iPhones starting with the iPhone 5S, which was released in 2013.
In a press release about the feature, Apple stated that a user's location data will be private and available only to the responding 911 center in an emergency situation.
To be clear, your iPhone has been able to estimate your location using nearby cell towers, WiFI access points, and your phone's GPS when you call 911 since 2015. But the new feature will now let Apple send this data directly to the call-taking, dispatching, and mapping software that 911 centers use.
"Communities rely on 911 centers in an emergency, and we believe they should have the best available technology at their disposal," Apple CEO Tim Cook wrote the release. "When every moment counts, these tools will help first responders reach our customers when they most need assistance."
Implementing this feature will make iPhones compliant with an FCC rule that requires carriers to locate callers to within 50 meters (164 feet) at least 80% of the time by 2021.
Apple declined to provide details about whether the company planned to launch similar features in other countries.