Ever post a Story to Instagram and thought, "You know what would be perfect? If I could add a song to this."
To add a song to a story, make sure you update Instagram to the latest version. Snap a photo or record a video, and then tap on the screen and you will see a new sticker called Music.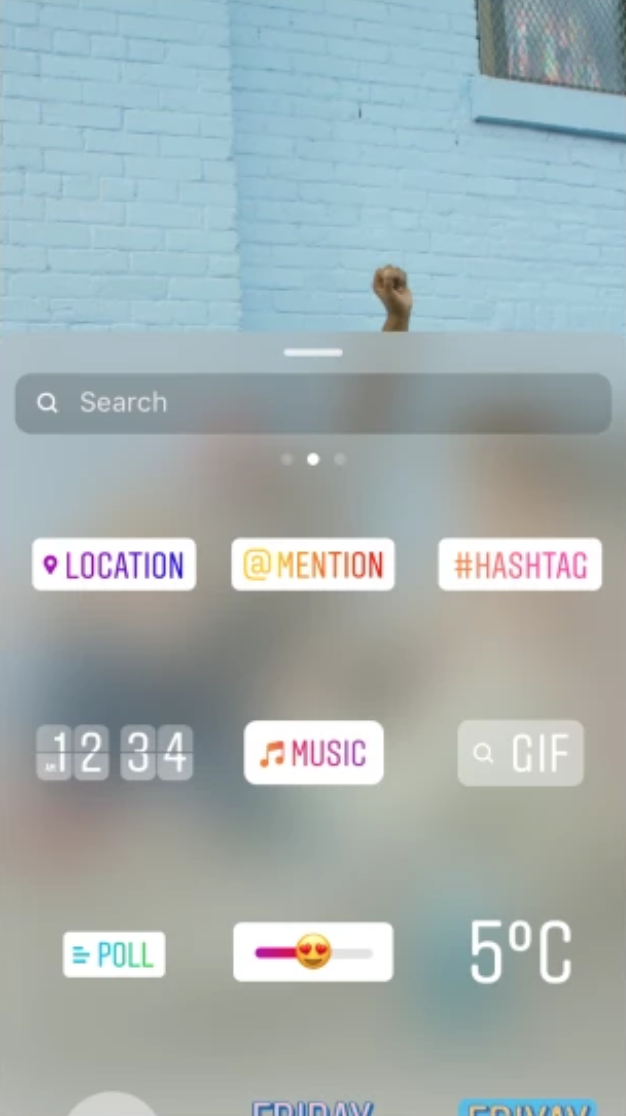 Tap it to open a song library that lets you search by song name, mood, genre, or popularity. You can tap the play button to listen to a preview.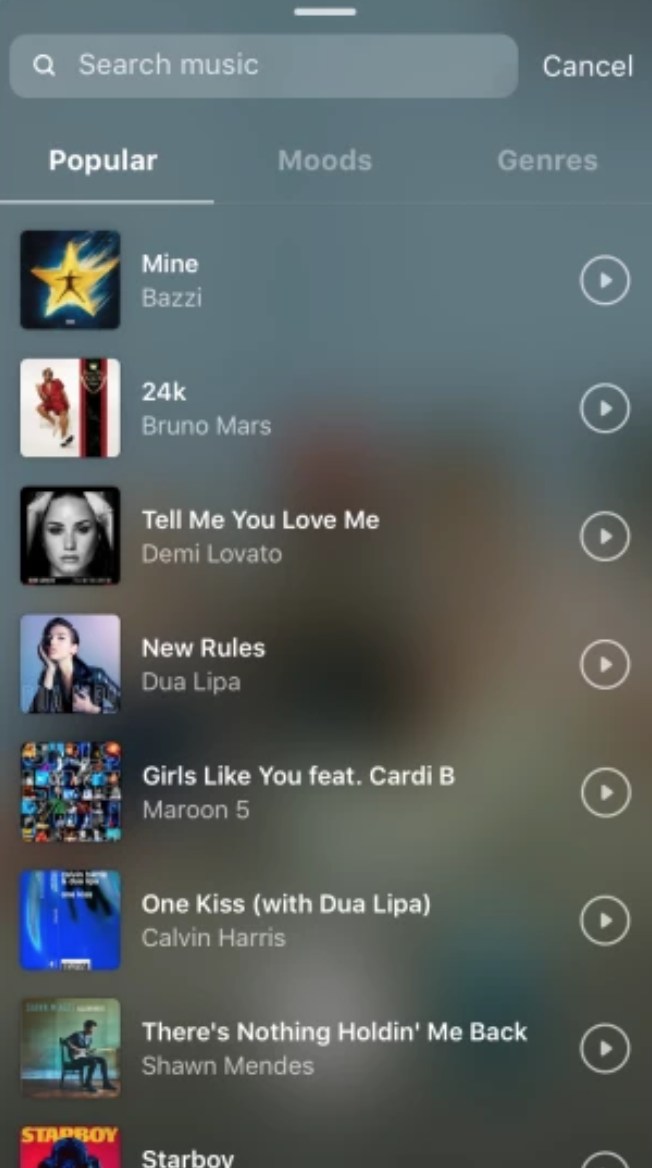 iPhone users can also select a song before they actually start shooting a video and record the video in real time as the song plays. Android users, don't fret, you're getting this feature soon, Instagram said.