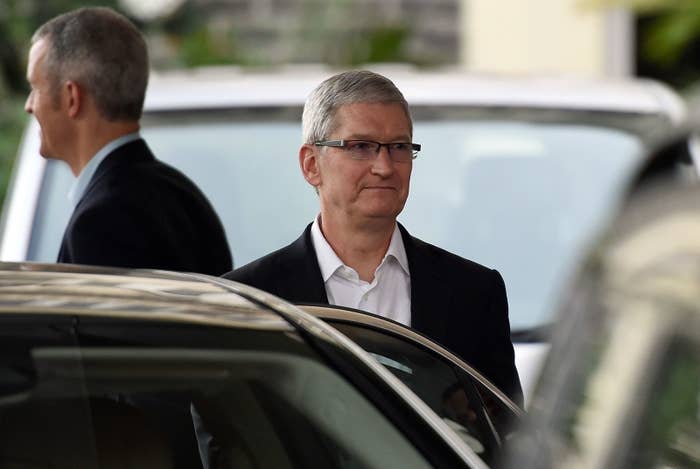 Apple really wants to make iPhones in India, but before it does that, it would really like the Indian government to give it some major incentives, including a 15-year exemption on customs duty and the freedom to keep the back of the iPhone free of regulatory labelling.

So far, India has been reluctant to make exceptions for a single company, but it seems like the country might just give in to Apple.
India Minister for Information Technology Ravi Shankar Prasad told reporters on Wednesday that the country will consider Apple's request "with an open mind."
"We will very much like Apple to come and have a base in India," he said.
BuzzFeed News has reached out to Apple for comment.
Making iPhones in India would help Apple lower iPhone pricing in the country, where the company is struggling to gain marketshare against Android, which currently powers 97% of India's 300 million smartphones.
And having Apple make its flagship product in the country would help the government's "Make in India" initiative, which aims to boost India's manufacturing industry and create jobs.
The Times of India recently reported that a team from Apple's Cupertino headquarters would arrive in India next week to present Apple's case for seeking tax benefits and other perks to make iPhones in India.