If you update your iPhone today, you will get some fun new features courtesy of iOS 16.1, a big update to iOS 16, the software that powers your iPhone.
iOS 16, which was released last month, already included some big new changes to your iPhone, including a revamped lock screen and the ability to edit sent text messages. iOS 16.1 finally adds some more tricks that Apple promised way back in June.
Here's what you'll get when you hit that Download button.
You can keep an eye on your Uber right from your lock screen.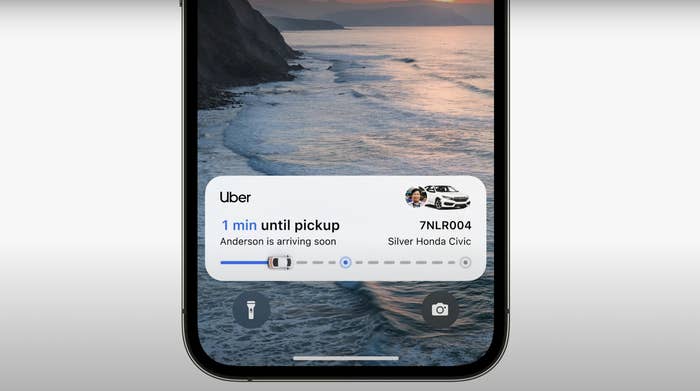 Ordered an Uber, set a timer, or simply want to track an ongoing baseball game? Thanks to the Live Activities feature, apps can now throw up a live tracking view directly on the lock screen, which means that you won't need to unlock your phone and launch the app to check on what you want to know.
If you have an iPhone 14 Pro, which includes an always-on display, you won't even need to wake up your phone to see this.
Just make sure to update your apps first.
Your iPhone is now kinda like a savings account.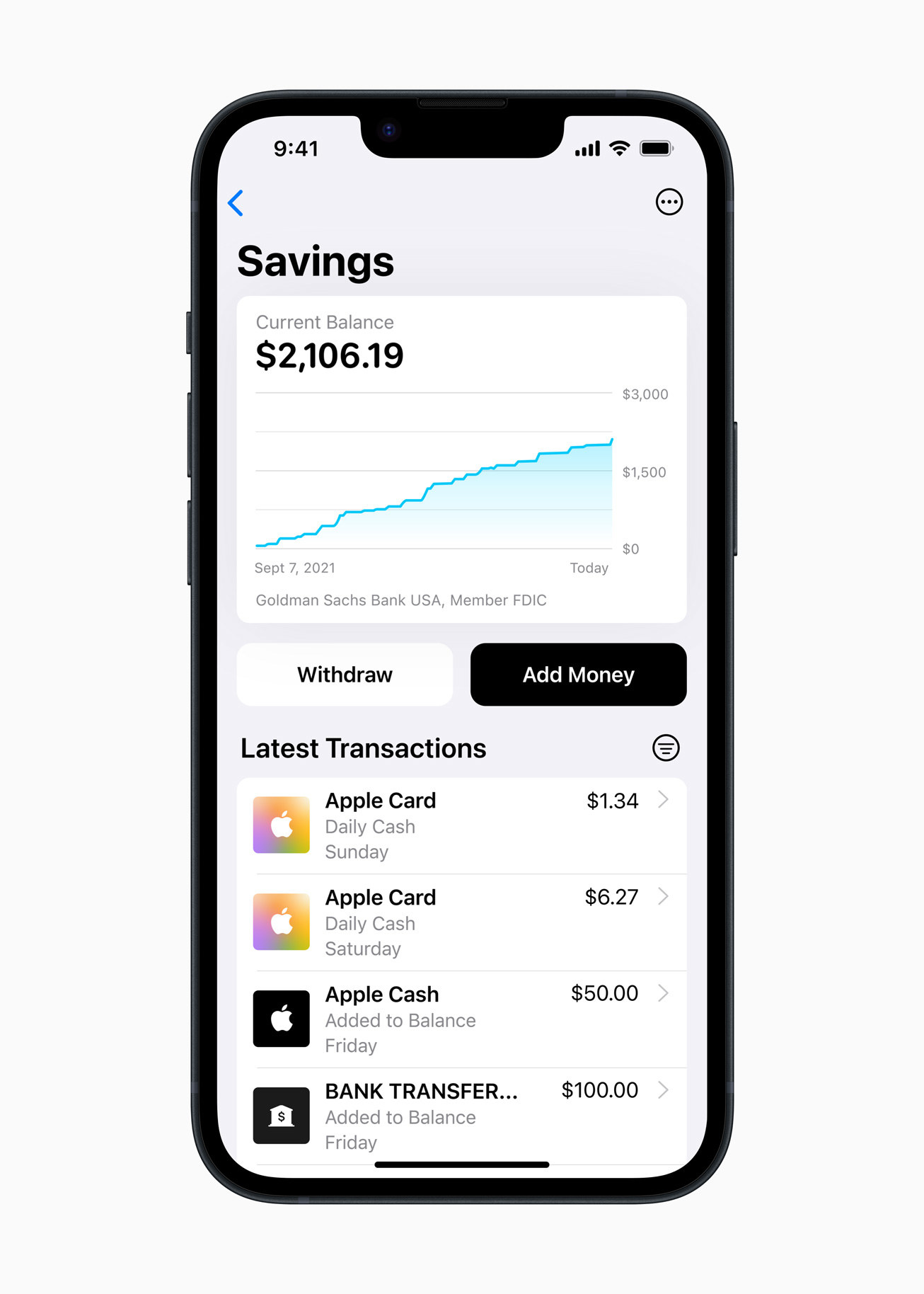 If you use Apple Card, an Apple and Goldman Sachs–issued credit card that's built in to your Wallet app, you'll be able to deposit all cash-back rewards you earn into a "high-yield" savings account offered by Goldman Sachs.
It's free, and you don't need to maintain any minimum balance or make minimum deposits. You can draw that cash out directly to your "real" bank account any time you like. (You can also transfer money from your actual bank account to the Apple savings account on your phone, although why you would want to do so is unclear.)
As of press time, Apple had not revealed the interest rate on the savings account.
You can create a shared iCloud photo and video library with up to five other people.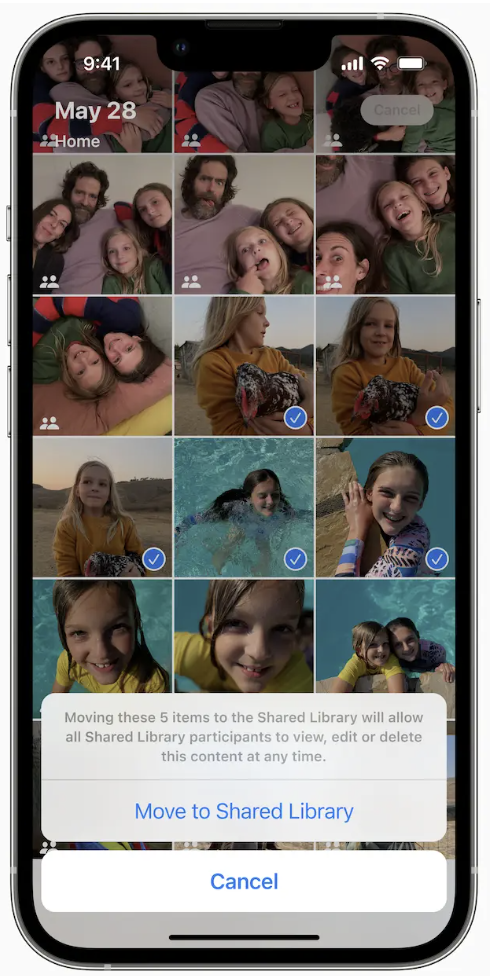 iOS 16.1 lets you share an iCloud Photo Library with up to five other people (as long as they own an Apple device like an iPhone, iPad, or Mac, of course). Everyone can add, edit, and delete the library's pictures and videos.
Apple competitors like Google Photos have had shared photo albums for years, but if you live in the Apple ecosystem and back up your memories to iCloud, it's nice to finally have this too.
The battery percentage indicator is finally coming to older iPhones.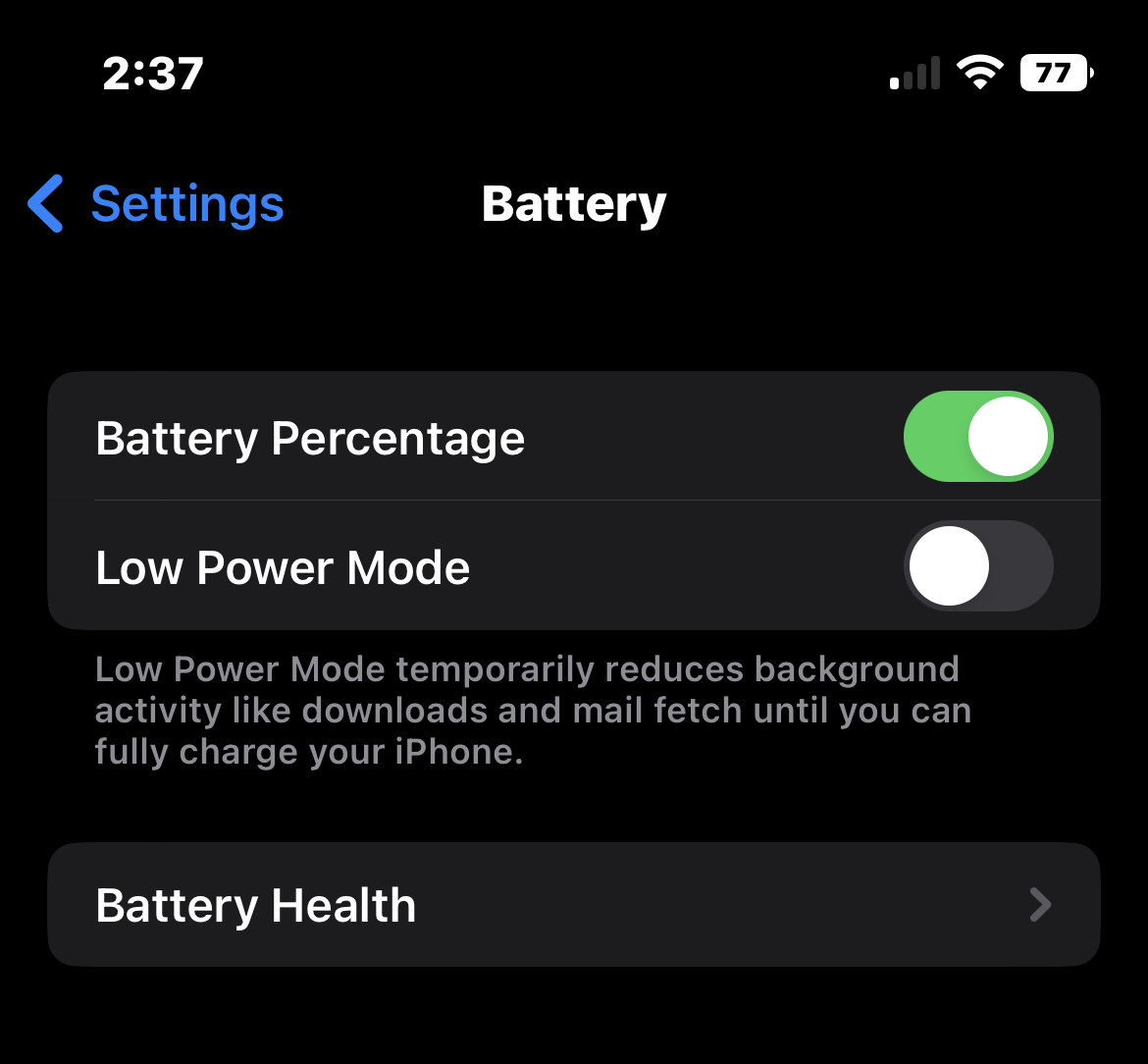 For whatever reason, the battery percentage indicator that Apple brought back after years with iOS 16 wasn't available on older models like the iPhone XR, iPhone 11, and the iPhone 12 and 13 mini. With iOS 16.1, that's no longer true — everybody gets the battery percentage indicator now.
Other new features include Clean Energy Charging, which, Apple claims, can reduce your carbon footprint by trying to charge your phone mostly when lower-carbon-emission energy is available. (Some Apple heads aren't buying this — check out the comments below this piece.)
And now, you'll be able to use Fitness+, Apple's $9.99-a-month fitness service, without owning an Apple Watch first.