Hackers targeted more than a dozen high-profile artists' videos on YouTube Tuesday, including temporarily deleting the video for the hit Luis Fonsi song "Despacito."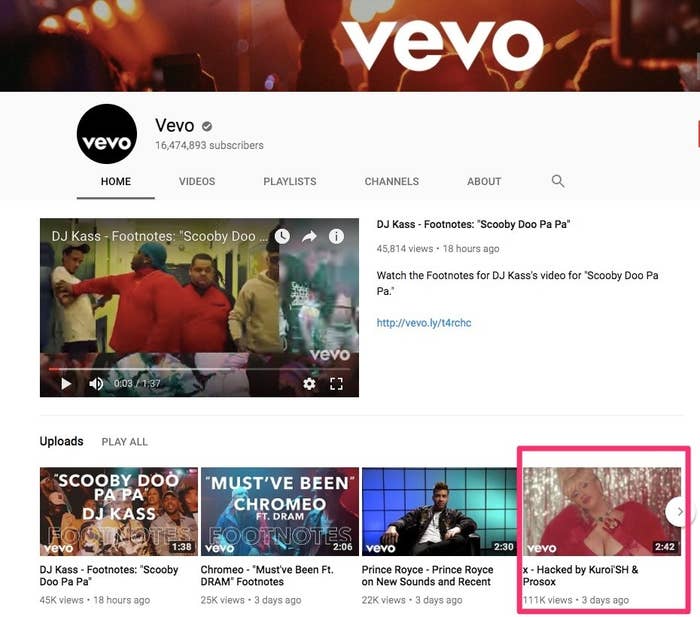 Vevo, which posted the original clips, said in a statement: "Vevo can confirm that a number of videos in its catalogue were subject to a security breach today, which has now been contained. We are working to reinstate all videos affected and our catalogue to be restored to full working order. We are continuing to investigate the source of the breach."
The hackers replaced the thumbnail for "Despacito" — which, at 5 billion views, was YouTube's most-viewed video to date — with an image of a masked gang in red hoodies holding guns from Netflix's "La Casa de Papel" (aka "Money Heist"). It was restored later on Tuesday morning.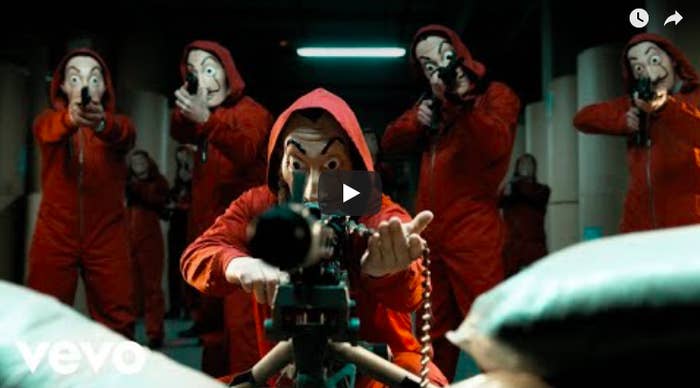 Clicking on the play button threw up an error that told users that the video wasn't available.

Music videos from Shakira, Taylor Swift, Selena Gomez, Drake, Chris Brown, DJ Snake, and more had their titles changed to include the names of the hackers.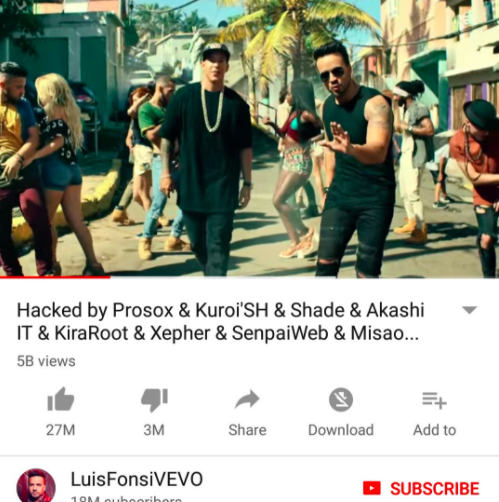 The videos were all restored later on Tuesday morning. A YouTube spokesperson said in an emailed statement: "After seeing unusual upload activity on a handful of VEVO channels, we worked quickly with our partner to disable access while they investigate the issue."
All of the affected videos had been uploaded to the artists' Vevo channels on YouTube but it wasn't immediately clear whether the hackers gained access to individual artist accounts or whether they exploited Vevo itself.

A Twitter account that apparently belongs to the hackers claimed the hack was "just for fun."

UPDATE
The music videos were restored later on Tuesday morning.