Google just invested $22 million in a feature phone operating system called KaiOS.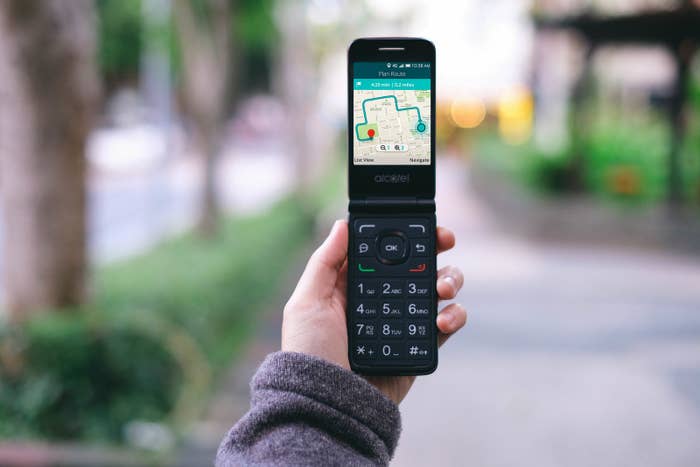 I'm confused. Do you mean...iOS?
So what happens now?
KaiOS will now work on integrating Google services like search, maps, YouTube, and Google's voice assistant directly into about 40 million feature phones made by companies like Nokia, Micromax, and Alcatel.
"This funding will help us fast-track development and global deployment of KaiOS-enabled smart feature phones, allowing us to connect the vast population that still cannot access the internet, especially in emerging markets," said KaiOS CEO Sebastien Codeville in a statement.
I thought Google just wanted everyone to use Android?
That's obviously not what Google wants. Which is why making sure its stuff works on whatever people in these countries are using right now makes a ton of sense. Eventually, they'll upgrade to Android — but this deal ensures they'll be hooked on Google's products even if they don't.