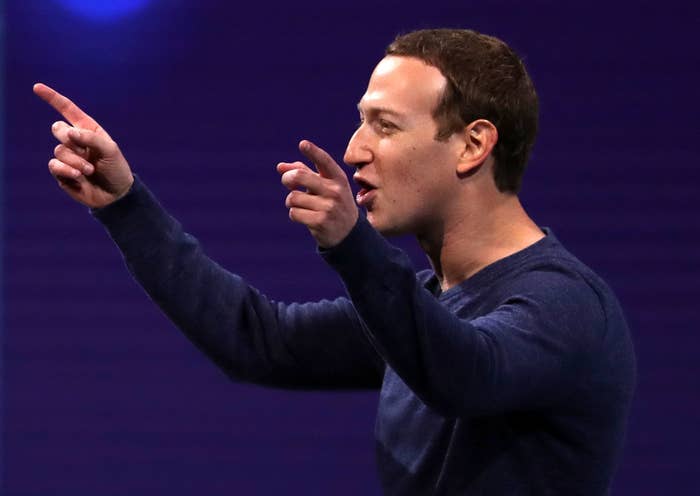 Facebook on Monday announced that it has suspended "around 200" third-party apps from its platform "pending a thorough investigation into whether they did in fact misuse any data."

The announcement comes nearly two months after CEO Mark Zuckerberg said that the company would investigate "all apps that had access to large amounts of information" before the social network changed its policies in 2014, in the wake of the Cambridge Analytica scandal that saw the data of up to 87 million Americans inappropriately accessed by the data analytics firm.

"We have large teams of internal and external experts working hard to investigate these apps as quickly as possible," wrote Ime Archibong, Facebook's vice president of product partnerships, in a blog post. "Where we find evidence that these or other apps did misuse data, we will ban them and notify people via this website."
Archibong added that Facebook had investigated "thousands of apps" to date, and also wrote that any apps that would not agree to a "thorough audit" would be banned too.
It's unclear how long Facebook's review process for third-party apps will take. "There is a lot more work to be done to find all the apps that may have misused people's Facebook data," wrote Archibong, "and it will take time."