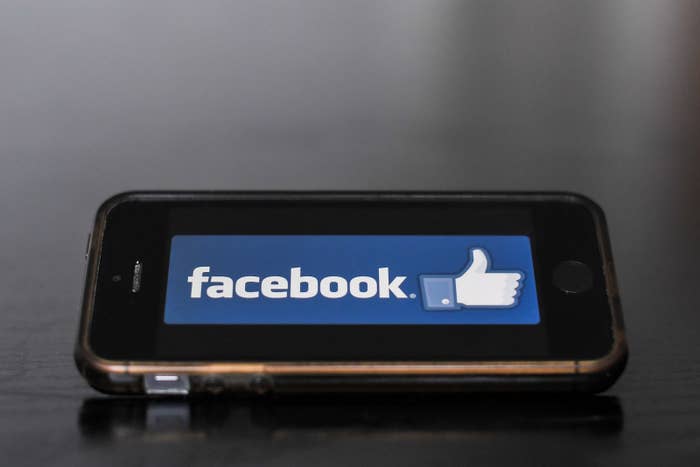 Facebook has announced that it has removed hundreds of Pages, groups, and accounts on Thursday that originated in Russia and were engaged in "coordinated inauthentic behavior" on Facebook and Instagram.
In a blog post, Nathaniel Gleicher, the company's head of cybersecurity policy, wrote that it had discovered two separate operations that both originated in Russia.
The first one, he said, was active in the Baltics, Central Asia, the Caucasus, and Central and Eastern European countries. Facebook took down 364 Pages and accounts run by this network and said that they were linked to employees of Moscow-based news agency Sputnik.
Some of the pages frequently posted about topics like anti-NATO sentiment, protest movements, and anti-corruption, according to Facebook's blog post, and spent $135,000 on Facebook ads since 2013. About 790,000 Facebook accounts followed one or more of the pages in this network.
The second operation, which Facebook said was discovered after a tipoff by US law enforcement, was based in Ukraine and had 107 Facebook Pages, groups, and accounts, and 41 Instagram accounts removed.
About 180,000 Facebook accounts followed one or more of these Pages, while more than 55,000 accounts followed one or more of them on Instagram. Facebook said that the second network had spent $25,000 on ads on the platform since January 2018.
The company said it didn't want its services to be "used to manipulate people," adding that it was taking the pages down "based on their behavior, not the content they post," claiming: "the people behind this activity coordinated with one another and used fake accounts to misrepresent themselves, and that was the basis for our action."

"We didn't find any links between these operations, but they used similar tactics by creating networks of accounts to mislead others about who they were and what they were doing," the blog post continued.
Facebook has admitted many times since the 2016 US presidential elections that it has been slow to identify and combat foreign actors, including Russia, using its platform to interfere in elections by spreading fake news and propaganda through targeted advertising.
"We were too slow to spot this and too slow to act. That is on us," Facebook's Chief Operating Officer Sheryl Sandberg told a Senate Intelligence Committee hearing in September.