Facebook is rolling out a brand-new feature called "profile picture guard" for users in India. Here's what it looks like when you activate it.
In a blog post published on Wednesday, Facebook said it came up with the feature after the company's research found that some women in India didn't share profile pictures with faces because they were concerned they might be misused.
According to Facebook, that little shield icon is meant to stop people from abusing your profile picture in the following ways:
• Other people will no longer be able to download, share or send your profile picture in a message on Facebook
• People you're not friends with on Facebook won't be able to tag anyone, including themselves, in your profile picture
• Where possible, we'll prevent others from taking a screenshot of your profile picture on Facebook, which is currently available only on Android devices
• We'll display a blue border and shield around your profile picture as a visual cue of protection
The world's largest social network said it may expand the "profile picture guard" to other countries, depending on its experience with the feature in India.
This is what happens when someone with the latest version of the Facebook app on an Android phone tries to sneak-shot your profile picture if you have this feature enabled: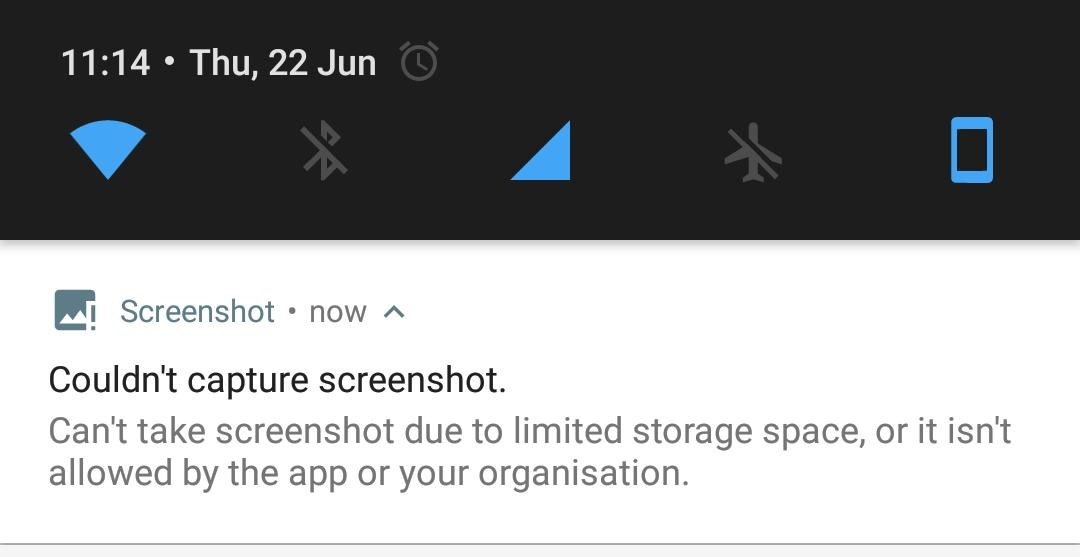 Facebook also found that pictures overlaid with designs are 75% less likely to be copied by others, so users in India can now choose from a half dozen designs to add to their profile pictures. This is what that looks like:
Keep in mind, however, that this isn't going to stop someone like a creepy ex or a persistent stalker from being able to get your picture. Here's what they can STILL do:
• Creep-shot your profile picture from another device
• Creep-shot your profile picture on a desktop
• Creep-shot your profile picture on an iPhone or an iPad
• Creep-shot your profile picture on a mobile browser
* Creep-shot your ~guarded AF~ profile picture if it shows up in their newsfeed.