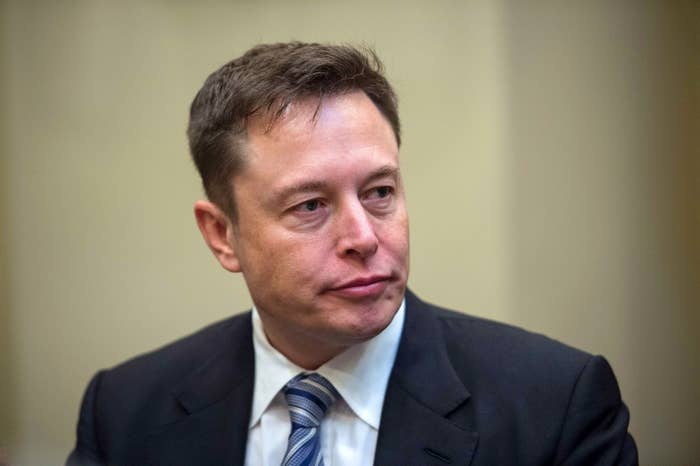 BuzzFeed News has reached out to Tesla for comment.
(Update: A Tesla spokesperson told BuzzFeed News that "Elon's tweet stands as our comment.)
This isn't the first time that Tesla has indicated its interest in the Indian market. Last year, company let Indians pre-order the Model 3, its $35,000 electric car, by paying a refundable $1,000 deposit. Musk also said that it would roll out an India-wide supercharger network that would let Tesla owners in India charge their cars.
India plans to become a 100% electric-car nation by 2030, according to a statement made by the country's power minister last year, who said that the government was looking for a way to provide electric cars to people for a zero down payment.
Tesla's Model 3 is expected to roll out in the United States later this year, but some people are canceling their orders since Musk joined President Trump's economic advisory group, as well as a manufacturing council.