On Election Day, the president's son Donald Trump Jr. tweeted something that left the world scratching its collective head.
Is the whole world voting in the US election? Are India, China, Liberia, and Mexico voting for Biden? Is ANTARCTICA voting for Trump? Only Don Jr. knows!
BuzzFeed News has journalists around the US bringing you trustworthy stories on the 2020 elections. To help keep this news free, become a member.
Some people tried to make sense of it...
...in their own way.
And some people made fun of it.
But some people in India got offended, because the map showed Jammu and Kashmir as belonging to Pakistan, India's archnemesis, which has claimed the disputed region as its own for decades. (The map also joined Sri Lanka, an independent island nation, to India.)
But that's not the only part of the world it messed up.
Turns out that Don Jr. picked up the image from 4chan, a radicalized corner of the internet where the president's far-right supporters frequently hang out.
In conclusion, Don Jr. may need some geography lessons.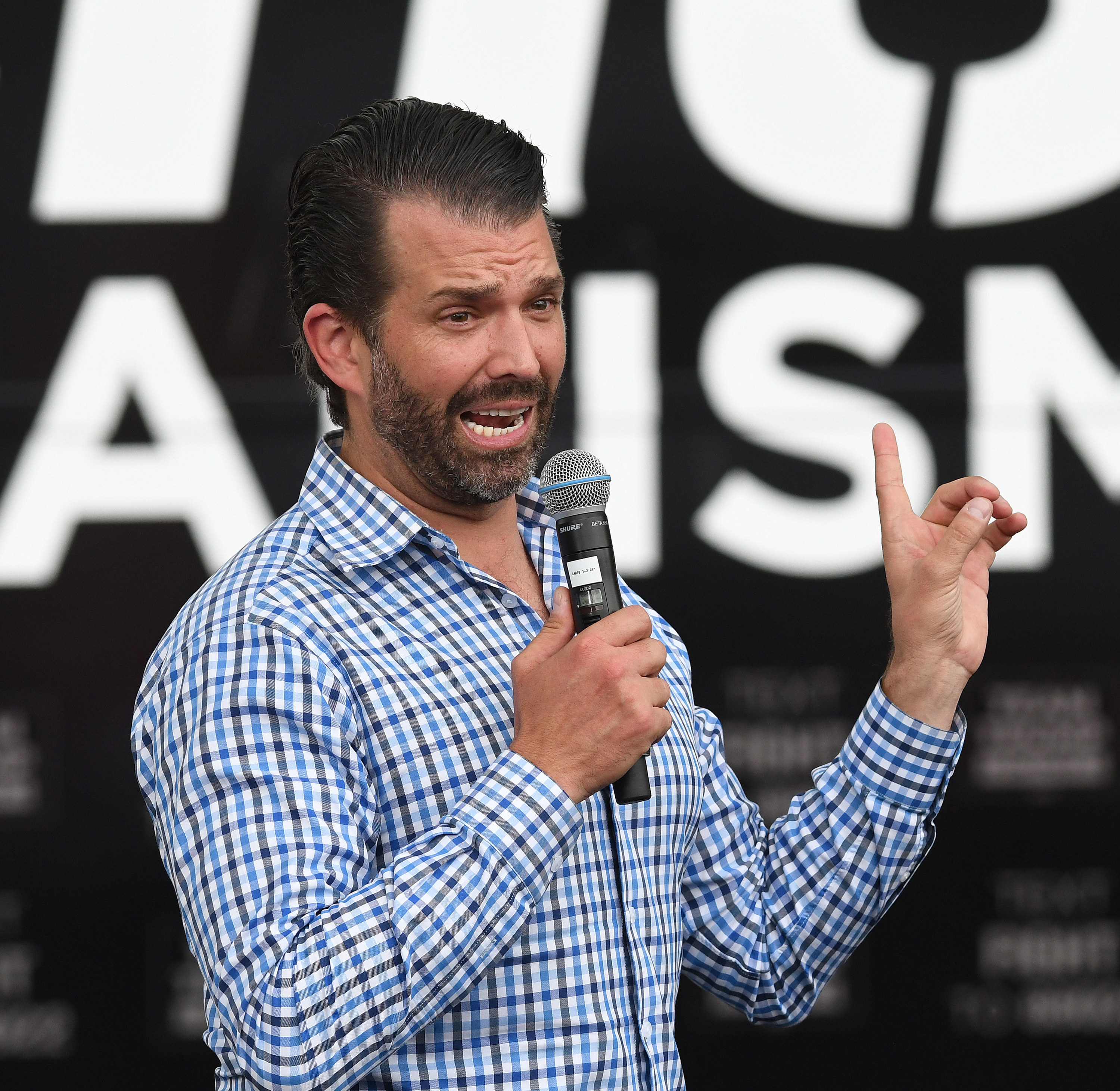 If you have a news tip, we'd like to hear from you. Reach out to us via one of our tip line channels.