Software updates are good. They let old devices perform new tricks, and for a brief few hours, everything feels fresh and exciting again — at least till the novelty wears off.
On Monday, Apple announced brand-new updates for iPhones, iPads, Apple Watches, and Macs at its annual event for app makers known as WWDC.
Here are the biggest new things your Apple gadgets will be able to do later this year when the updates are released.
Your iPhone lock screen will become a lot more useful.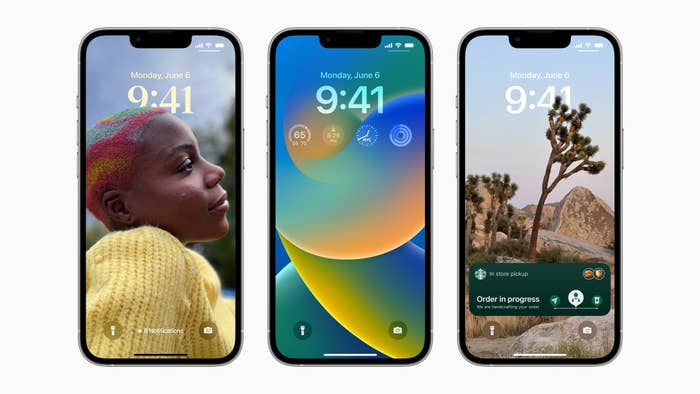 With iOS 16, the next version of the software that runs on your iPhone, your phone's Lock Screen will finally be a lot more useful. Not only can you make it look exactly how you want it to look by changing the fonts and colors of the date and time, but you can also put widgets right on it. This means you won't have to unlock your iPhone just to check the weather or sports scores, track Uber rides, and keep up with your Activity rings.
You can edit texts you've already sent.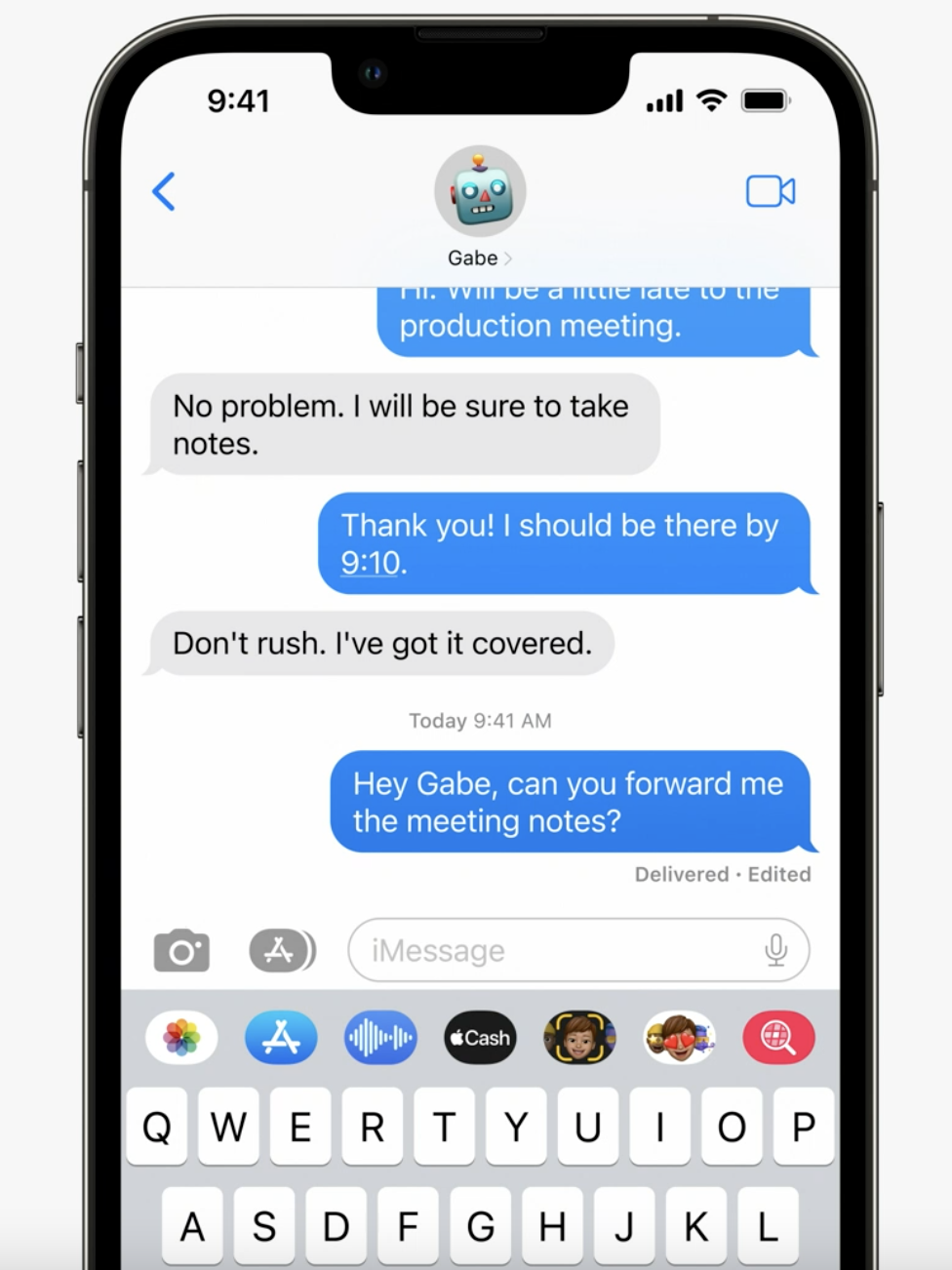 Or recall them. Or mark them as "Unread" after you've already read them so you can remember to get back to them later. You can also use Apple's "SharePlay" feature to watch a movie with another iPhone user directly in the Messages app.

You can quickly stop sharing personal information with family members you no longer trust.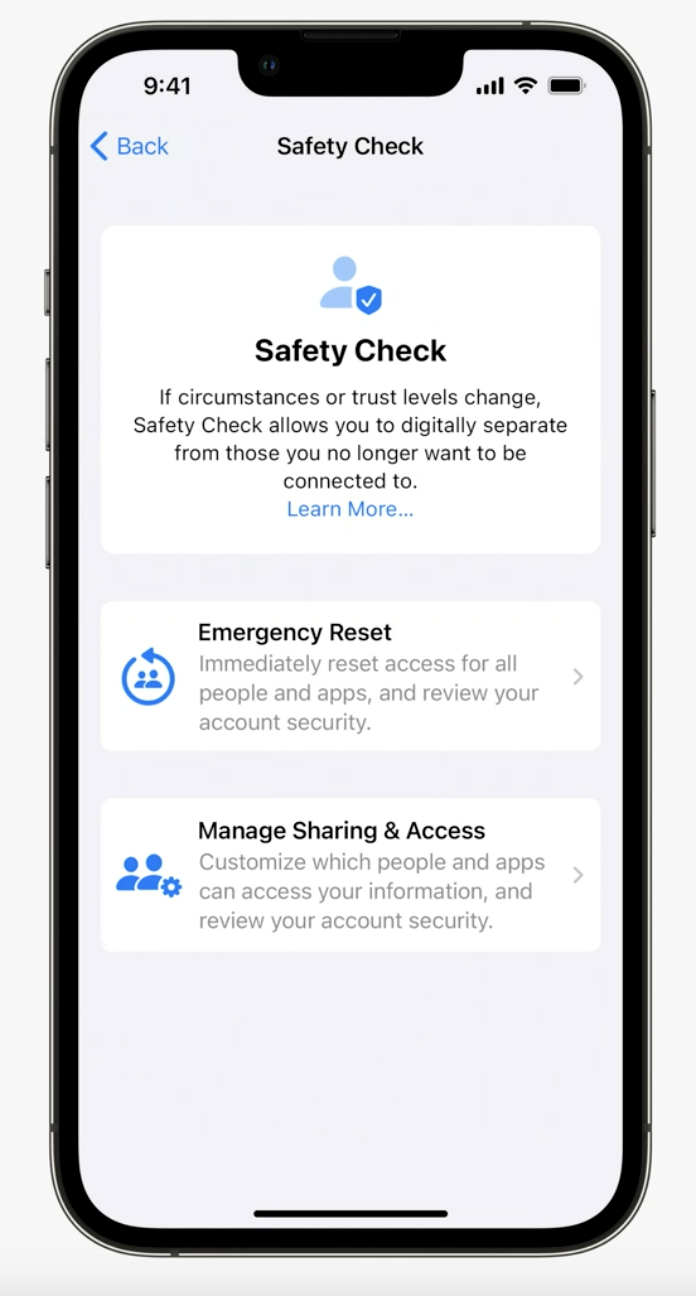 A new feature called "Safety Check" lets people quickly stop sharing personal information like location, access to apps, and passwords with family members they no longer trust, something that can be important for people who're stuck in abusive relationships, Apple said. There's also an Emergency Reset feature that revokes access to personal data for everyone it was shared with across your iCloud account.

You can share pictures automatically with family members.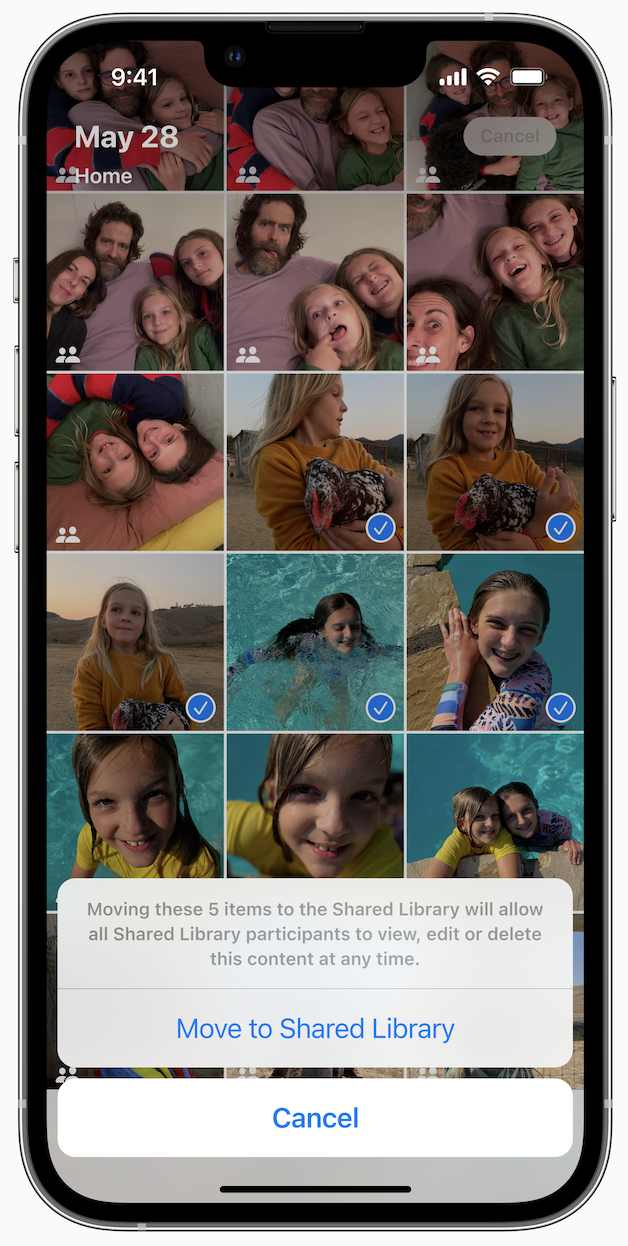 A brand-new iCloud Shared Photo Library will let family members share photos directly with each other in iCloud. You'll be able to choose exactly the photos you want to share, or share all photos after a certain date or those that feature certain people. You'll also have an option directly in the Camera app to add photos directly to the shared library.

Your Apple Watch will get shiny new faces.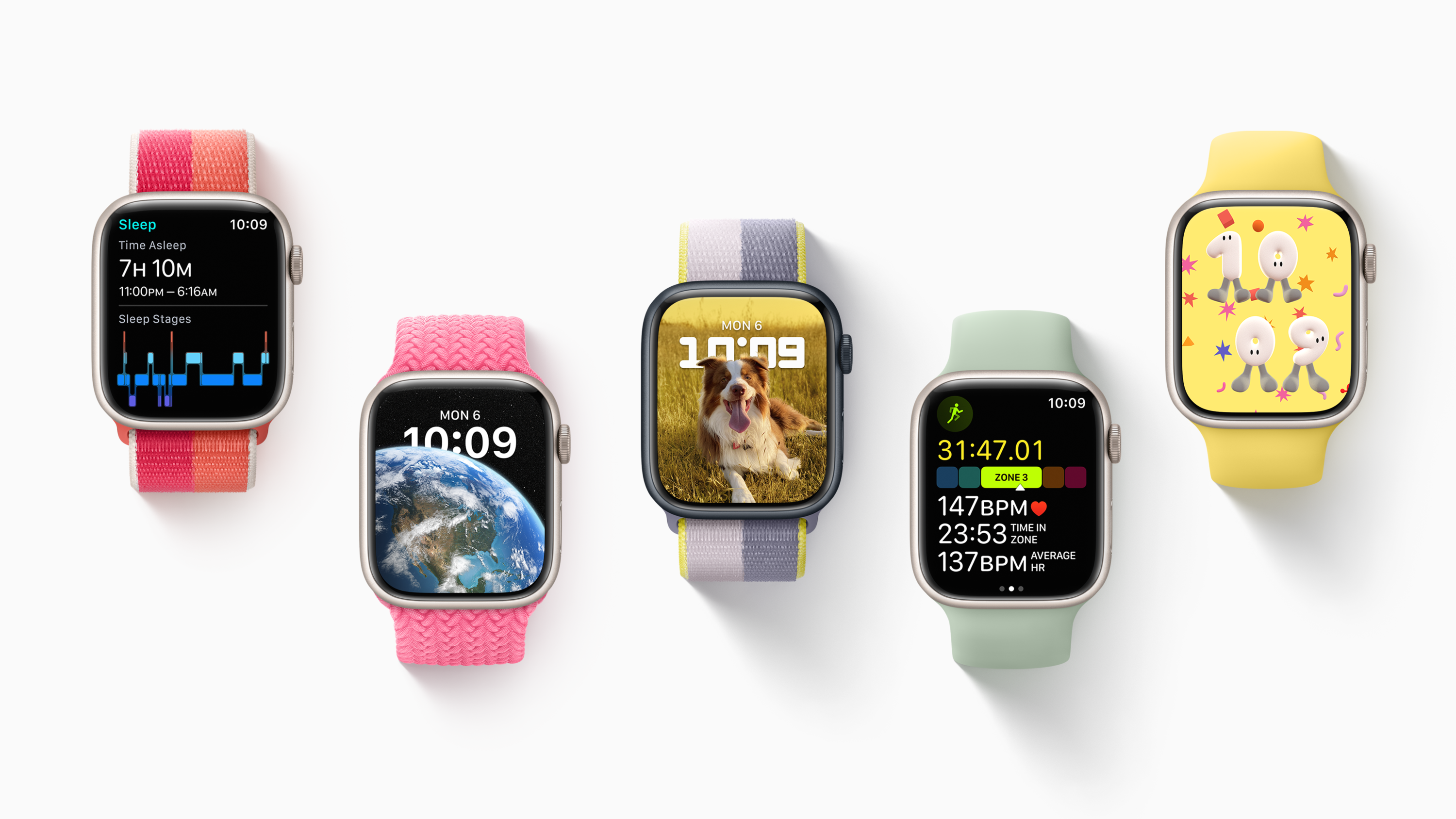 WatchOS 9, the software that powers your Apple Watch, adds a whimsical face with cartoon numbers that go to sleep when you lower your wrist, a new astronomy face, and more.
Runners will get more detailed metrics on the go.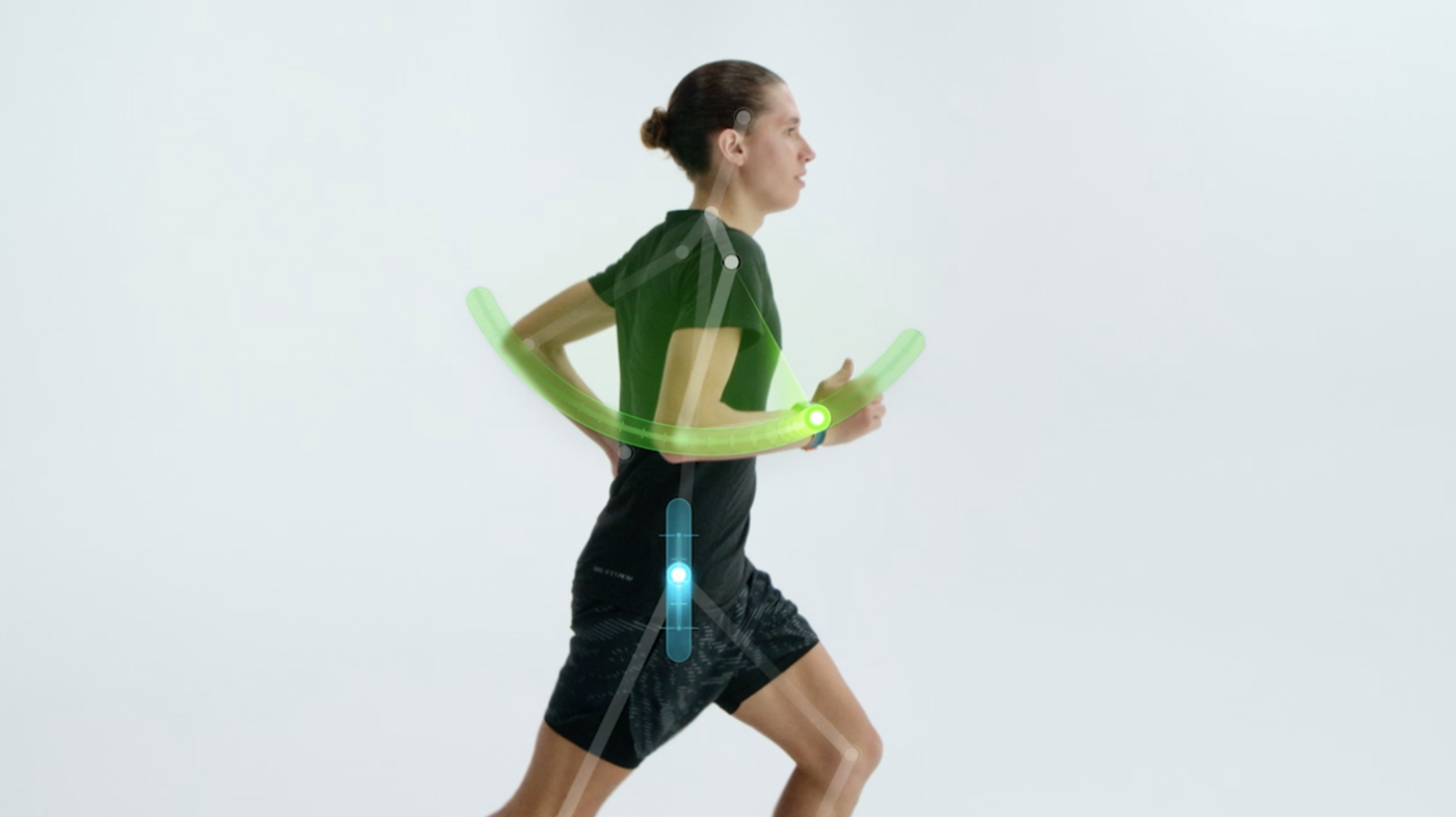 Your Apple Watch will use its accelerometer and gyroscope to track your form, ground contact time, stride length, and more. You'll also be able to monitor your heart rate zones to make sure you're not running too fast or too slow.
You'll be able to log prescription medications and get reminders to take your meds.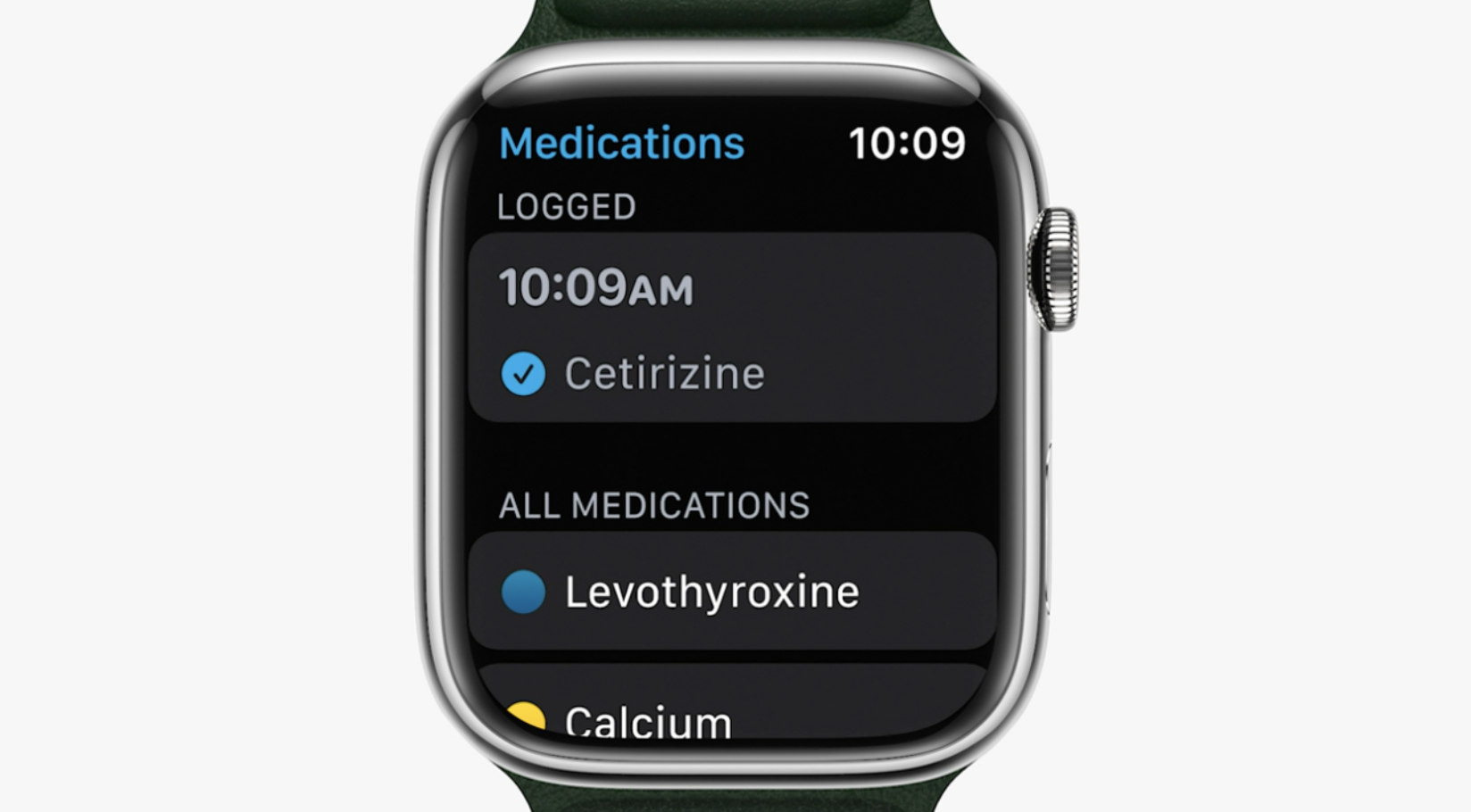 This new app will be available to everyone with an iPhone, not just Apple Watch users.
You'll be able to use your iPhone as a webcam to make FaceTime calls.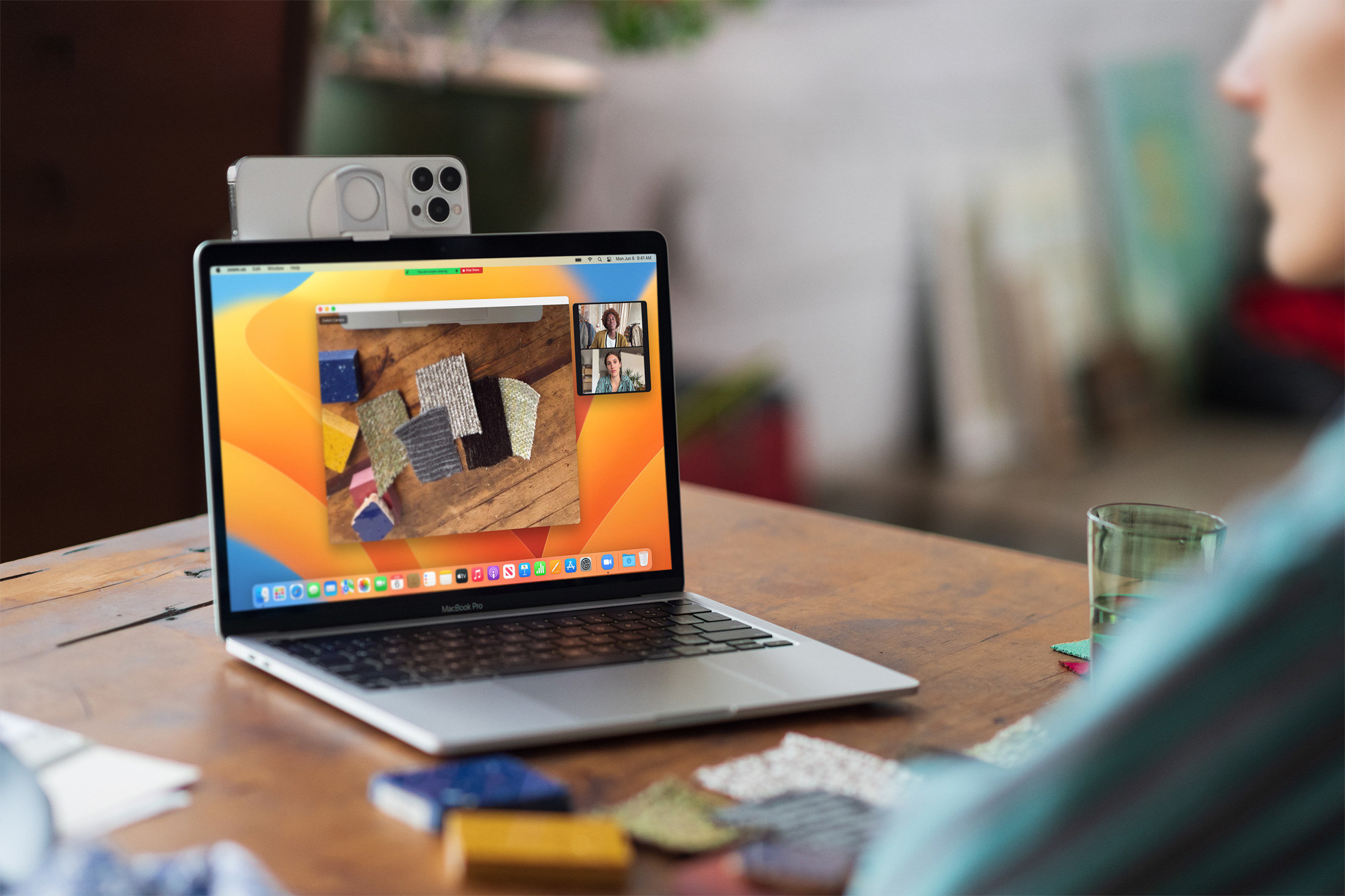 Ditch your Macbook's crappy camera and just use your iPhone as a webcam when you update to macOS Ventura, the new version of Apple's operating system for Macs, later this year.
You'll be able to banish unwanted windows on your Mac with a single click.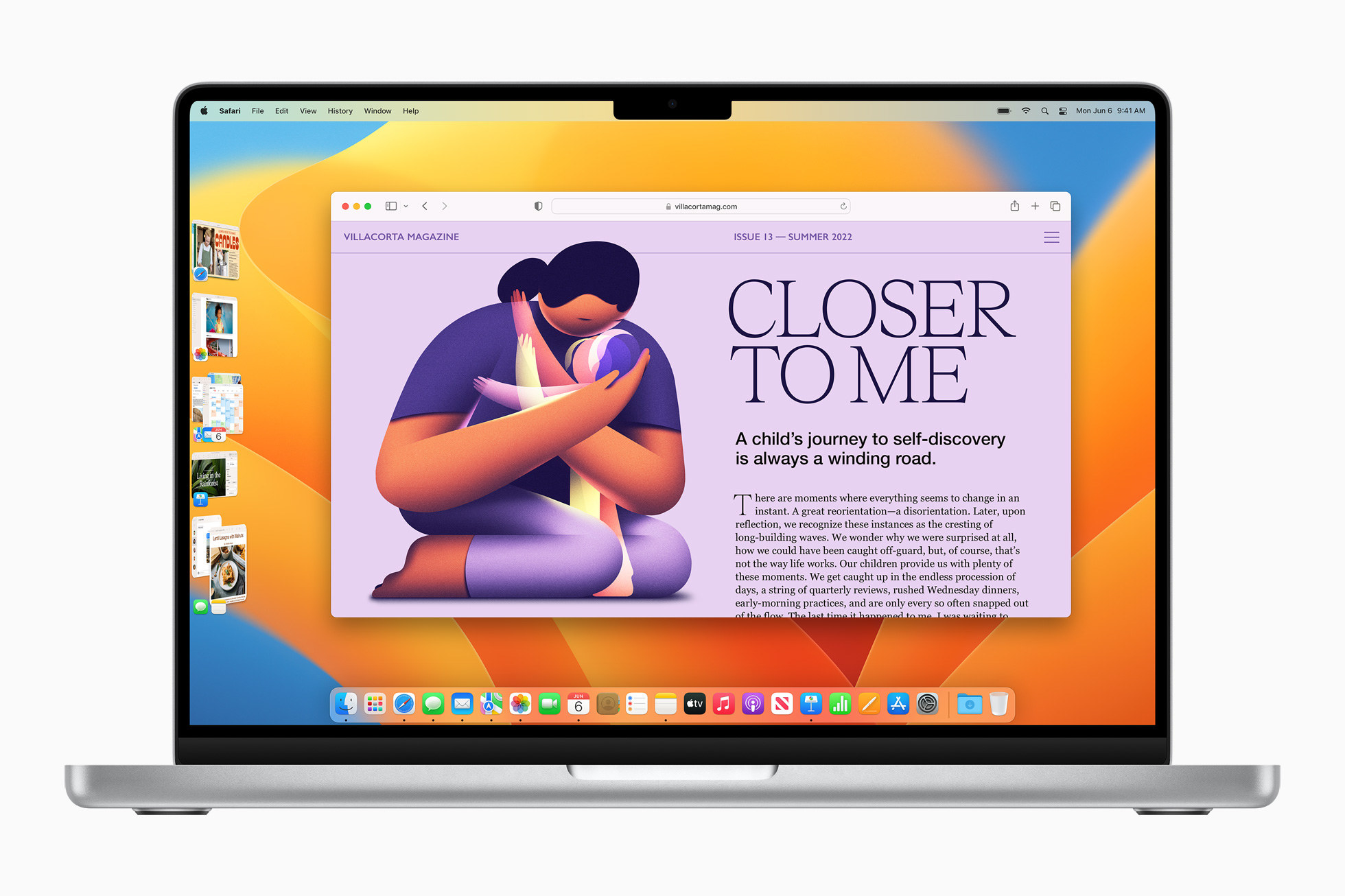 A new feature coming to the Mac called "Stage Manager" will let you sweep away extra windows to the side and let you focus on the one you're actually working in.
You'll FINALLY get the Weather app on your iPad.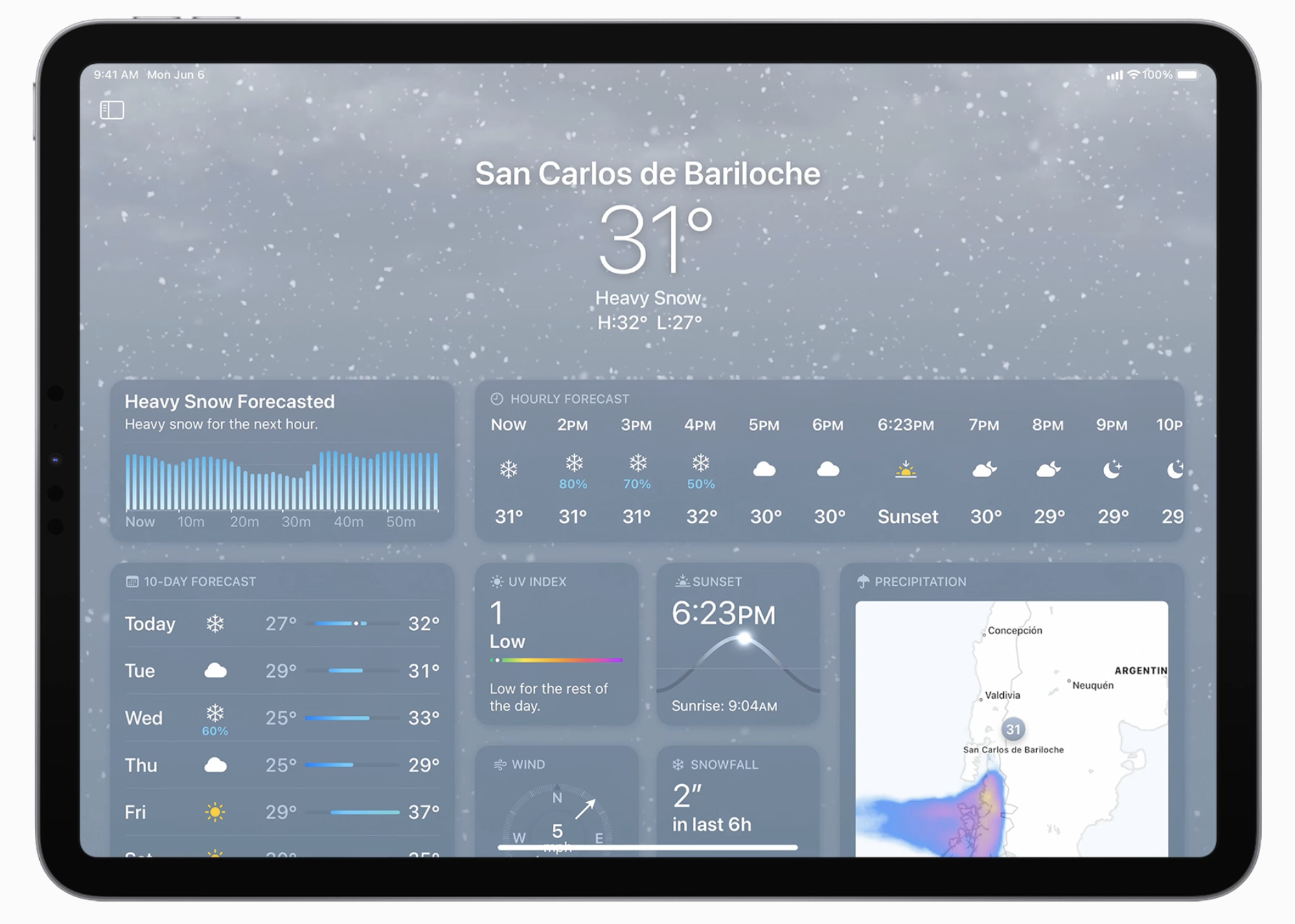 Only took 12 years, no biggie.