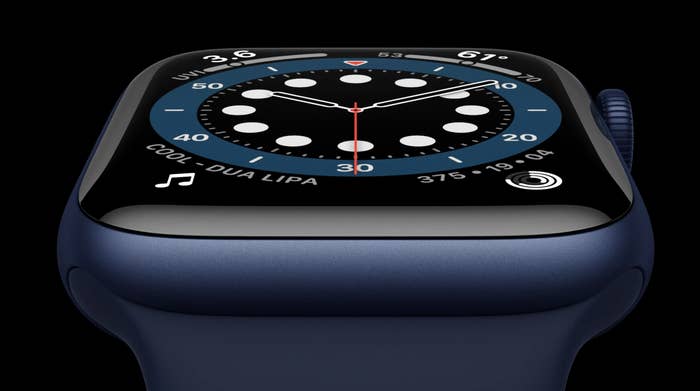 It's September. The West Coast is on fire. The coronavirus is sweeping through the world. Facebook is still shitting the bed. And the United States election is less than two months away.

On Tuesday, as the world continued falling apart, Apple announced brand-new Apple Watches and iPads.
There are now two versions of the smartwatch — the Apple Watch Series 6 for $399, and the more affordable Apple Watch SE for $279.
Although the Series 6 looks just like previous Apple Watches, the biggest new feature is that it now measures your blood oxygen levels in real time.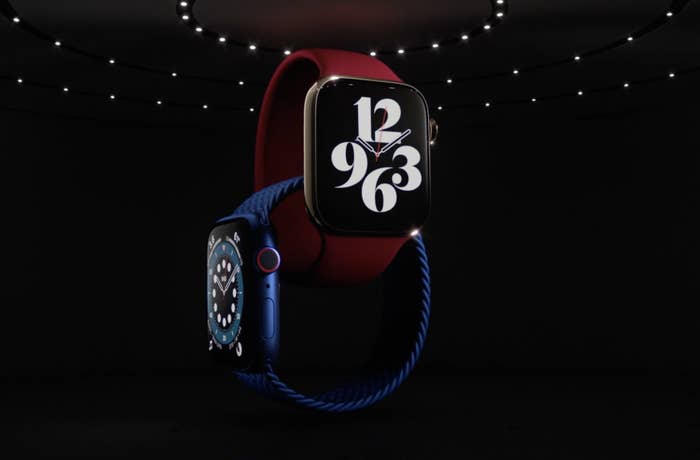 You can also get a measurement on demand through a new blood oxygen monitoring app in 15 seconds. More is better, and so the Apple Watch will alert you with notifications starting later this year if your blood oxygen levels dip.
There's also a newer, brighter display to help you see the screen even in sunlight, and the chip that powers the smartwatch is now 20% faster than the one in last year's model.
The less expensive Apple Watch SE doesn't look any different from the Series 6 but eliminates a few features, like the ability to take an ECG reading and track blood oxygen levels. It still comes with the watch's standard fitness features, however, like the ability to track your workouts and fall detection.
Apple also launched a new service called Apple Fitness+ that lets you choose workout videos on your iPhone, iPad, or Apple TV and watch them on your watch. Metrics like heart rate and calories burned are displayed in real time on any display you're using for the workout.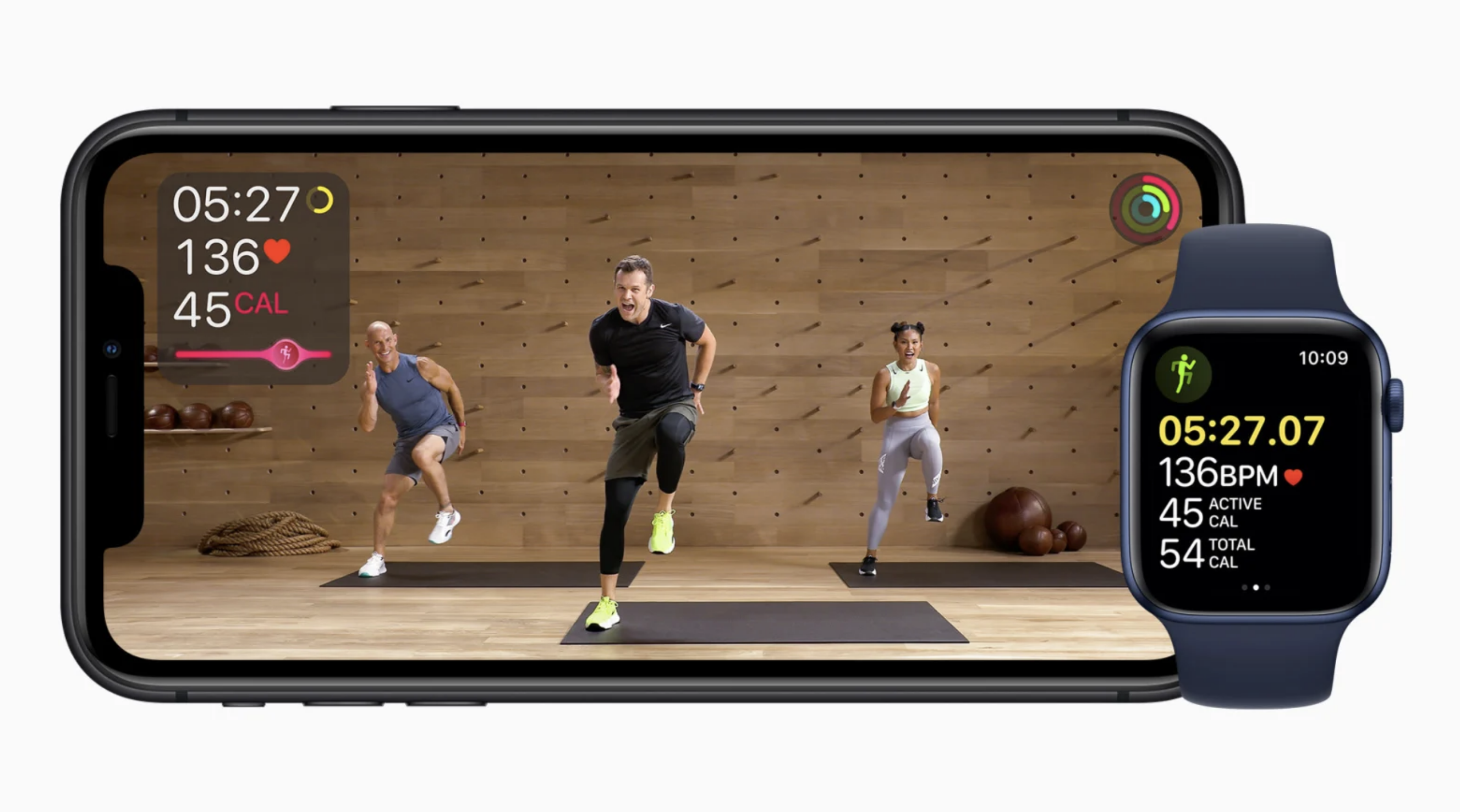 Apple Fitness+ will cost you $9.99 for a month or $79.99 for a year. If you buy a new Apple Watch, you'll get it free for three months to try out.

Apple also announced a brand-new bundle called Apple One that brings multiple paid Apple services together for a flat fee. For $14.95 a month, you can get Apple Music, Apple TV+, Apple Arcade, and 50GB of cloud storage for photos and videos; $19.95 gets you all those things and 200GB for pictures. The highest tier, called Premier, costs $29.95 for all those services, adds Apple News+, and throws in 2TB of cloud storage.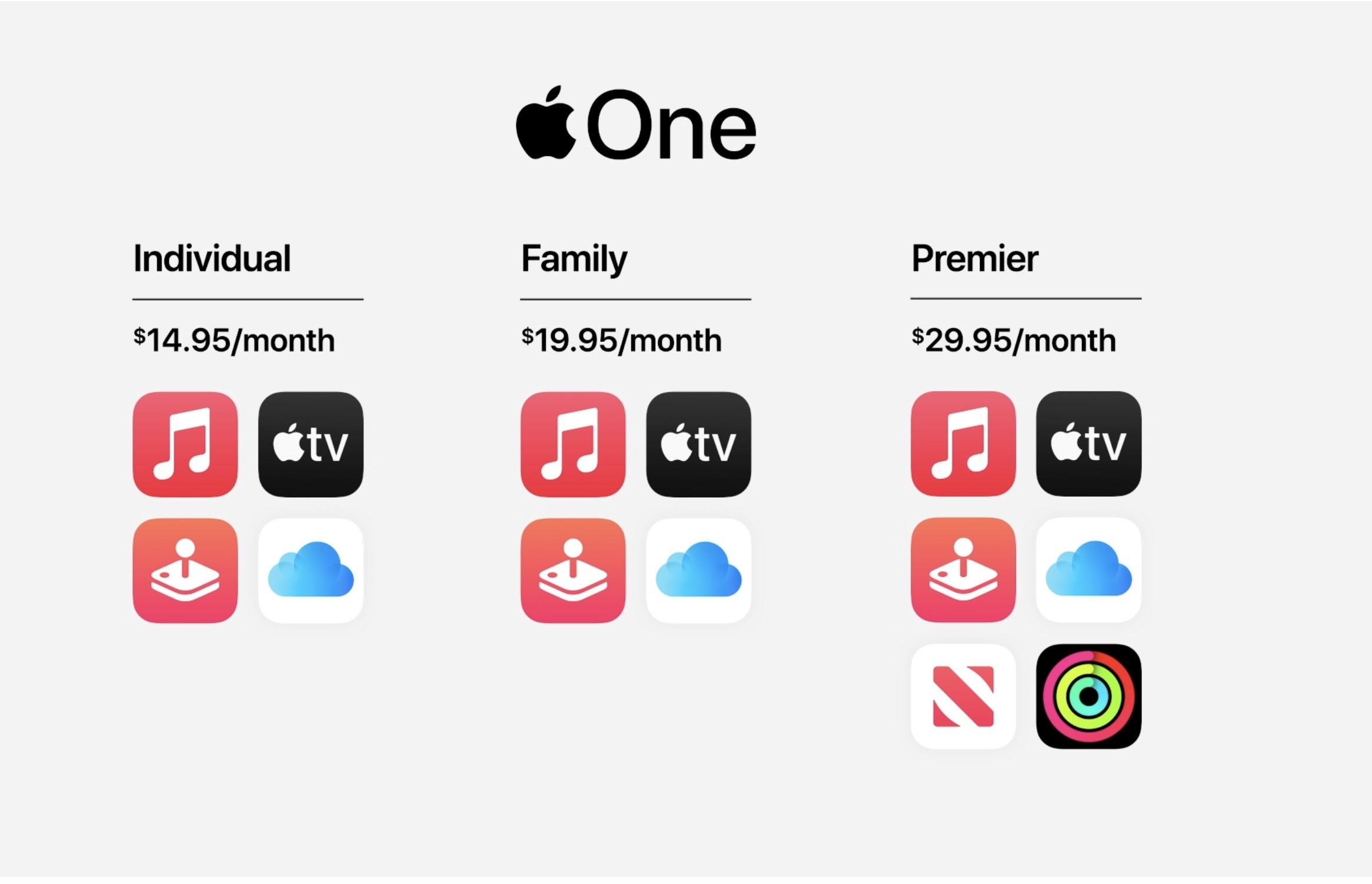 You'll be able to try out bundles in Apple One for 30 days for free starting this fall.
In addition to the new watches, Apple also announced a redesigned iPad Air, which now features a 10.9-inch edge-to-edge display just like the iPad Pro, its more expensive counterpart. That means there's no Home button on the front with a fingerprint sensor. Apple moved it to the top of the iPad in a small button you press to lock or unlock the device.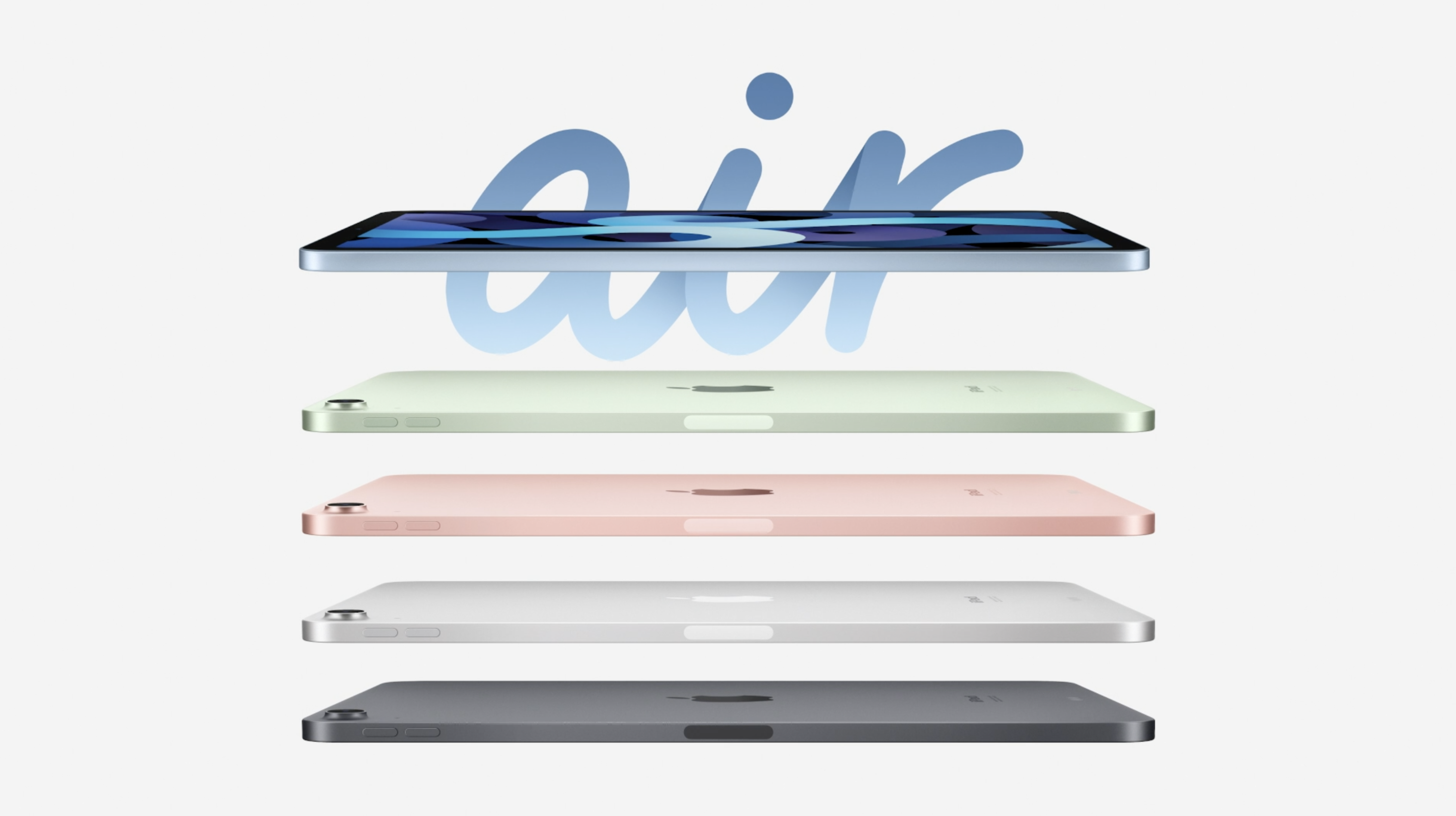 Apple said the iPad Air runs using its most powerful chip, called the A14 Bionic, which makes it 40% faster than the previous iPad Air and has 30% faster graphics for more fluid gaming and video and photo editing.
It will cost $599 and will be available next month. And if that's too pricey, Apple's cheapest $329 iPad now comes with the same A12 processor from last year's iPad Air.