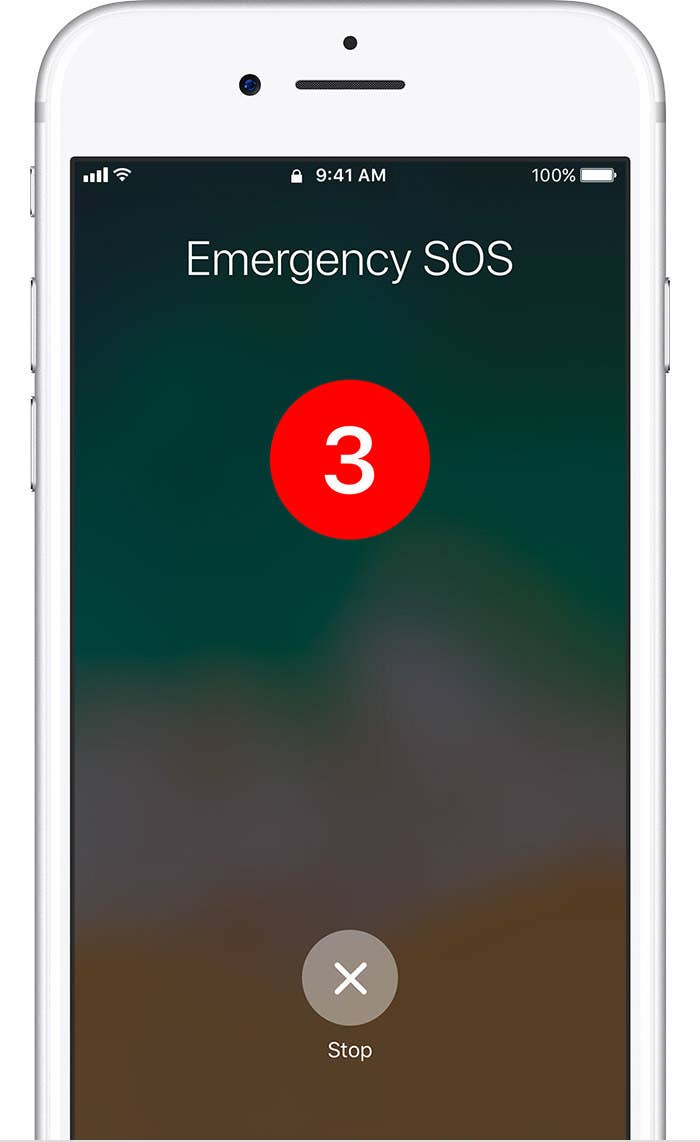 Emergency dispatchers in Sacramento County in California have been getting 20 accidental 911 calls a day since October 2017. The source of the calls? An Apple repair and refurbishment center in the city of Elk Grove.

Elk Grove police dispatcher James Hudson told CBS News that the accidental calls — roughly 1,600 to date — distract dispatchers from attending to real calls that could be life-and-death emergencies.

"The times when it's greatly impacting us is when we have other emergencies happening and we may have a dispatcher on another 911 call that may have to put that call on hold to triage the incoming call," he said.
Dispatchers told CBS News that they hear people talking about Apple devices, maintenance, and repairs, whenever they answer one of these calls, but it's unclear how these calls are being triggered so far.
Calling emergency services from an iPhone or an Apple Watch is simple.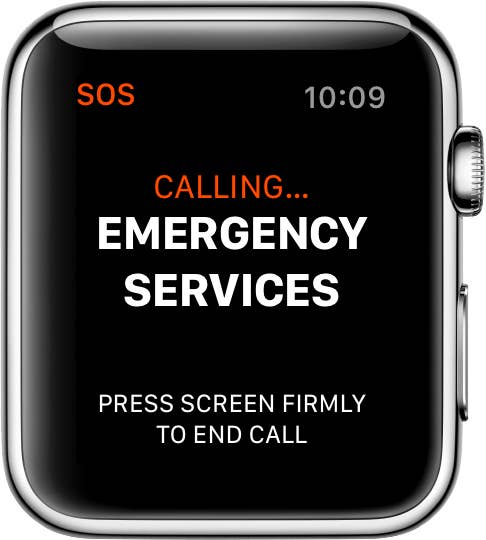 On older iPhones, rapidly pressing the power button five times brings up a slider that lets you call 911. On the iPhone 8, iPhone 8 Plus, and iPhone X, you can hold down the power and any volume button to bring up the slider.

On the Apple Watch, simply holding down the power button dials 911.

Apple said in a statement: "We're aware of 911 calls originating from our Elk Grove repair and refurbishment facility. We take this seriously and we are working closely with local law enforcement to investigate the cause and ensure this doesn't continue."