10 Most Popular Tech Stories Of The Week
One way to figure out the best tech stories of the week: Looking at the stuff people are saving with Pocket, the Web's biggest read-later service. These are the 10 most-saved tech stories of the week.
1.
How to Commit Internet Suicide and Disappear from the Web Forever
2.
How to Sell Your Old Gadgets Online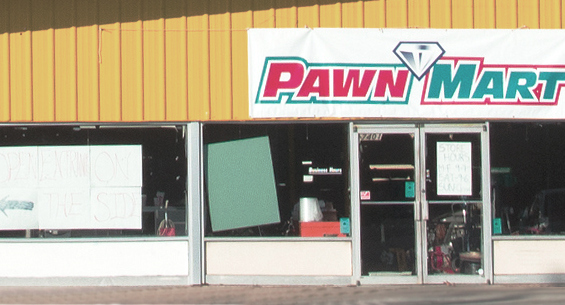 3.
Secrets, Schemes, and Lots of Guns: Inside John McAfee's Heart of Darkness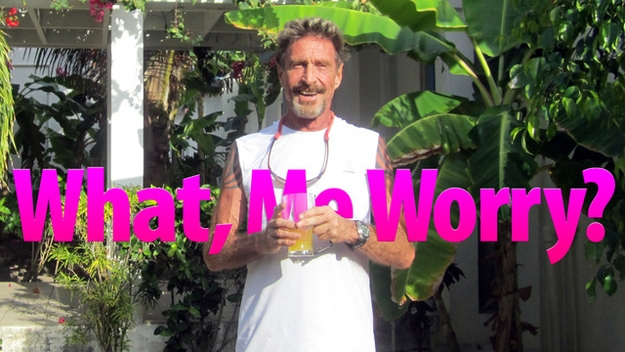 4.
Adaptive Vs. Responsive Layouts And Optimal Form Field Labels

5.
What's It Like To Work For Tim Cook?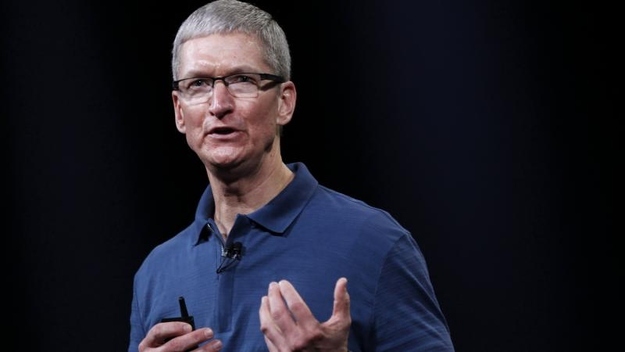 6.
'I Am a Terrible Programmer'

7.
Why did Apple release the iPad 4 so soon after the iPad 3?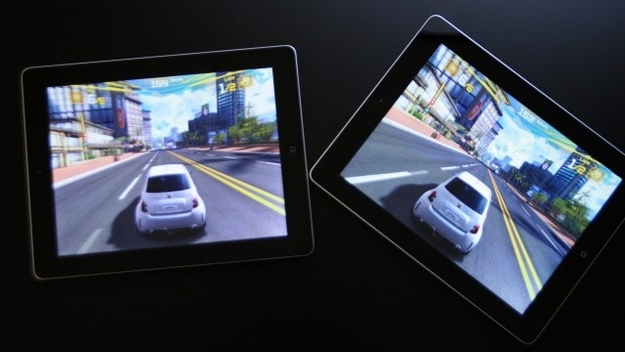 8.
Smart Bulbs: How Many Features Does It Take to Screw in an LED Light Bulb?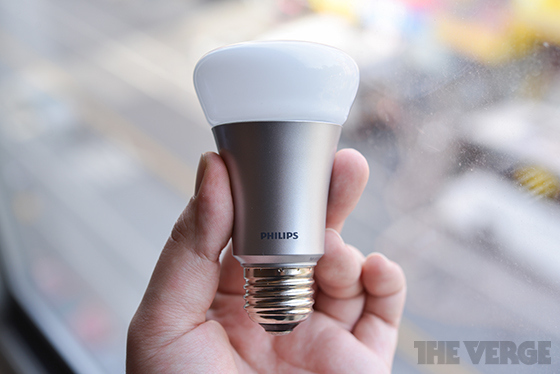 9.
Microsoft Video: Speech Recognition Breakthrough for the Spoken, Translated Word
10.
Nexus 10 Review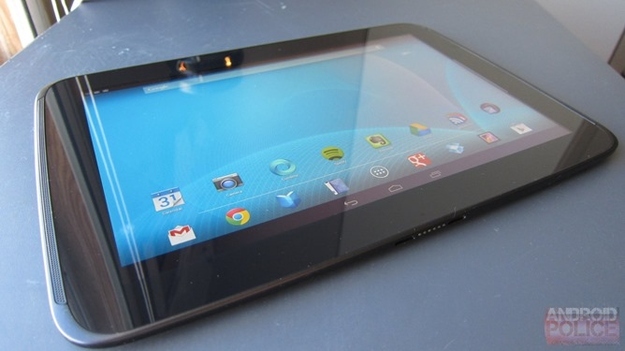 The most popular stories, videos, images, recipes and more from Pocket (formerly Read It Later). Save content for later, enjoy it anywhere—on any device.

Contact Pocket at markarms11@gmail.com.

Got a confidential tip? Submit it here.