10 Most Popular Tech Stories This Week
One way to figure out the best tech stories of the week: looking at the stuff people are saving with Pocket, the web's biggest read-later service. These are the 10 most-saved tech stories of the week.
1.
Tim Cook's Freshman Year: The Apple CEO Speaks
2.
The best way to use Gmail and Google Calendar on your iPhone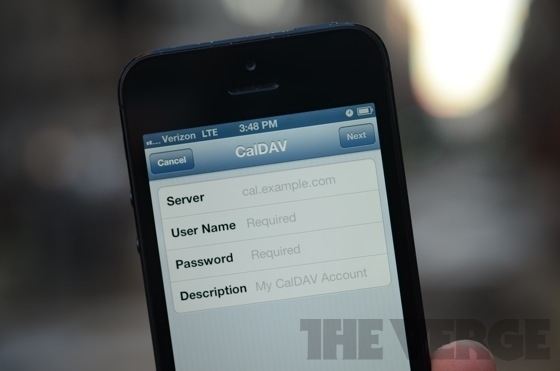 3.
Loren Brichter: Designs on the future of iOS apps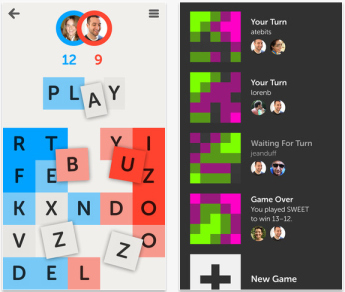 4.
Nassim Nicholas Taleb: The future will not be cool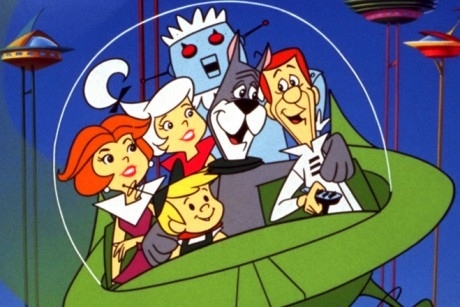 6.
Let's All Shed Tears For The Crappy Startups That Can't Raise Any More Money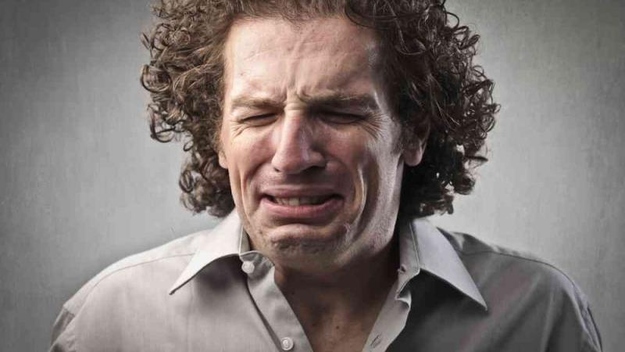 7.
Why The Daily Failed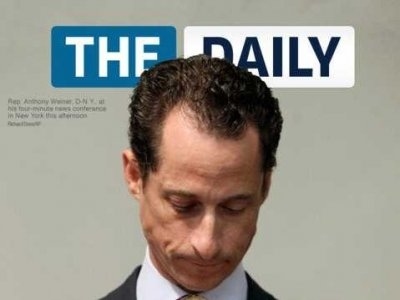 8.
Why Magazine Apps Suck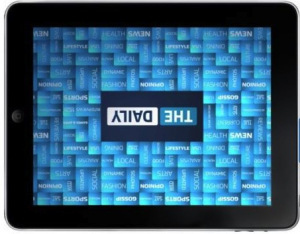 9.
Google's Lost Social Network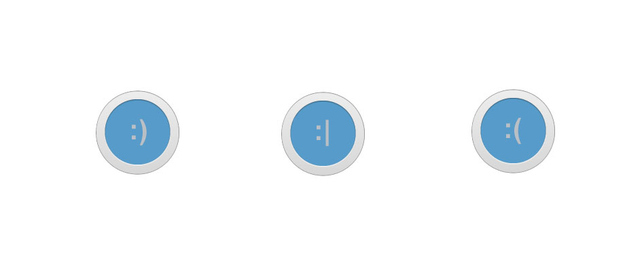 10.
Here comes the first real alternative to iPhone and Android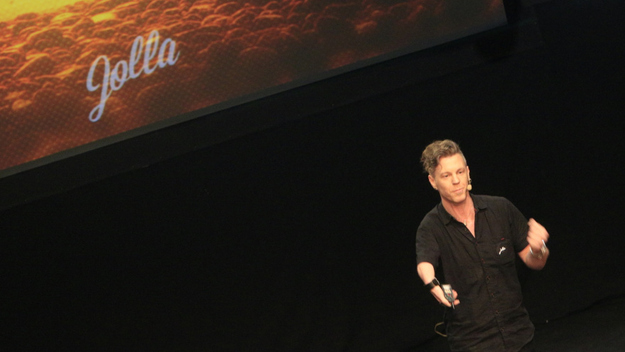 The most popular stories, videos, images, recipes and more from Pocket (formerly Read It Later). Save content for later, enjoy it anywhere—on any device.

Contact Pocket at markarms11@gmail.com.

Got a confidential tip? Submit it here.