10 Most Popular Tech Stories Of The Week
One way to figure out the best tech stories of the week: looking at the stuff people are saving with Pocket, the Web's biggest read-later service. These are the 10 most-saved tech stories of the week.
1.
Over the Top: The New War for TV Is Just Beginning
2.
Kill the Password: Why a String of Characters Can't Protect Us Anymore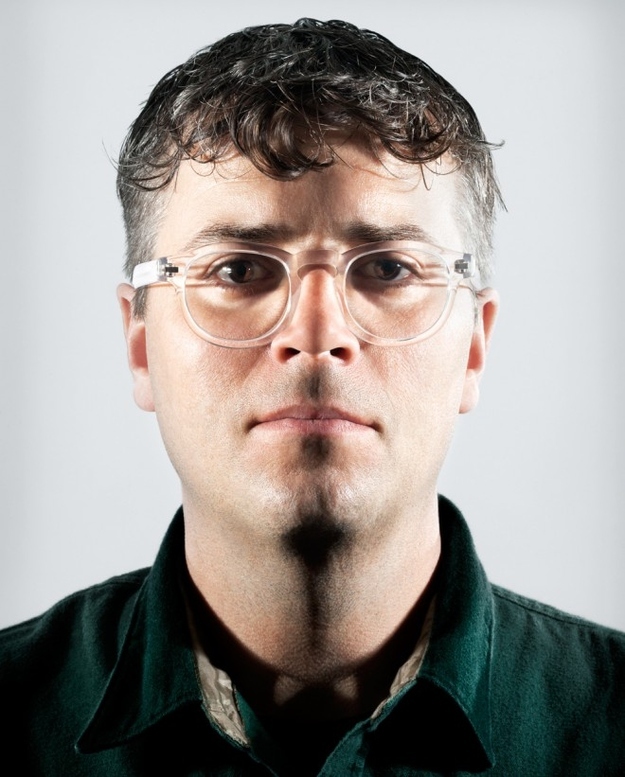 3.
Is Siri Really Apple's Future?

4.
Innovation Is a Fight

5.
How a $20 Tablet from India Could Blindside PC Makers, Educate Billions and Transform Computing as We Know It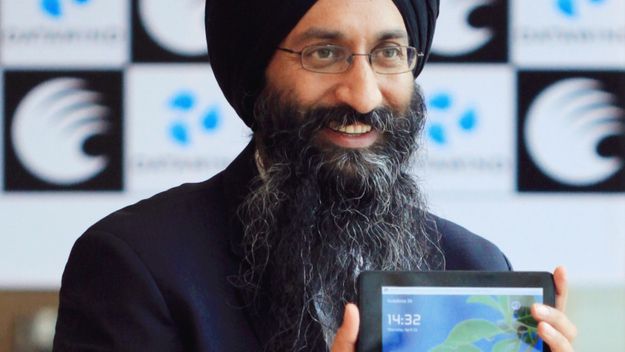 6.
How to Hide Your Email: What Petraeus Did & What He Should Have Done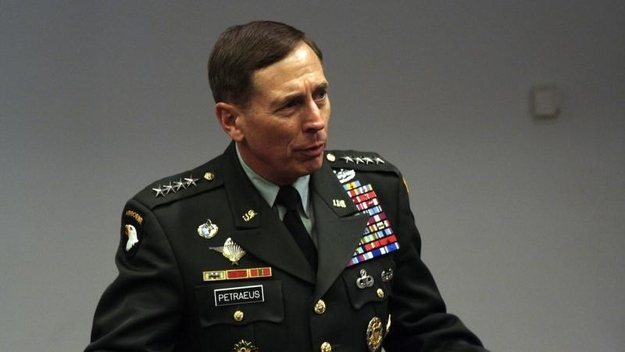 7.
John McAfee Wanted for Murder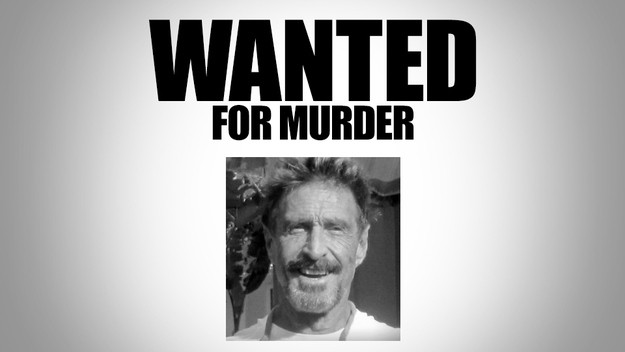 8.
Napster, Udacity, and the Academy

9.
You Google Wrong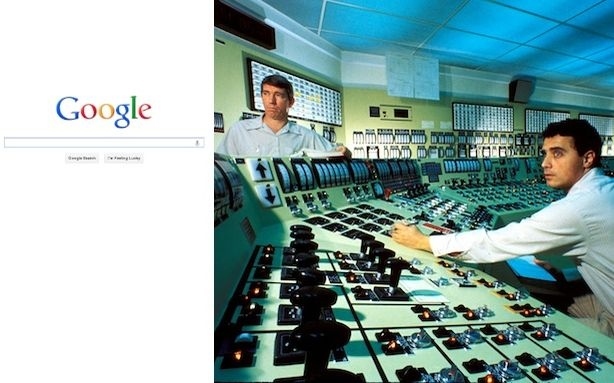 10.
Built to Win: Deep Inside Obama's Campaign Tech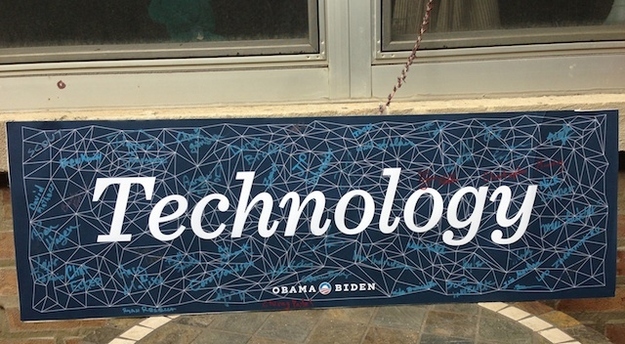 The most popular stories, videos, images, recipes and more from Pocket (formerly Read It Later). Save content for later, enjoy it anywhere—on any device.

Contact Pocket at markarms11@gmail.com.

Got a confidential tip? Submit it here.