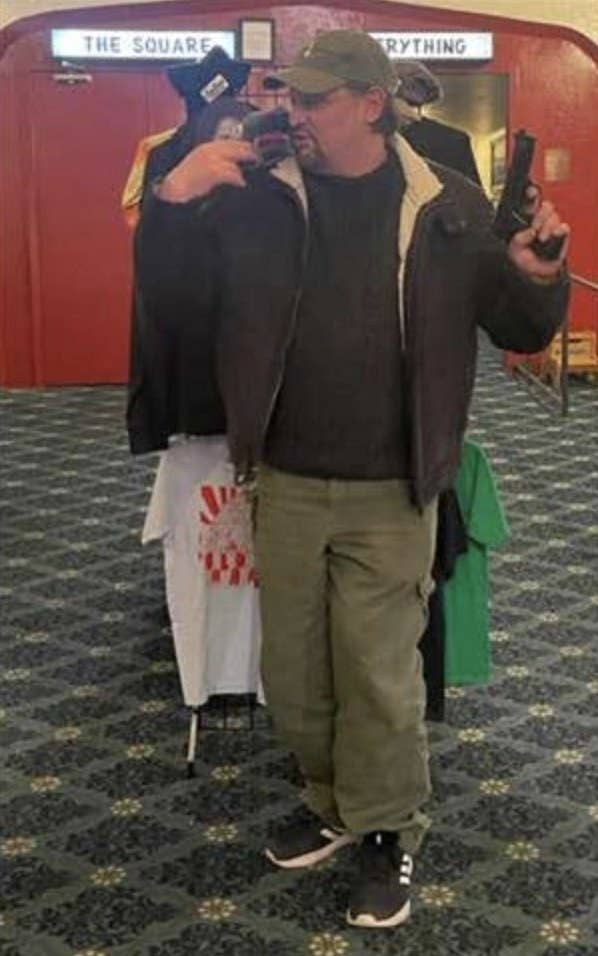 A San Francisco man is accused of disturbing a prayer service at a synagogue by firing off blank rounds in what prosecutors have called an attempt to terrorize Jewish people.
Dmitri Valerie Mishin, 51, has been indicted on multiple charges, including making threats and obstructing exercise of religion, which prosecutors say are considered hate crimes. He was also charged with disturbing a religious meeting and five counts of misdemeanor brandishing a replica firearm in the Feb. 1 incident, prosecutors said on Wednesday.
"This is another deplorable example where our Jewish community has been targeted for who they are and what they believe," San Francisco District Attorney Brooke Jenkins said in a statement. "There is no doubt that antisemitism is real and we must stand with our Jewish community against it. My office will make clear that there is zero tolerance for hate in San Francisco and there will be no safe haven for those who perpetrate these crimes."
Mishin was arrested on Friday following an investigation into two shootings, one at a movie theater on Jan. 31 and another at the synagogue.
No one was injured and no property was damaged in either case, San Francisco police said in a statement.
Prosecutors are seeking a pretrial detention for Mishin, who they said poses a public safety risk. If convicted of all the charges, Mishin faces more than 10 years in prison.
The attack on the synagogue follows a series of recent incidents in which Jewish places of worship have been threatened. Just a few days before the attack in San Francisco, a man was caught on video throwing a Molotov cocktail at Temple Ner Tamid, a synagogue in Bloomfield, New Jersey.