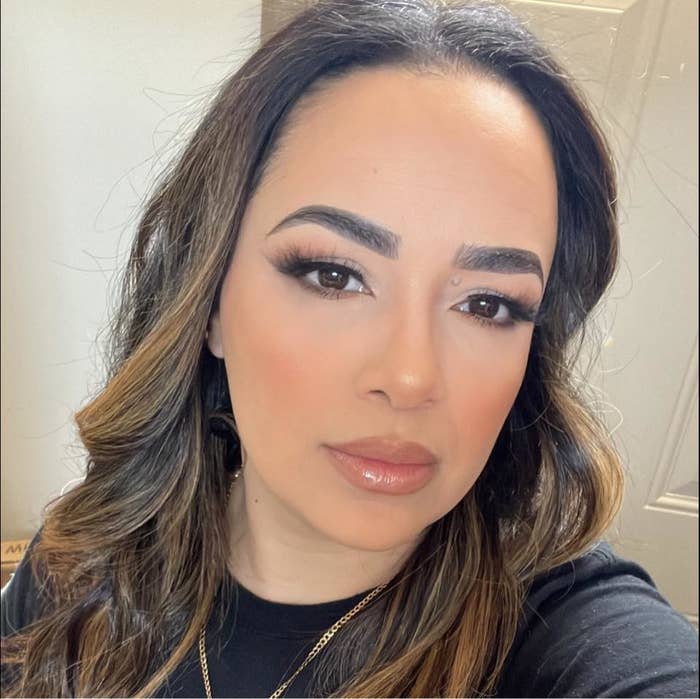 The ex-husband of a New Jersey kindergarten teacher who was reported missing and found dead in a shallow grave has been charged with murder.
Cesar Santana, 36, was charged on Wednesday after prosecutors accused him of killing his 33-year-old ex-wife Luz Hernandez, a teacher at Beloved Community Charter School in Jersey City, New Jersey, and mother of three.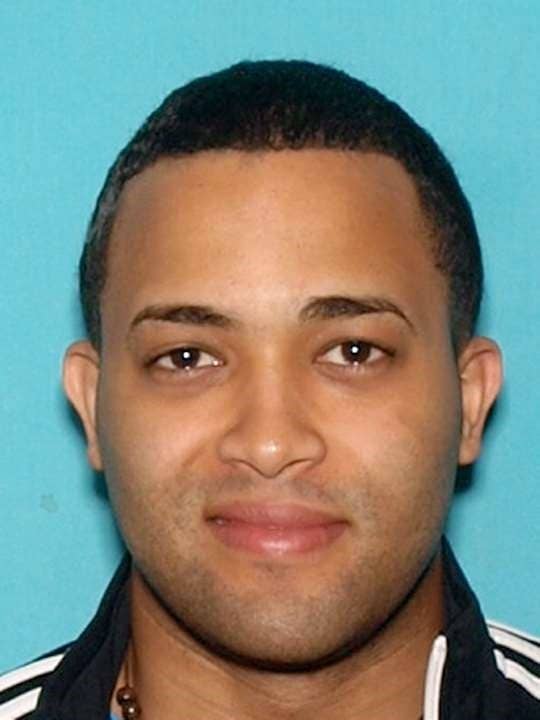 Hernandez's death was deemed a homicide caused by blunt force trauma to the head and compression to the neck.
Prosecutors said that during the course of the investigation, Santana and his friend Leiner Miranda Lopez, 26, were stopped by police on Feb. 5, a day before Hernandez went missing, as they were loading a black and yellow bin into a car. According to the arrest warrant, the car was impounded after authorities noticed its registration had expired. Police found the bins with wheels, a shovel with black hairs, a pickax, a blood-stained rope with hair attached, and a clear plastic sheeting with bloodstains and traces of soil.
Santana was arrested at a motel in Miami on Feb. 10 with five cellphones, two of which belonged to Hernandez.
A spokesperson for the Hudson County prosecutor's office told BuzzFeed News that a detention motion was filed on Santana, and that his next court date is expected to be Feb. 27.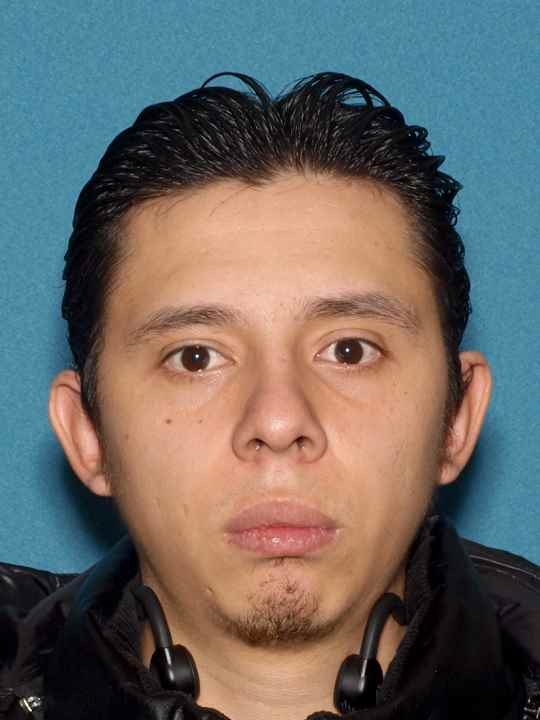 Lopez has been charged with desecrating and concealing human remains, but he has not yet been found.
Jenny Taveras, Hernandez's sister, organized a fundraiser in memory of her sister to provide a scholarship for her three children.
In the GoFundMe, her sister described Hernandez as a devoted mother and daughter who loved working with children and would have graduated in May from Saint Peter's University with a master's degree in education.
"She was a passionate educator who worked tirelessly to improve children's educational abilities," Taveras wrote.
Prosecutors say they are investigating her death as an act of domestic violence.
According to data from the National Coalition Against Domestic Violence, more than 10 million adults experience domestic violence annually, and 72% of all murder-suicides involve an intimate partner, with 94% of those victims being women.