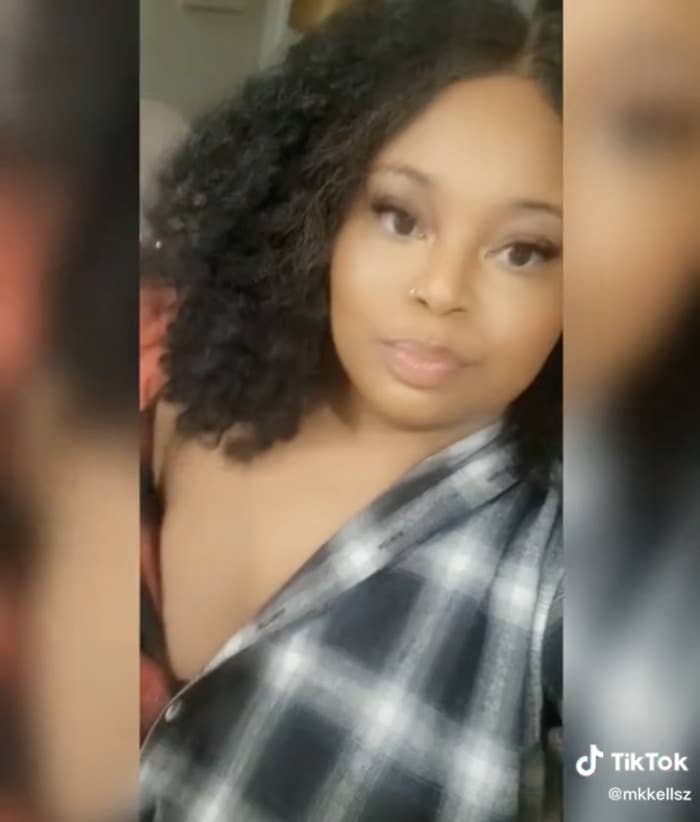 A Texas man is accused of killing his girlfriend after she found out that he had lied about being married and said she would tell his wife, police said.
According to jail records, Ocastor Ferguson, 32, has been booked on murder, kidnapping, and arson charges in connection to the death of Kayla Kelley, 33. Kelley was reported missing on Jan. 11, and her disappearance prompted days of searching. Her car was found deserted and "burned beyond recognition" on Jan. 12, and two days later, Ferguson was arrested on the kidnapping charge.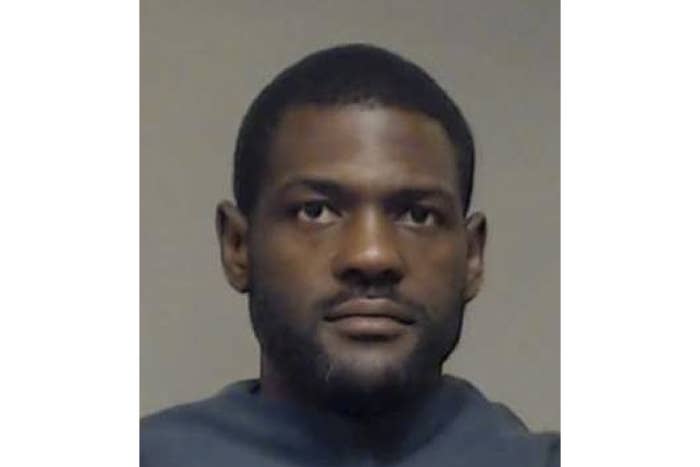 On Jan. 18, her body was found buried in a Grand Prairie field by the Collin County Sheriff's Office and Texas Rangers.
"While we desperately hoped for a different outcome, I'm grateful for the dogged determination of my deputies and our Texas Rangers in locating Ms. Kelley," Collin County Sheriff Jim Skinner said after her body was identified.
According to an arrest warrant for Ferguson, he and Kelley had been dating after meeting online over the summer, and he went by the name of "Kevin Brown."
Kelley then discovered his true identity and that he was married, and according to police, she told her friends she was going to expose "Kevin" and tell his wife everything.
The affidavit said that Ferguson's wife told police that she received a text message from an unknown number on Jan. 4, saying they needed to tell her something; based on the language in the text, she believed it was sent by a woman.
After Kelley was reported missing, police officers confronted Ferguson at his workplace, and he confessed to having an affair, the affidavit said. But Ferguson told police he last saw her on Jan. 10 when she dropped him off for work; she was supposed to return to bring him lunch, but never did, he allegedly told police.
According to the arrest warrant, phone records obtained by investigators revealed that on Jan. 10, Ferguson had traveled near Kelley's home, then went to the area where her car was later discovered. He allegedly denied being in the area and told police he had no knowledge of what happened to the car or Kelley.
Police also found that Ferguson's wife had recently reported their car stolen, and it was later found near Kelley's home with gloves, duct tape, and a blanket inside, the affidavit said.