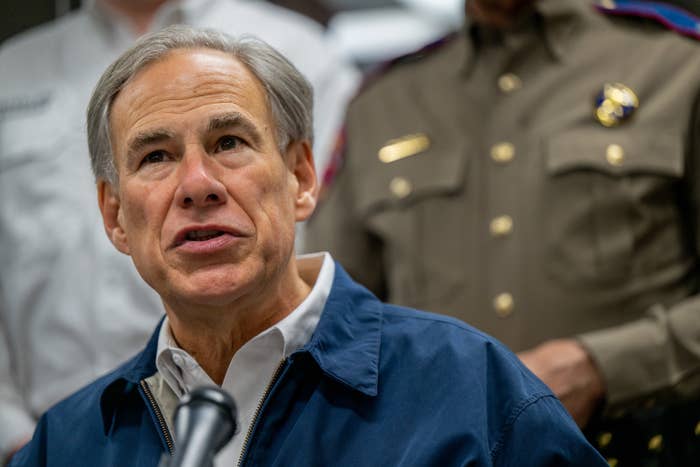 Texas Gov. Greg Abbott announced Saturday that he intends to pardon a US Army sergeant who was recently convicted of murdering a Black Lives Matter protester in 2020.
On Friday, Daniel S. Perry was found guilty of murdering Garrett Foster, 28, at a 2020 Black Lives Matter demonstration in Austin. Less than 24 hours after Perry's conviction, Abbott released a statement on Twitter saying he is looking forward to approving Perry's pardon should members of the Texas Board of Pardons and Paroles, who were appointed by Abbott, make their recommendation for Perry's pardon. Doing so would free Perry from the life sentence he faces.
"I look forward to approving the Board's pardon recommendation as soon as it hits my desk," Abbott wrote, noting that he requested Perry's pardon recommendation from the board.
In his statement, Abbott also cited the state's controversial "stand your ground" law, which gives individuals the right to use reasonable force, including deadly force, to protect themselves.
"Texas has one of the strongest 'Stand Your Ground' laws of self-defense that cannot be nullified by a jury or a progressive District Attorney," Abbott wrote on Twitter.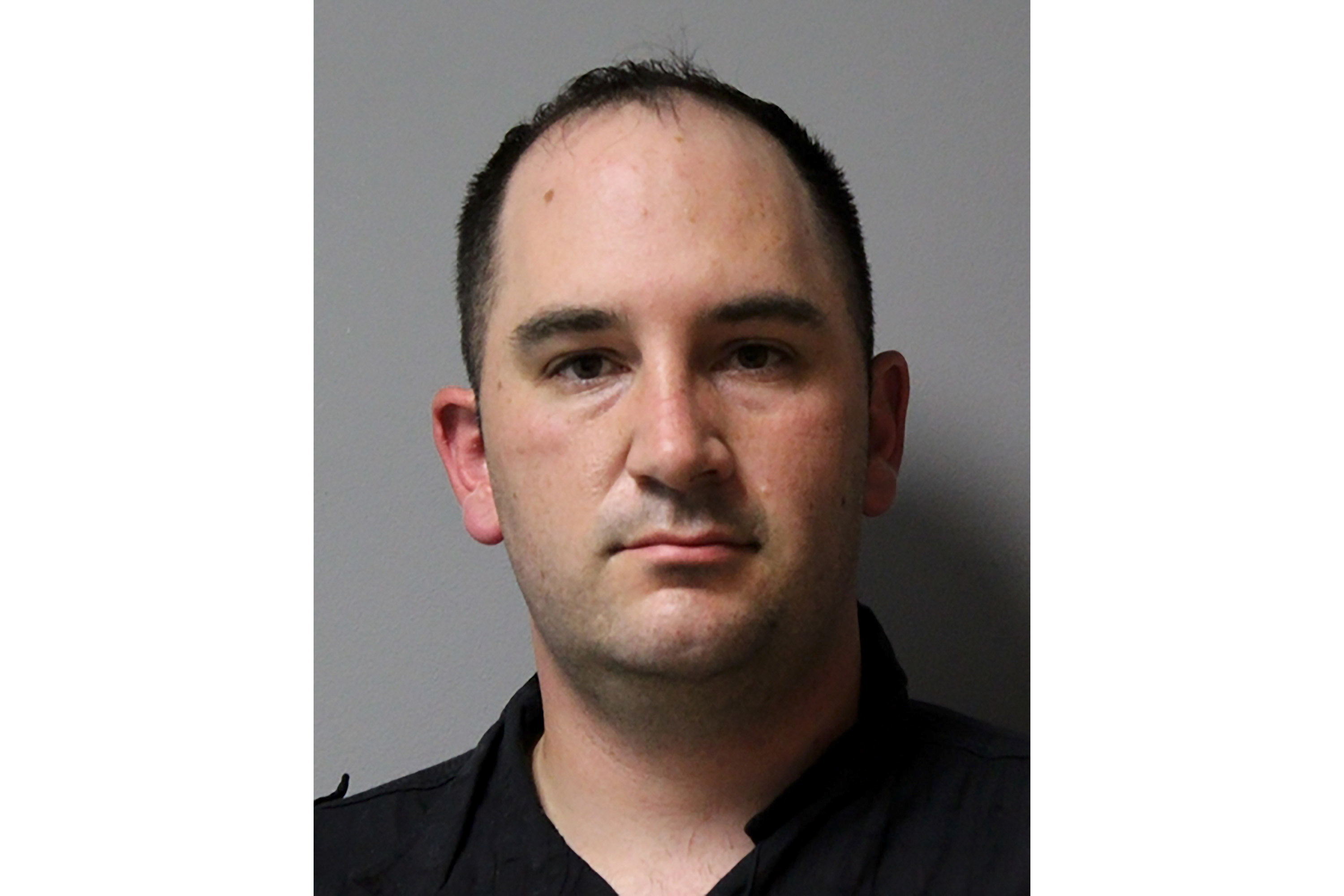 Travis County District Attorney José Garza, whose office prosecuted the case, called Abott's intervention "deeply troubling", saying that it's the jury's role to decide whether or not a defendent is guilty, not the governor.
"Make no mistake, without intervention from the Governor, the defendant's conviction would be reviewed by both state and federal courts who will examine the record to ensure that no legal errors were made at this level and that the evidence supported the conviction," Garza wrote. "Our constitution has built in protections to ensure that no defendant is convicted when the law or evidence does not support it, and this is a central tenet of our legal system."
During his campaign for district attorney, Garza advocated for police accountability.
According to the Texas Tribune, Perry's conviction stemmed from an incident that occurred during a BLM march on July 25, 2020. Perry, who was an active duty US Army sergeant driving for Uber at the time, drove up to the protesters and stopped near Foster, a former aircraft mechanic for the US Air Force.
At the time, Foster wore a bandana around his face and carried an AK-47, which is permitted under Texas's open carry law. He was with his wife, Whitney Mitchell, who is a quadruple paraplegic, and his friend Jeremy Lett, who was pushing Mitchell's wheelchair during the protest, according to the Tribune.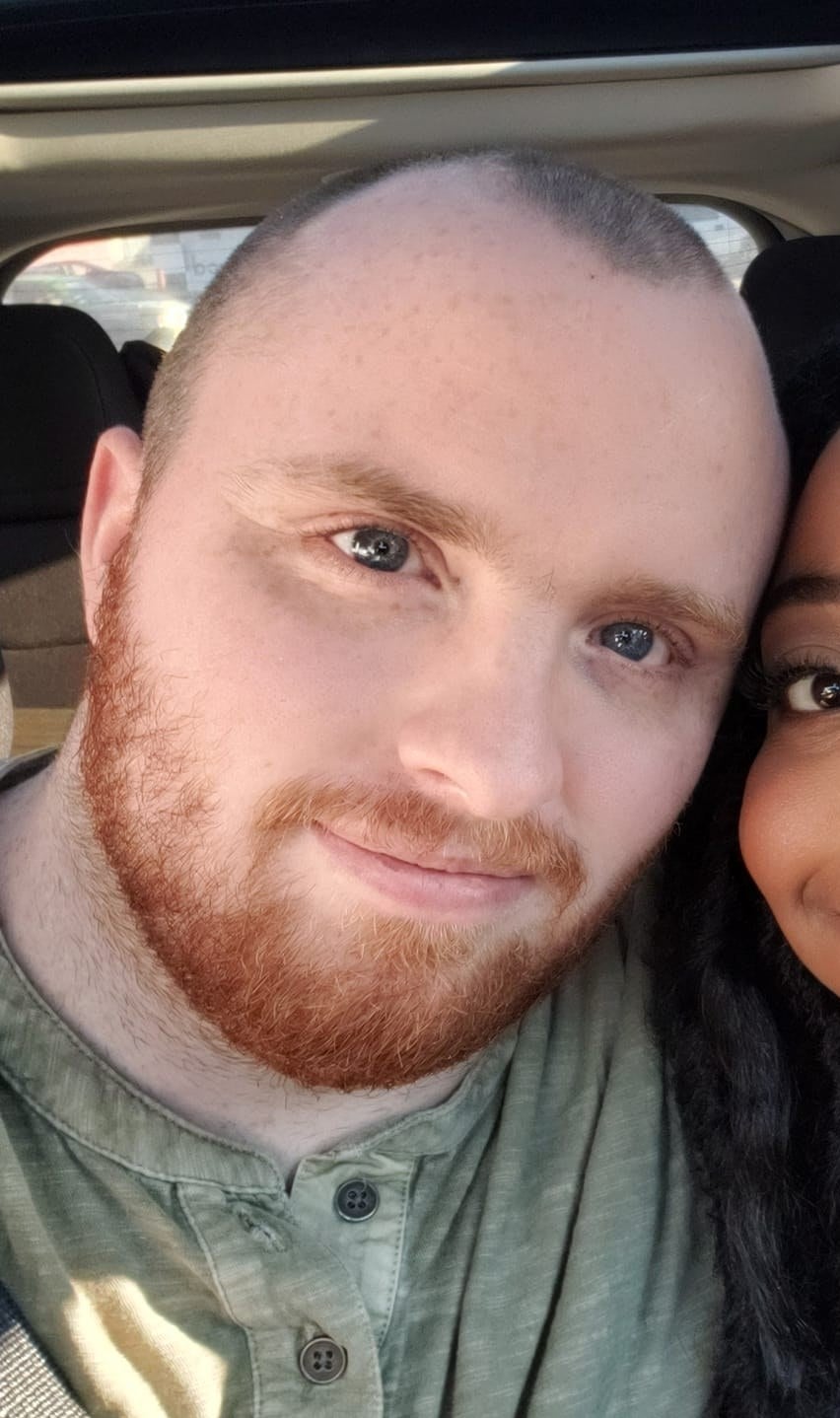 The Tribune also reported that Perry's lawyers argued during the trial that he was acting in self-defense when he shot Foster five times through the window of his car before driving away. Perry claimed that Foster had threatened him by pointing his rifle at him. However, the Tribune noted that several witnesses testified that Foster never raised his rifle at Perry.
According to local news outlet Fox 7 Austin, prosecutors argued that Perry instigated the attack, citing several of his social media posts, messages, and online searches leading up to the shooting. Prosecutors presented search-history evidence on Perry's cellphone that revealed he had made searches for the terms "protest tonight," "protesters in Seattle gets shot," "riot shootouts," and "protests in Dallas live."
Prosecutors also presented evidence of Perry's Facebook messages, which included, "No protesters go near me or my car" and "I might go to Dallas to shoot looters."
Almost a month before the attack, on May 31, 2020, Perry sent a Facebook message that read, "I might have to kill a few people on my way to work they are rioting outside my apartment complex," according to Fox 7 Austin.
According to the Austin American-Statesman, a friend replied to that message asking, "Can you legally do so?" To which Perry said, "If they attack me or try to pull me out of my car then yes."
Ryan Foster, Garrett Foster's brother, told the American-Statesman that he didn't believe Perry should be pardoned.
"This was clearly premeditated," Ryan Foster told the outlet on Saturday. "He (Perry) thought a lot about it and planned on doing it. ... He wanted to kill a protester and saw somebody exercising their Second Amendment right."