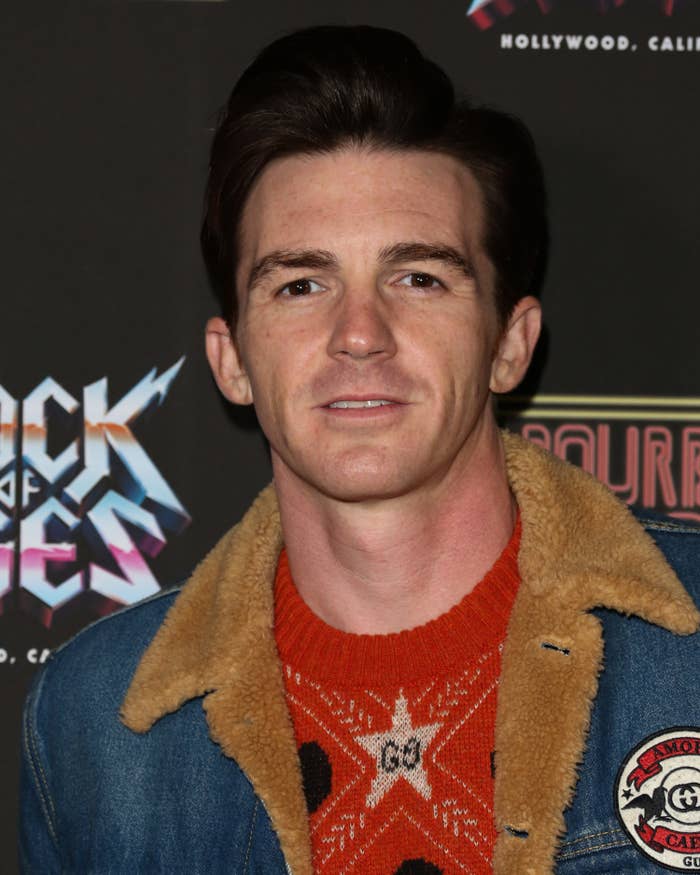 Nickelodeon actor and singer Jared "Drake" Bell, 36, is now safe shortly after the Daytona Beach Police Department announced Thursday morning that he was "considered missing and endangered."
"At this time, we can confirm law enforcement officials are in contact and Mr. Bell is safe," the updated statement read.
Bell was last seen near Mainland High School in Daytona Beach on Wednesday night just before 9 p.m. and was believed to be driving a gray 2022 BMW. Authorities did not provide further details.
Bell's representative did not immediately respond to BuzzFeed News' request for comment.
Bell was best known for his role as Drake Parker in the popular Nickelodeon show Drake & Josh, which aired from 2004 to 2007.
In recent years, he has become embroiled in controversies. In 2021, he was sentenced to two years of probation for child endangerment over his relationship with a 15-year-old girl. He pleaded guilty to attempted endangerment of a child, a felony, and a misdemeanor charge of disseminating harmful material to juveniles after investigators found he and the girl had a relationship for years prior, and that she attended his concert in December 2017.
"I accept this plea because my conduct was wrong," Bell said at his sentencing in 2021. "I'm sorry the victim was harmed. It was not my intention. I take this matter very seriously, and, again, I just want to apologize to her and anyone else who may have been affected by my actions."